Central, Walvis Bay: Centrally Located Business 1 Zoned Plot is for Sale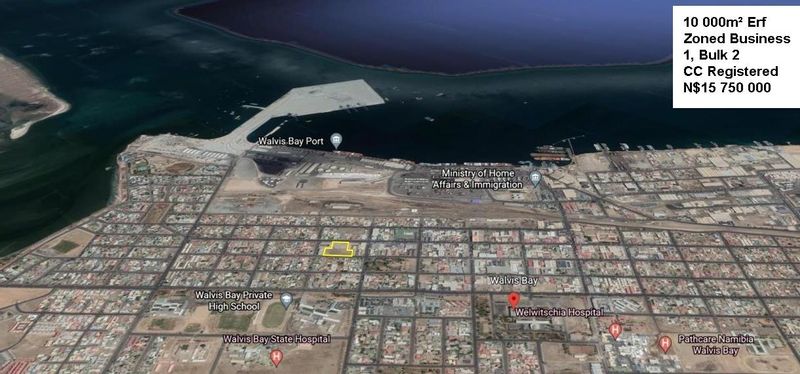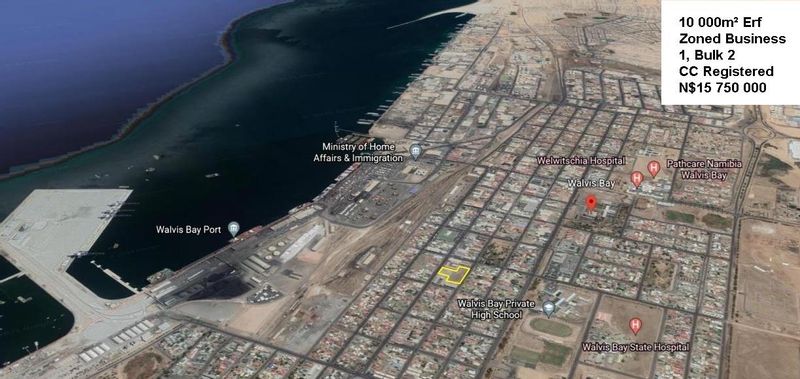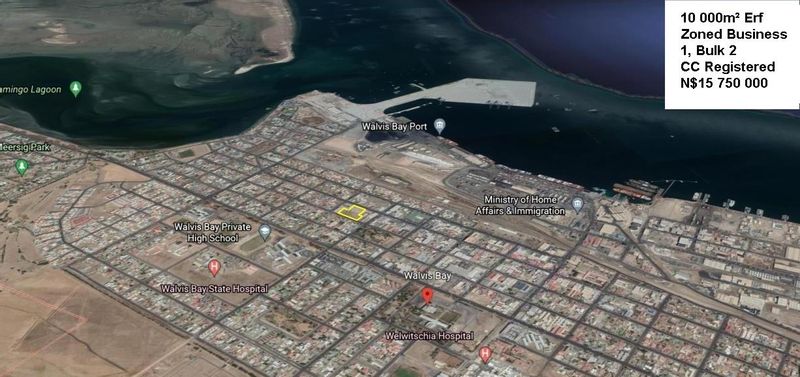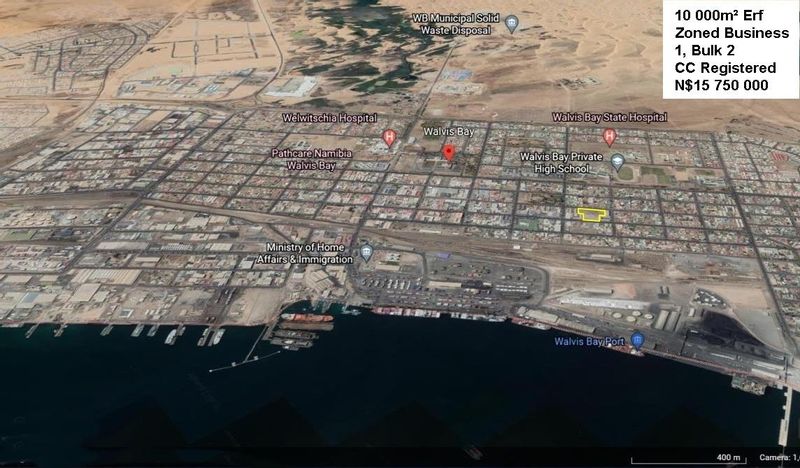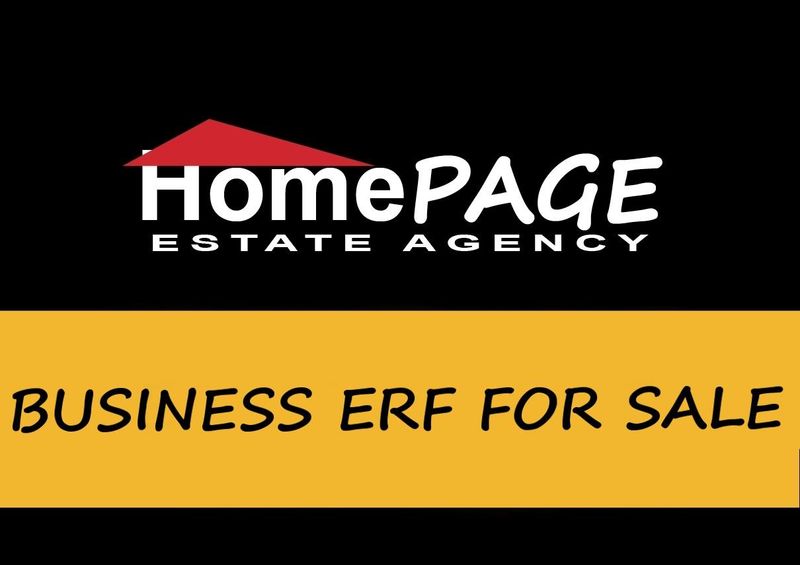 Property Details
Attached:
* Aerial images with location of erf marked in yellow
* Zoning Certificate::
*** Zoned for: Retail, Business Premises, Parking Garages, Licensed Hotels, Residential Buildings, Dwelling units, Dwelling Houses.
*** Consent rights: Service Industries, Laundromats, Place of amusement place of worship, Institutional buildings, warehouses, Place of instruction. No height restriction.
* Coverage:
*** Business use 85%,
*** Residential use 60%.
*** Parking (when for business use) 3 bays/100m² floor area
Property is registered in a CC
Size: 10 000m²
Price: N$15 750 000.
Property Features
Property Type Vacant Land Commercial
Building Size
Stand Size 10,000m²
Location
Enquiry
Interested in property 1909513? Please fill in your details below, and we will contact you as soon as possible.
Property Alerts
Receive email alerts for properties matching your criteria.
Subscribe