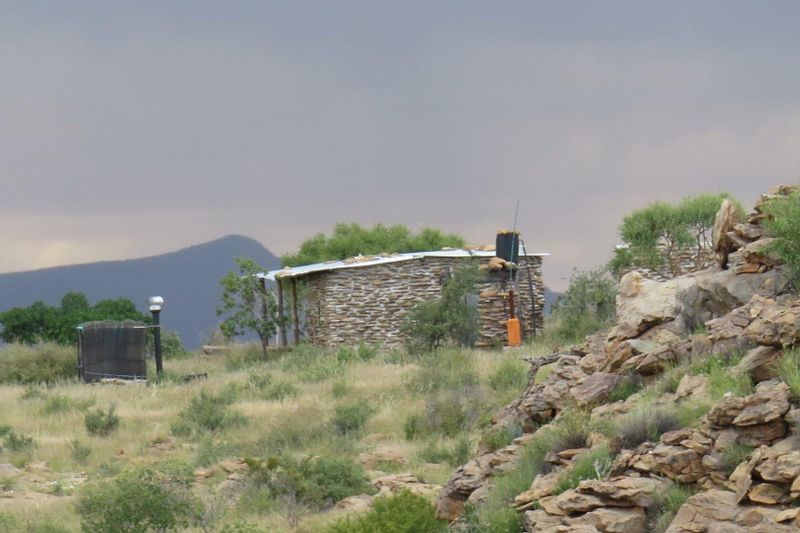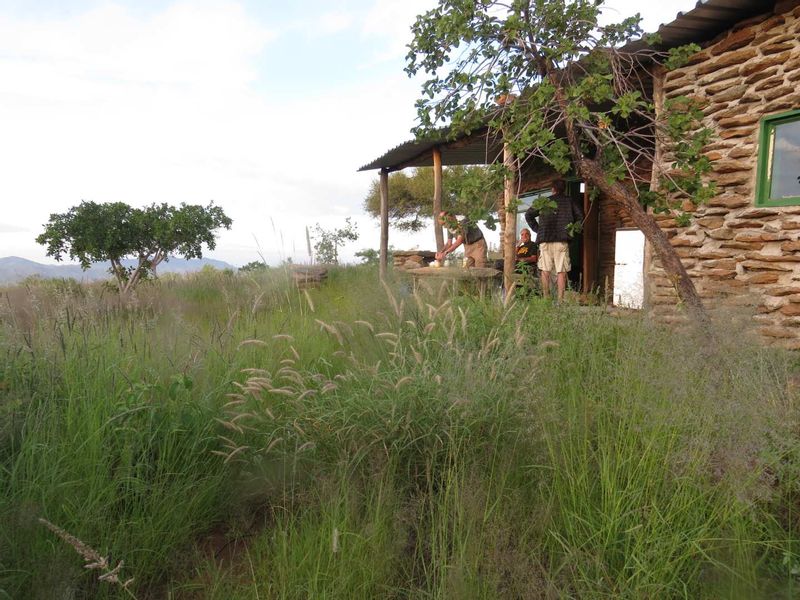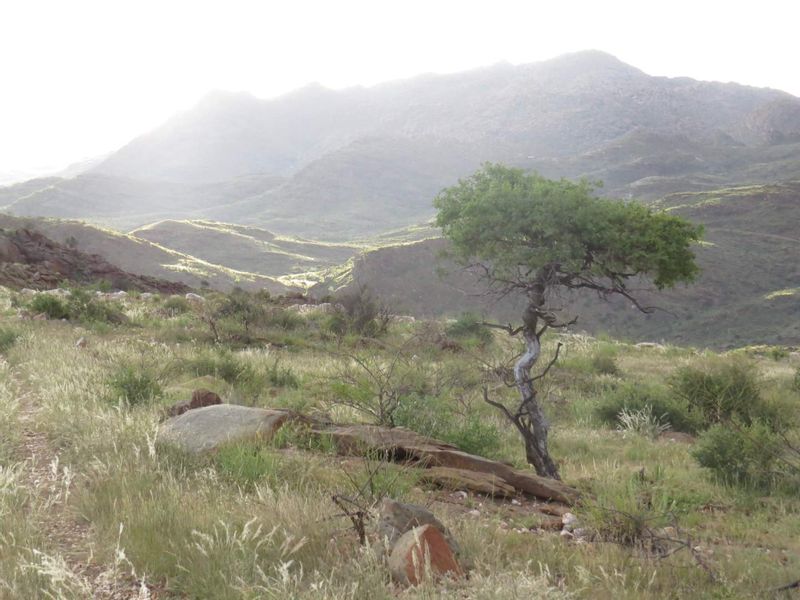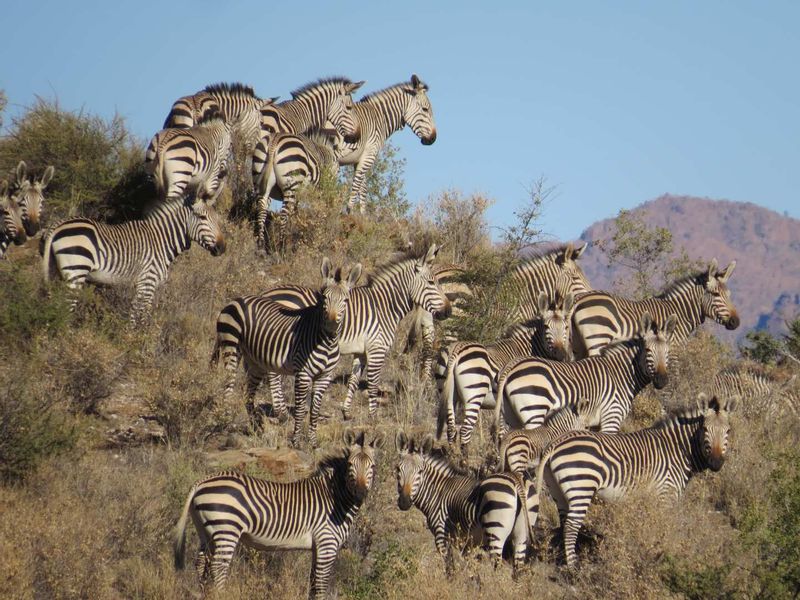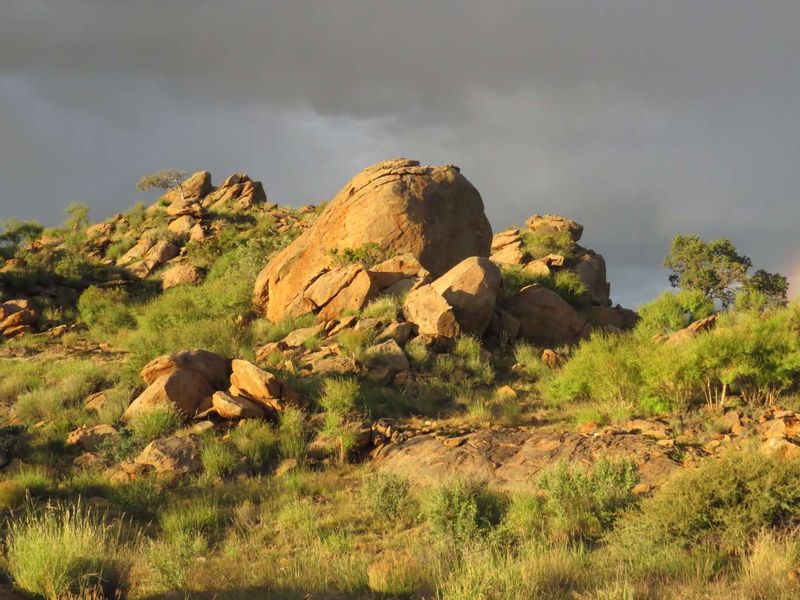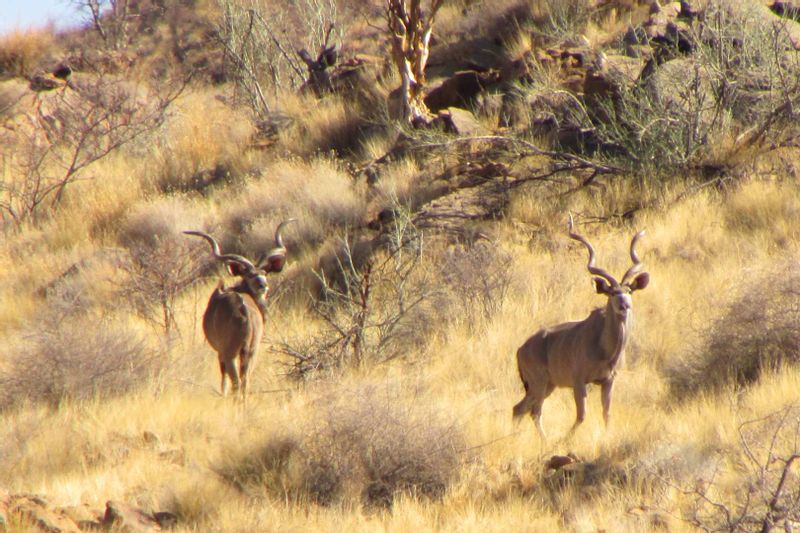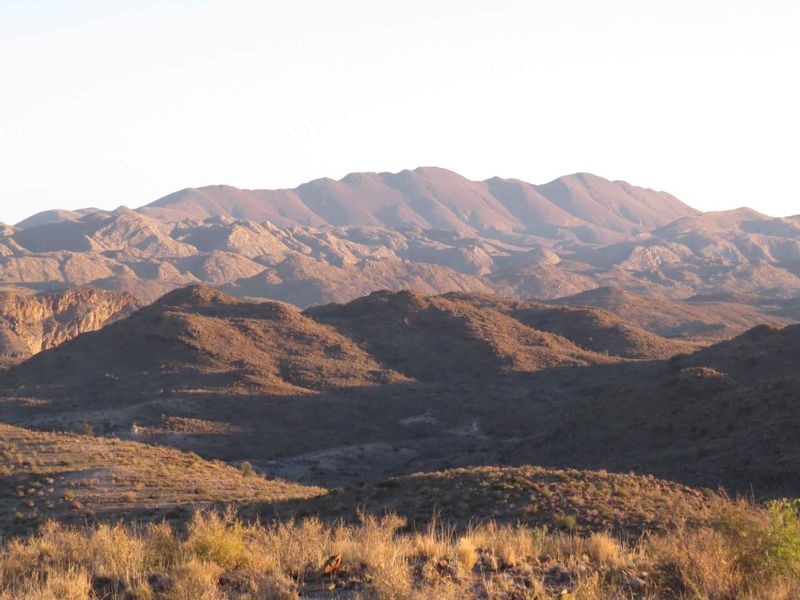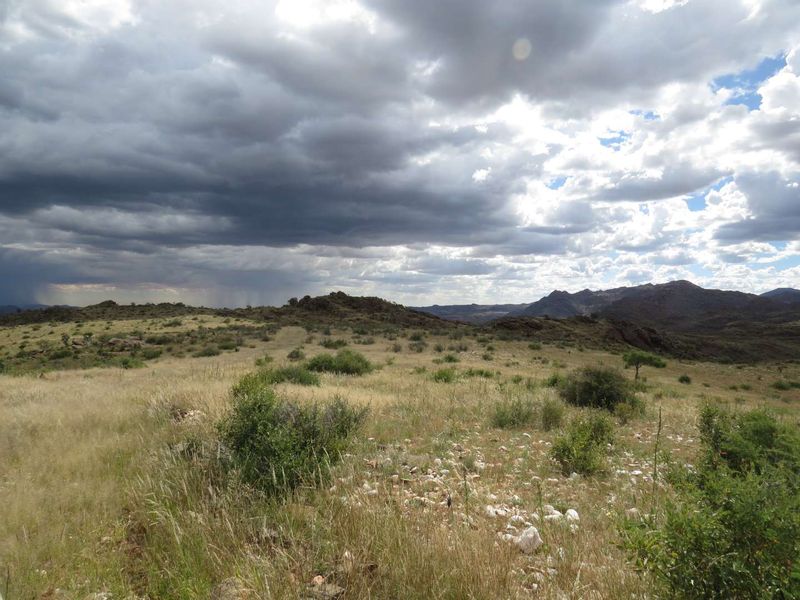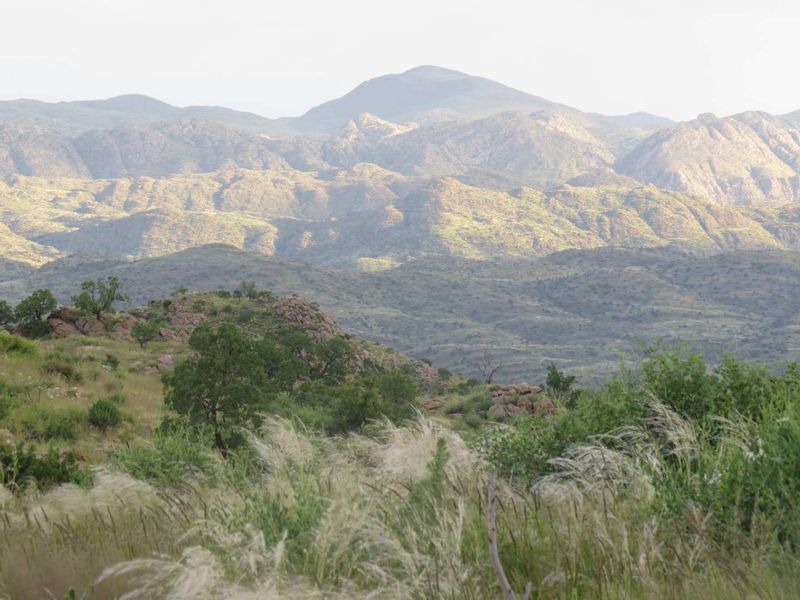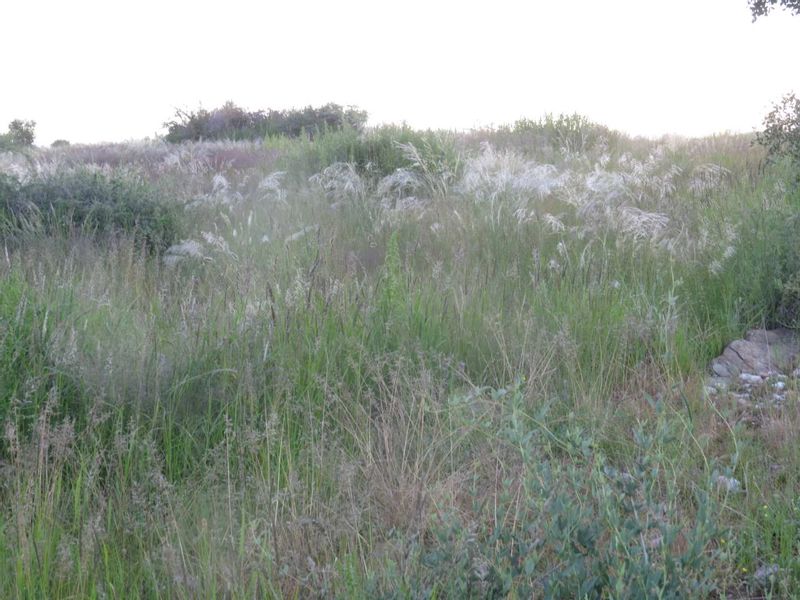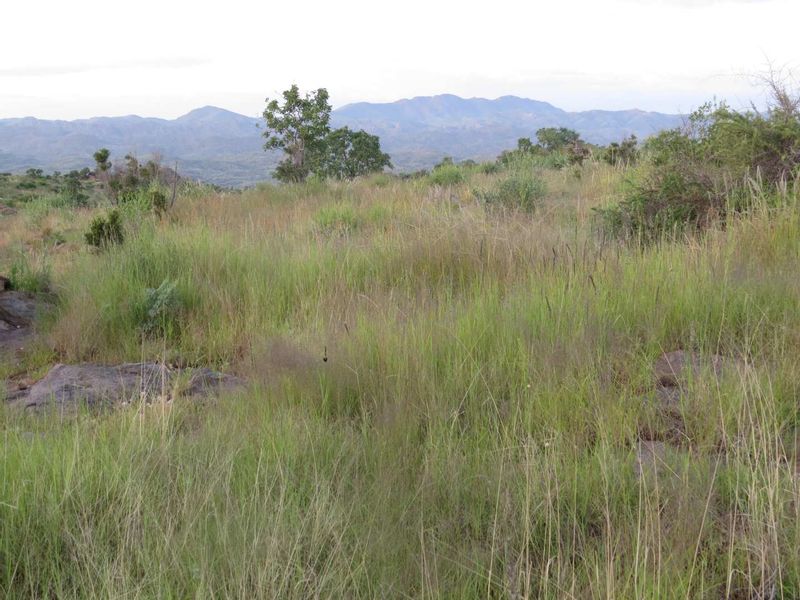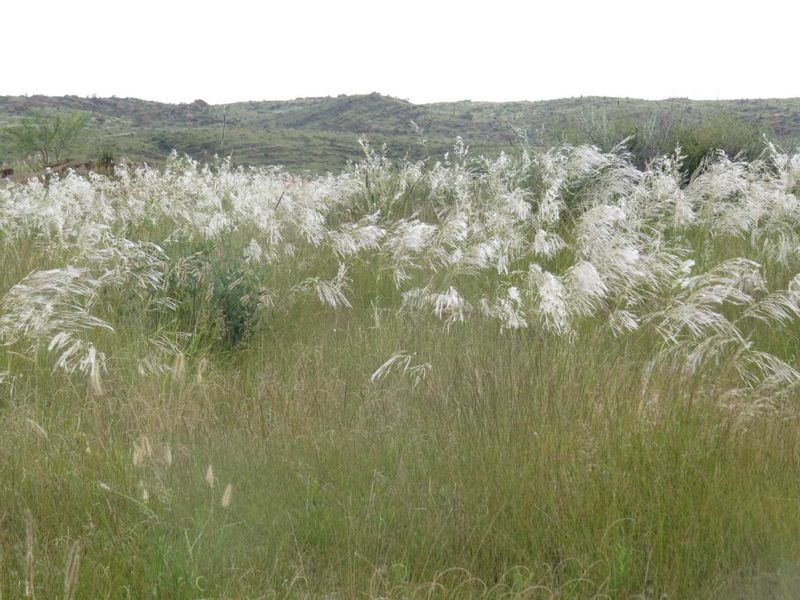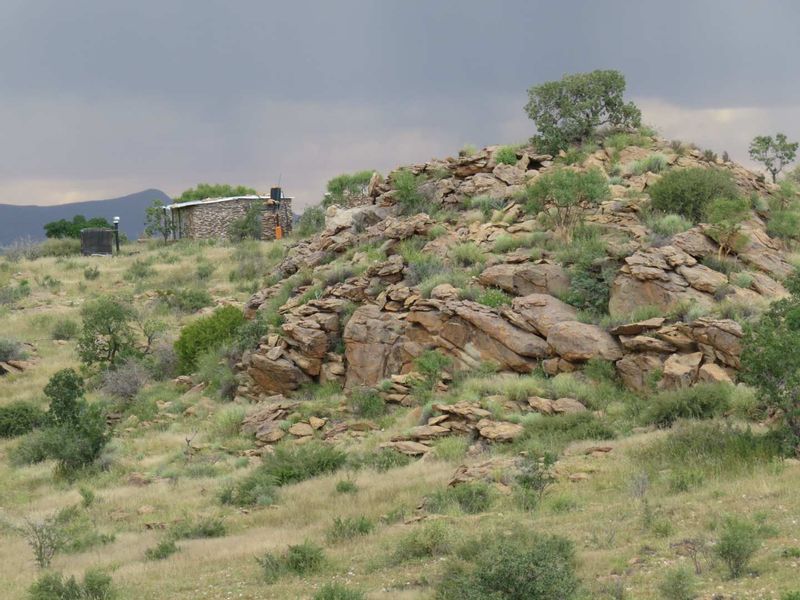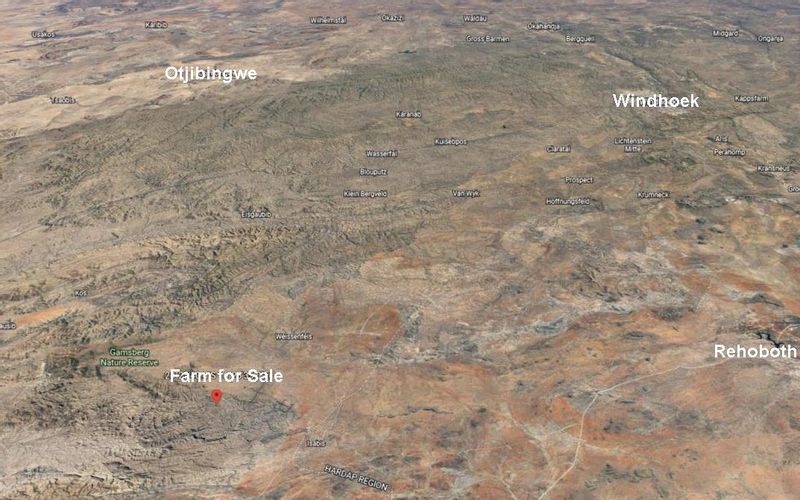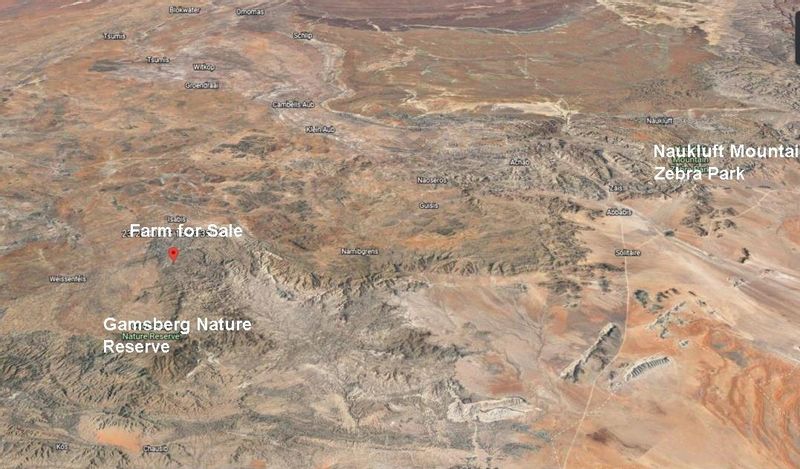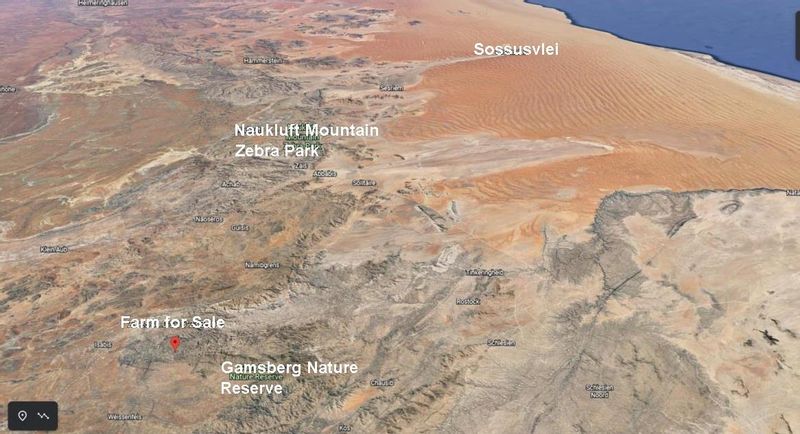 Property Details
3 279.5247 Hectares
Price: N$4 200 000, or N$1 280.67 per Hectare)
* Valuation based on comparative sale N$5 400 000 (or N$1 646.58 per Hectare)
* (Pty) Ltd registered
* Currently form part of a 30 000 hectares Game Hunting Conservancy
*** North East boundary fenced in with Bonnox Game Fencing.
*** Rest of property is encircled/crossed by Gaub Canyon, not fenced in, thus open towards Namib Desert
*** Located +- 130km South West of Windhoek, bordering the Gaub Canyon (Canyon Partly cross the property)
*** Climate: Semi-arid, with hot summers and cool winters. Average Rainfall +-200mm/year
Conservancy:
* Part of 30 000 Hectares Game Hunting Conservancy
* Various wildlife:
*** kudu, oryx, klipspringer, leopard, baboon, hyena and mountain zebra (Hartmann zebra)
*** Game owned by neighbour that is part of conservancy includes various species other than mentioned above
Game/live stock farming:
* Area can sustain livestock farming, hunting and tourism related activities
* Farm is currently included in a 30 000 Game Hunting Conservancy
* Land is perfect for small and large stock
* Carrying Capacity SSU1/1.3, LSU 1/1.12
* Vegetation (some of the large variety of variety present):
*** SITPAGROTIS UNIPLUMIS (Blinkhaar Grass)
*** ACACIA MELLIFERA (Swarthaak Bush)
*** BOSCIA ALBITRUNCA (Witgat Tree)
*** RHIGOZUM TRICHOTOMUM (Drie-doring Bush)
*** ACACIA ERIOLOBA (Camelthorn Trees)
Topography and Soil
* Landscape consists of level grass/bush plans, dry river beds and medium large mountain ranges
* Soil type consists of mixture of granite stone and river sand
Water Infrastructure:
* Water Servitude from neighbouring farm (1 borehole) equipped with a windmill.
* 2 corrugated iron/cement dams,
* 1 Stone-lined water well
* Permanent water holes in the Gaub Canyon
* According to owner the water supply is strong and delivers enough water
Electricity:
* No current electricity supply on property
Construction/Improvements:
* Basic 2 room stone home (no power supply) with outside shower
* Single Garage
* Corrugated/Cement dams
General:
* Property is offered below current comparative sale price per hectare
* Property offers potential of livestock farming, hunting, tourism
* All information and images supplied by seller, re-worked by FarmPAGE Namibia
Property Features
Property Type Farm
Beds 2
Bath 1
Garages 1
Building Size
Stand Size 3,279.525ha
Living Area 1
Location
Enquiry
Interested in property 2023213? Please fill in your details below, and we will contact you as soon as possible.
Property Alerts
Receive email alerts for properties matching your criteria.
Subscribe