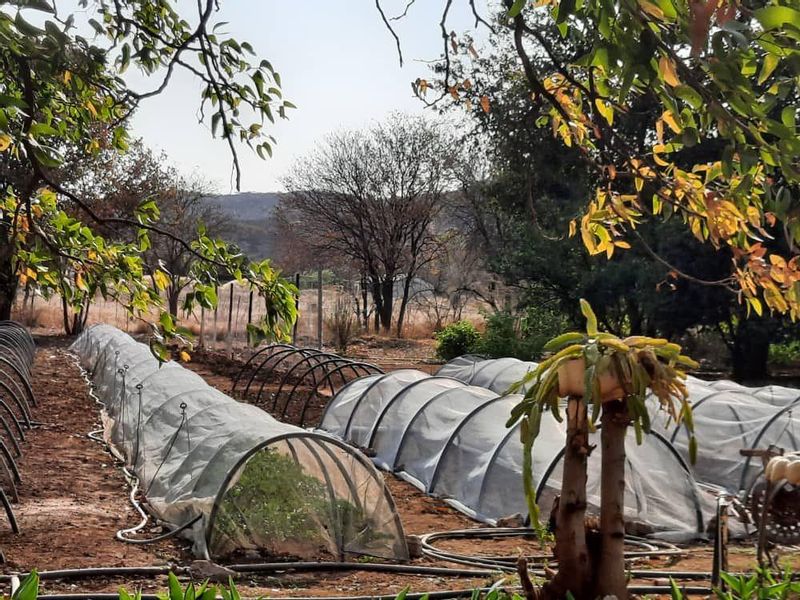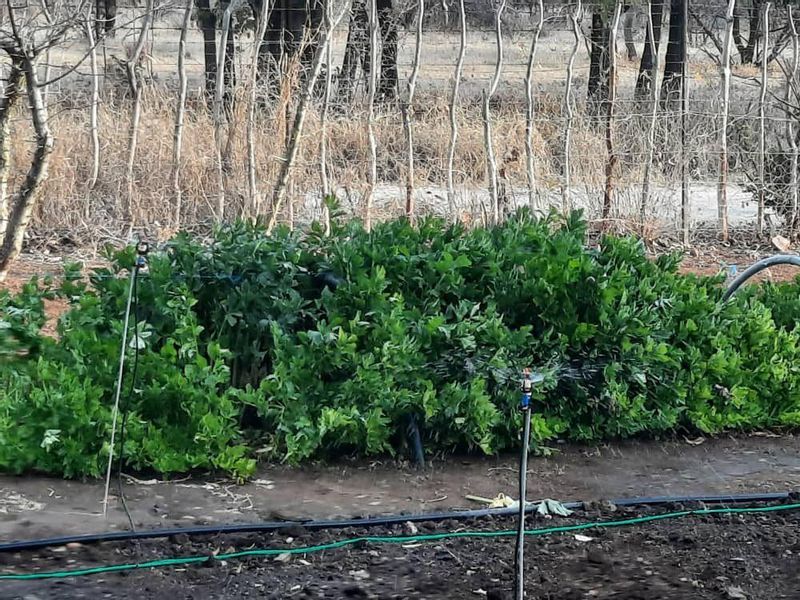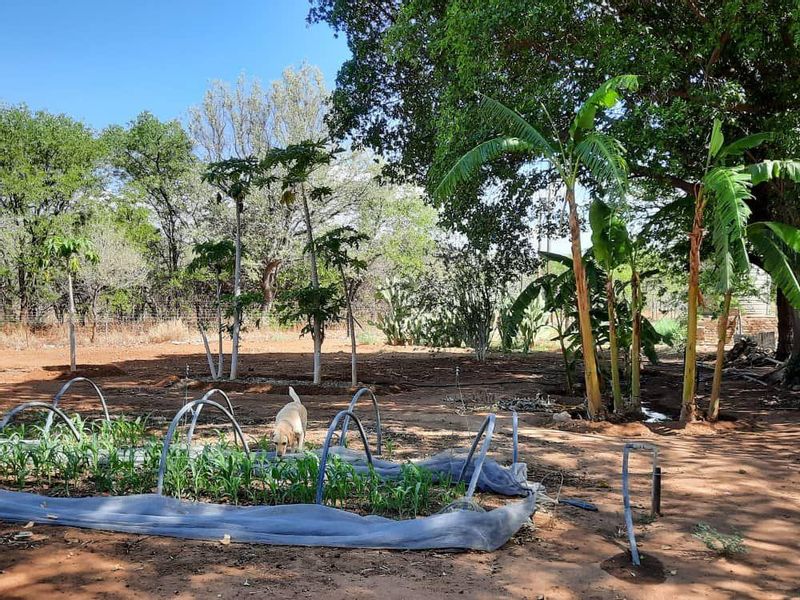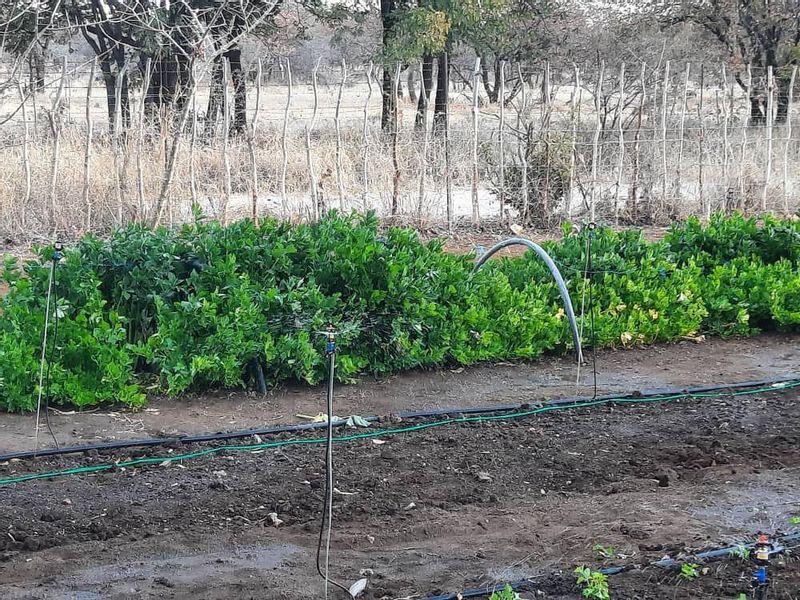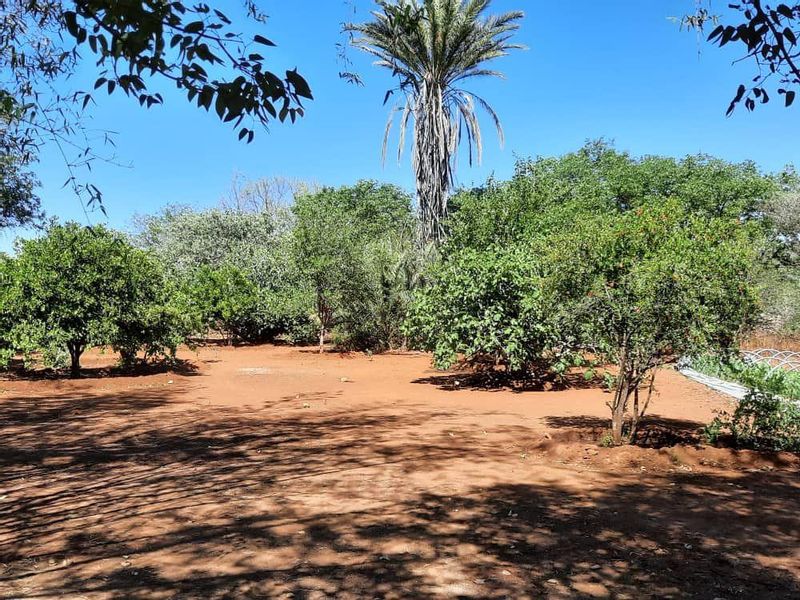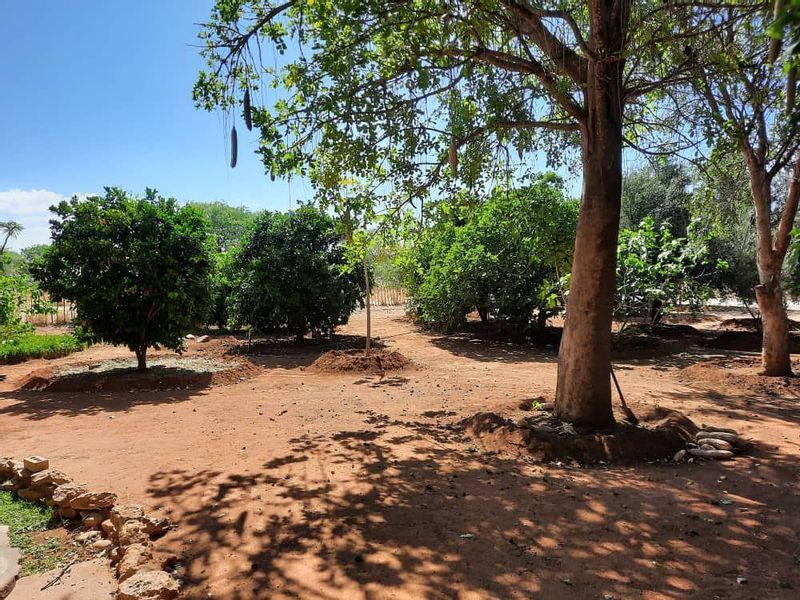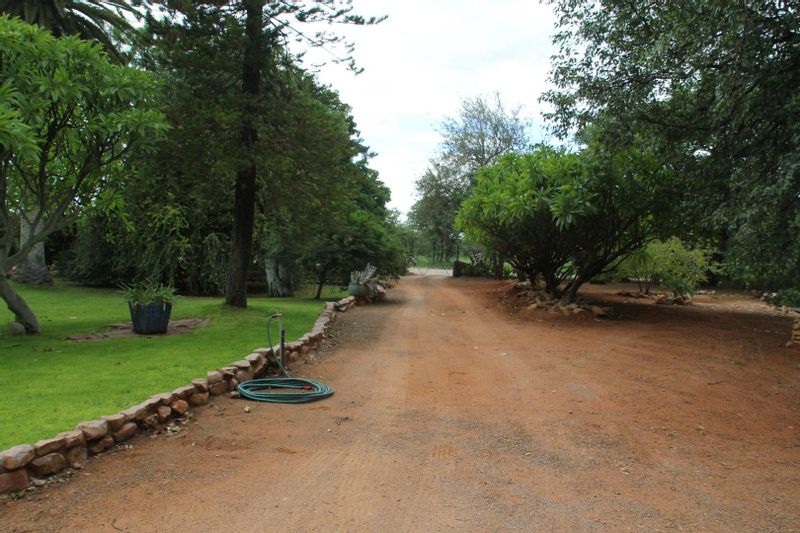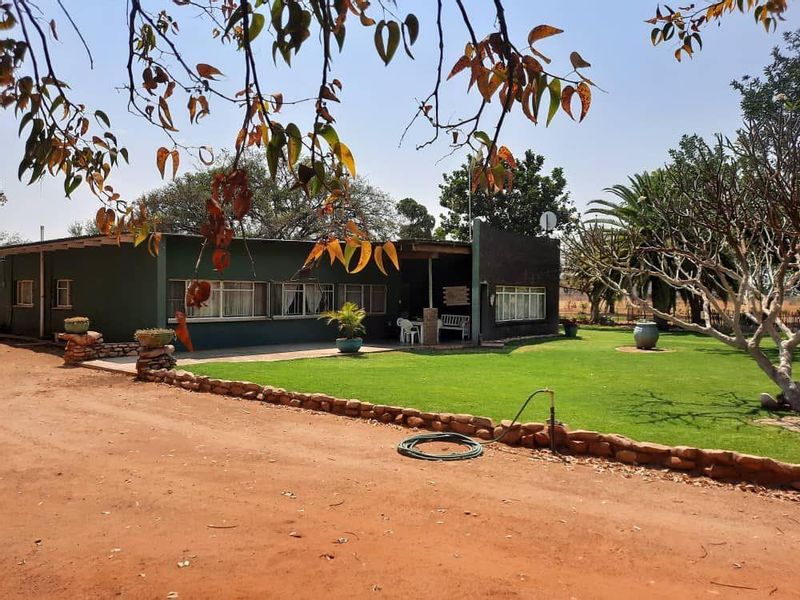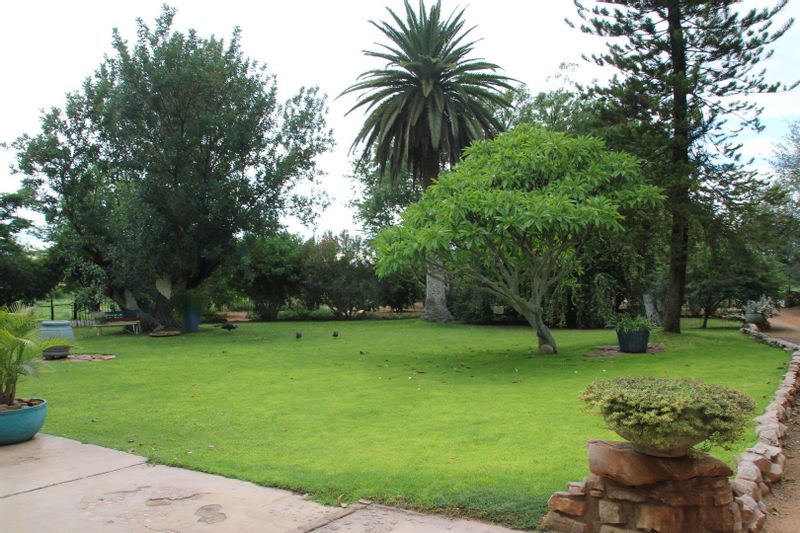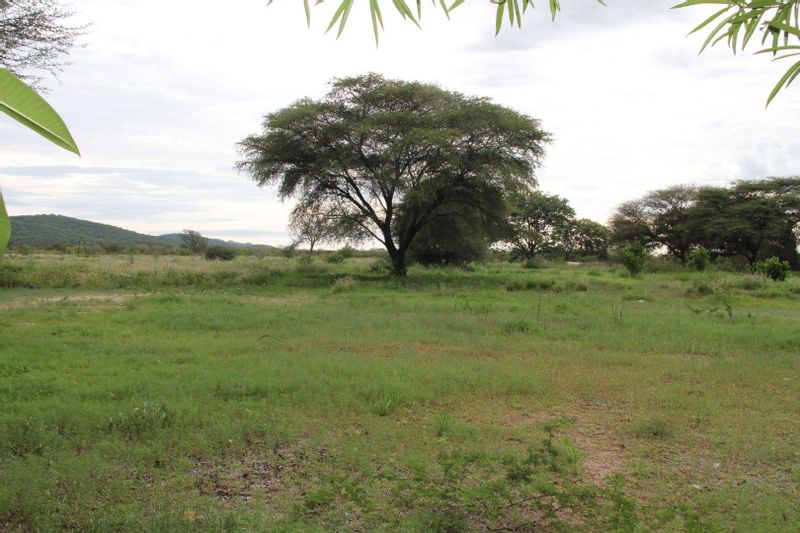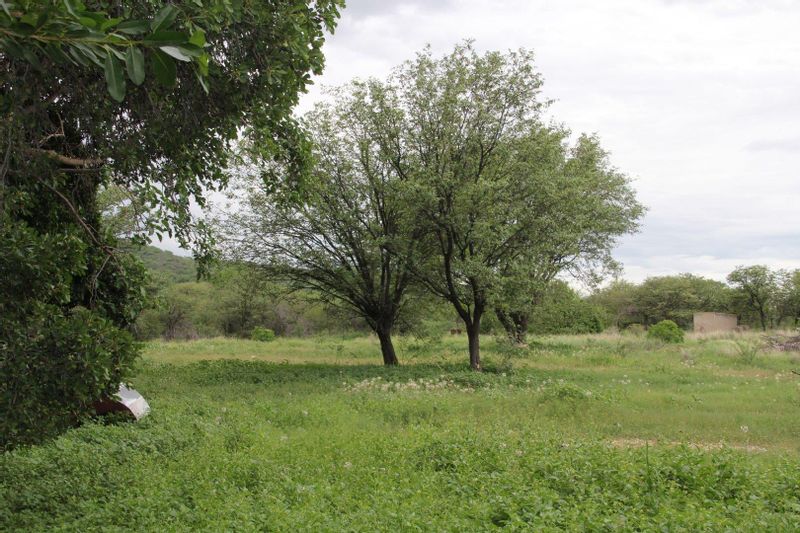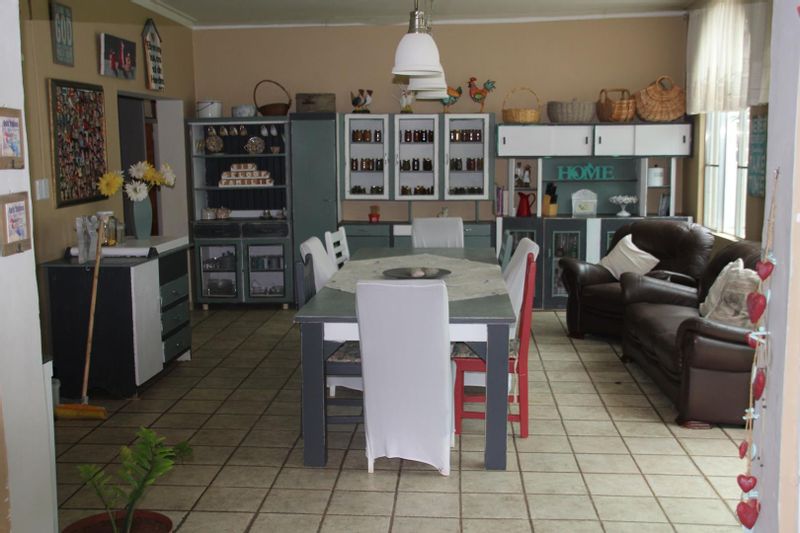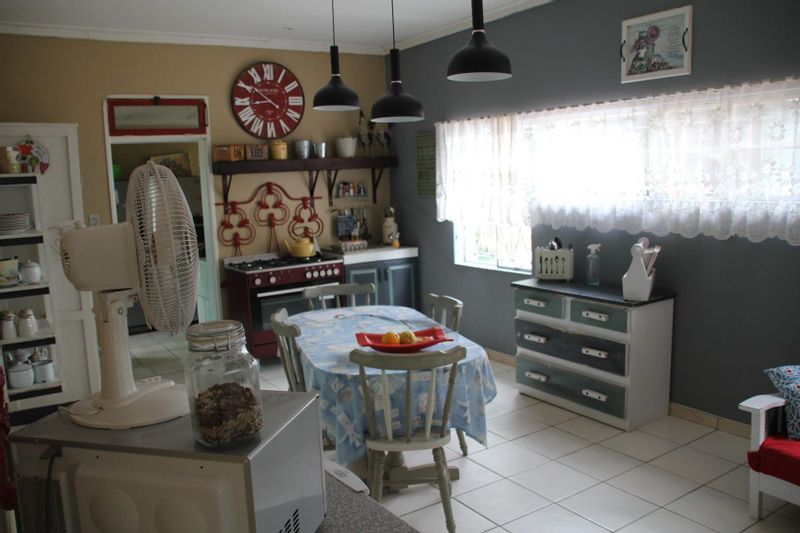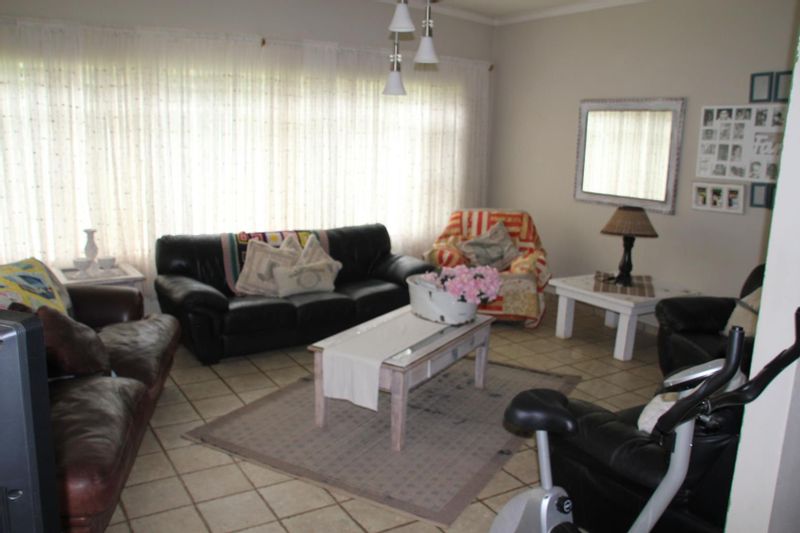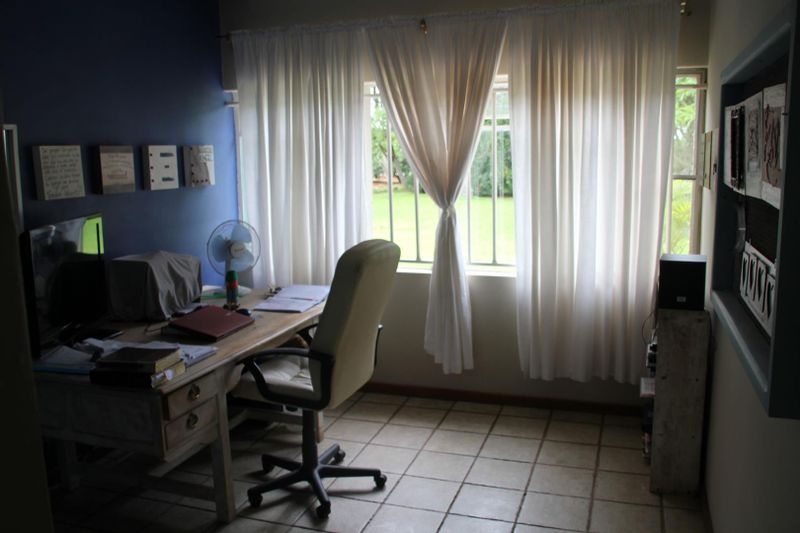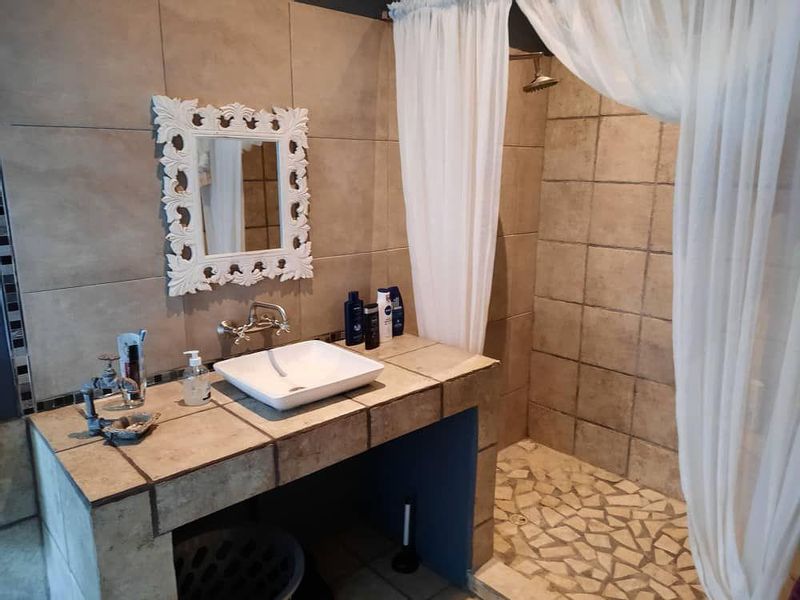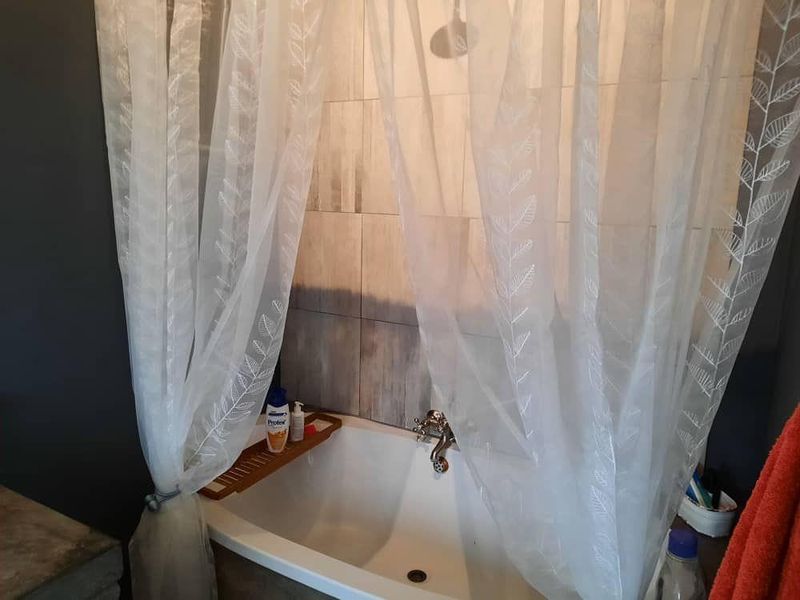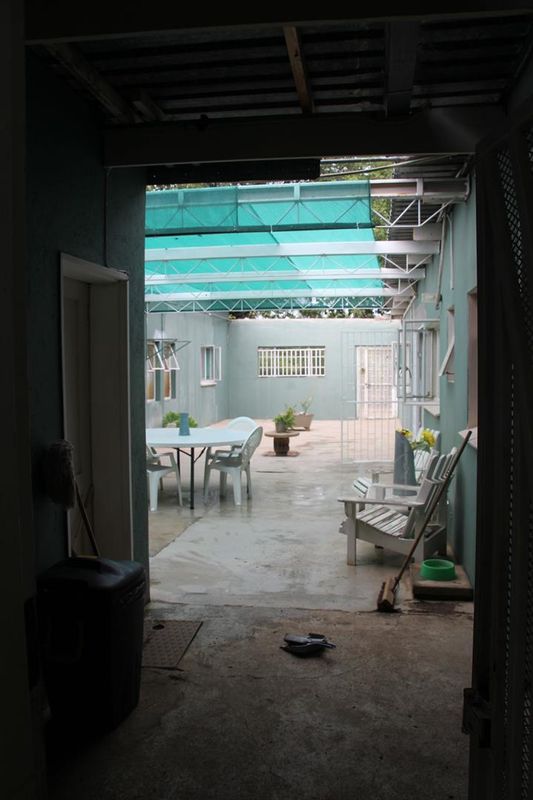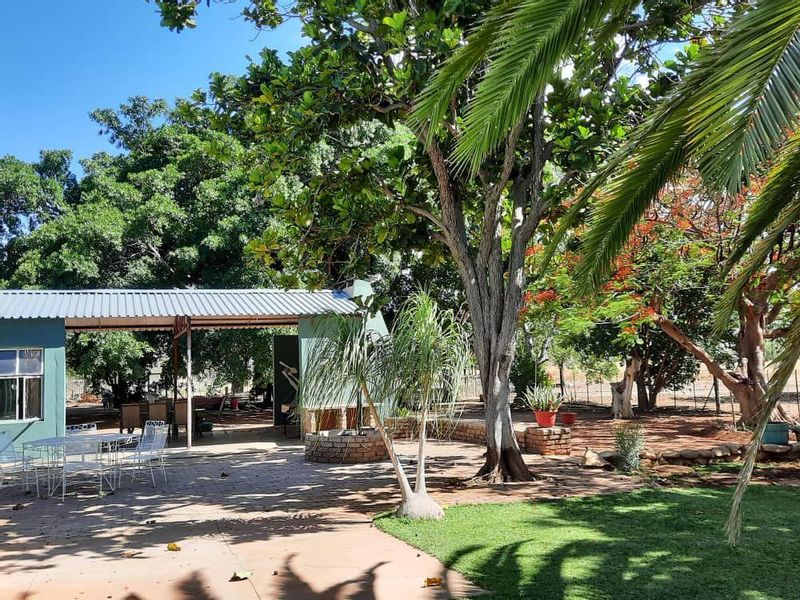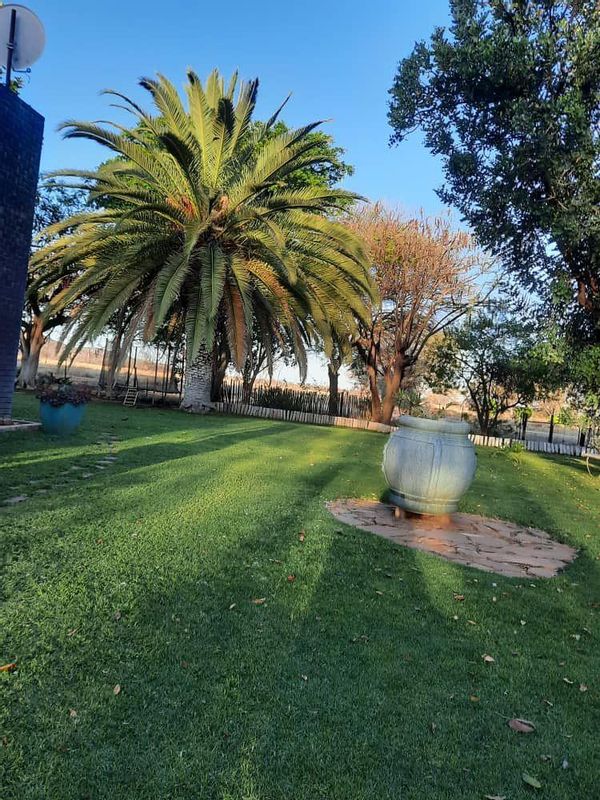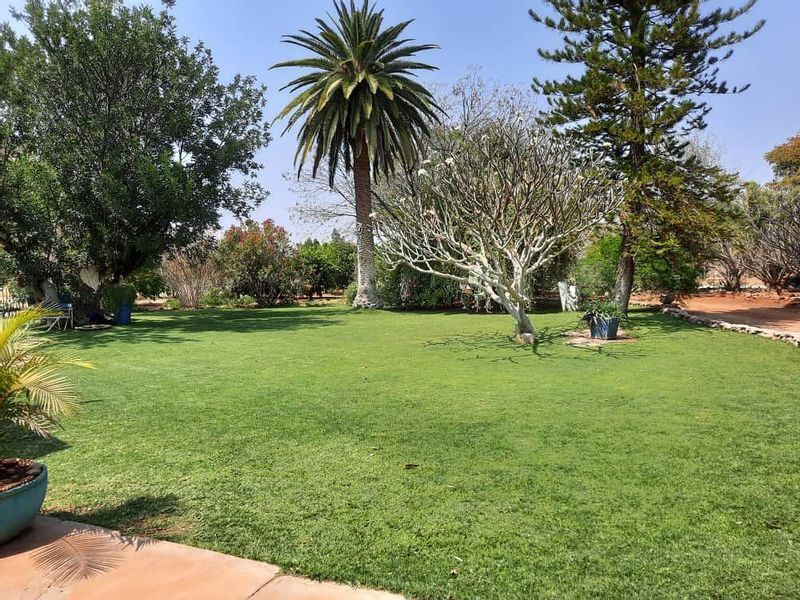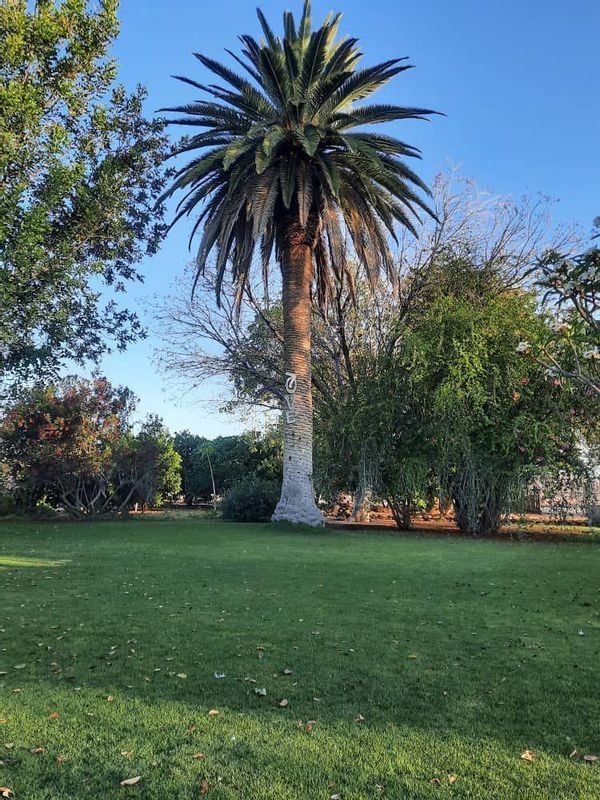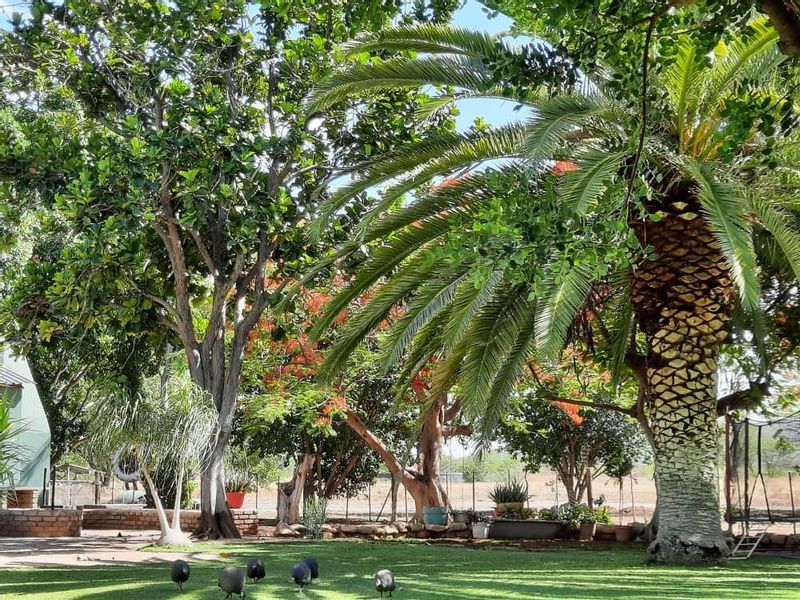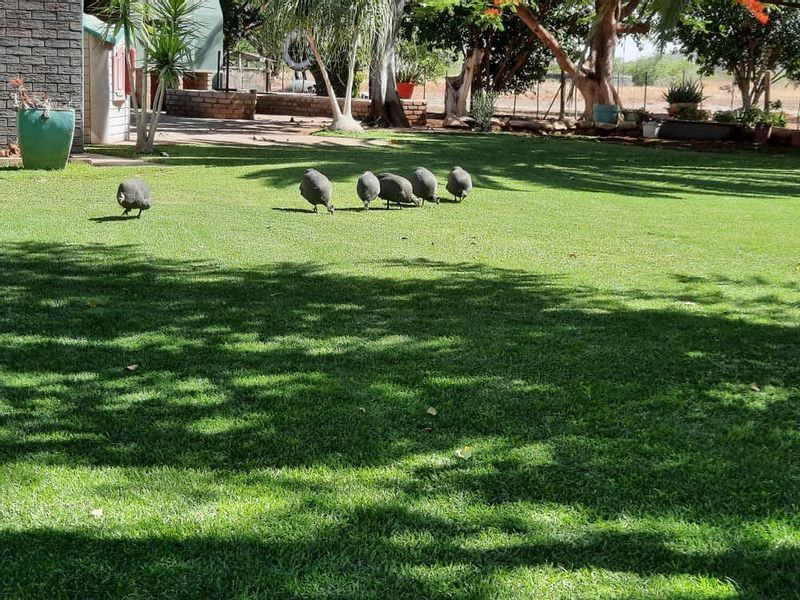 Property Details
Size: 31,3716 ha, 7 km outside of Outjo
Price: N$4 800 000 (Excl VAT)
Bore holes
* 4 all about 38m deep with +-18m3/p/h
* 2 of the 4 are equipped
* 1 with solar pump
* 1 with electric pump 12m3/p/u, 3 kw, 3 phase (Cenored power or generator)
* 1 of the 4 bore holes blocked and needs to be reopened and equipped with a casing.
* 1 of the 4 is not equipped.
Dams
* 2x 170,000ltr stainless steel frames with plastic linings.
* 1x +- 40,000ltr cement dam
* 1x 10,000 ltr water tank for the house with pressure pump.
* 1x 5,000 ltr water tank for the house free running pressure.
Soil
* 95% black turf, very fertile soil, with some rocky dolomite and limestone outcrops.
* +- 28ha is good for cultivation/irrigation
* About 7ha was de-bushed 4 years ago.
Fences
* 1.8m high game fence (14 wires) with 600mm predator fence all around.
* There are no smaller camps
Buildings
* Large farmhouse (+-515m2)
*** 4 Bedrooms with build-in cupboards.
*** 2 Full bathrooms (big oval baths, shower, washbasin, and toilet each)
*** 1 Study with wall shelves
*** 1 Large lounge / TV room
*** 1 Large dining room with loose cupboards
*** 1 Large kitchen with loose cupboards
*** Separate scullery
*** Large veranda's front and back of house
*** Home is fitted out with new water reticulation system, Solar geyser and gas geyser
* Outside of home (+-135m2) semi attached to the house
*** Laundry & storage
*** Outside toilet with wash bason
*** Very large room, (59m2) sitting about 60 people
*** Storeroom (old biltong room)
*** Ironing room & storeroom
*** Meat processing room
* Entertainment: One BBQ under roof (+- 50m2) & boma outside
* Outside buildings
*** 2 separate cement buildings for storage
*** 8 1 Zink building
*** 1 very large barn / working area (140m
Electricity/power
* 5Kw solar system
* 3 phase Cenored power
* 8Kw petrol generator. (Brand new)
Security
* Burglar Bars at all windows of home
* All entrances fitted with steel security doors
* Main bedroom fitted with "Trelly-door"
Garden
* Large lawns with mature trees right around house (as per images)
Large vegetable garden with lots of fruit trees ( Figs, prickly pears, Oranges, lukwart, kumquat, grapefruit, guavas, Avo's, paw-paws, mango's, olive trees, pomegranate and mulberries)
* Orchard: Young orchard with mandarins, grapefruit, orange and lemon trees.
Irrigation
* 2 new close-circuit water reticulation systems for the gardens fed from the solar pump bore hole (fully automatic).
* Lots of micro sprayers and netting for protecting young veggies.
Workers houses
* Cement houses (attached back-to-back)
*** 1. – 3 bedrooms, open plan kitchen lounge, flush toilets with showers.
*** 2. – 1 big living area with partition, flush toilet & shower
*** 3. – 1 Zink building.
General:
* All descriptions/information and images provided by seller
Price: N$4 800 000 (Excl VAT)
Property Features
Property Type Small Holding
Beds 4
Bath 2
Building Size
Stand Size 31.372ha
Living Area 2
Study 1
Location
Enquiry
Interested in property 2020069? Please fill in your details below, and we will contact you as soon as possible.
Property Alerts
Receive email alerts for properties matching your criteria.
Subscribe