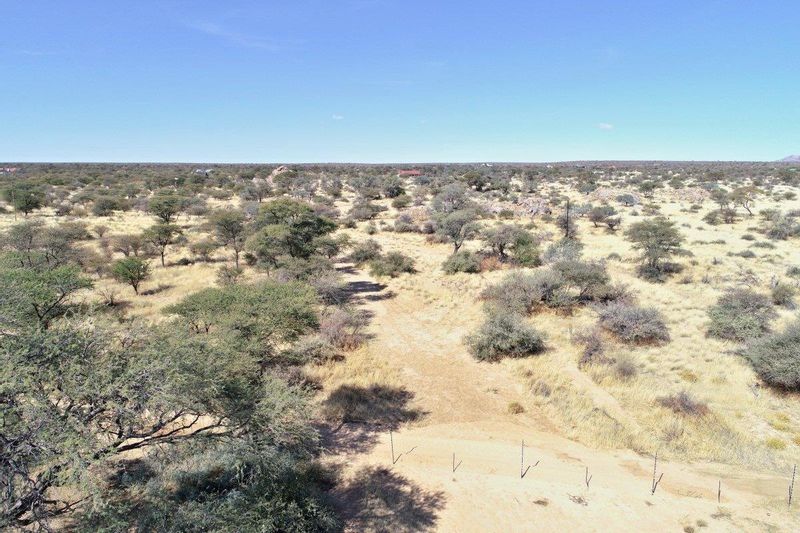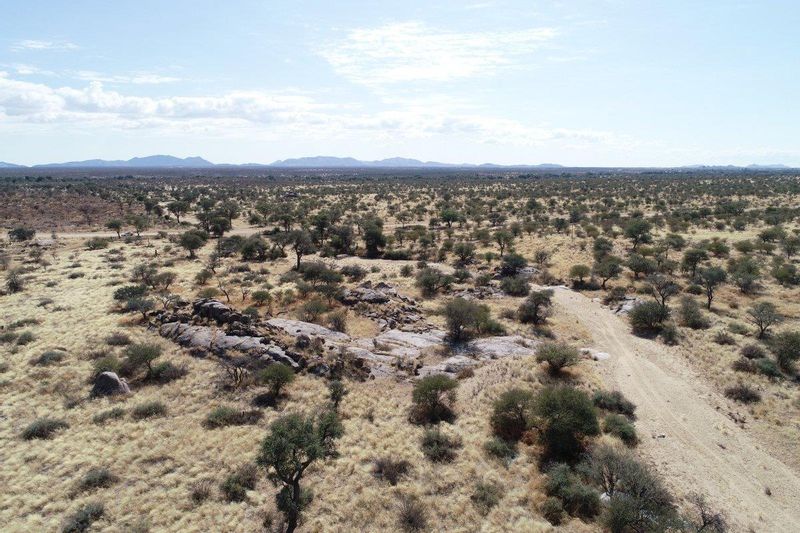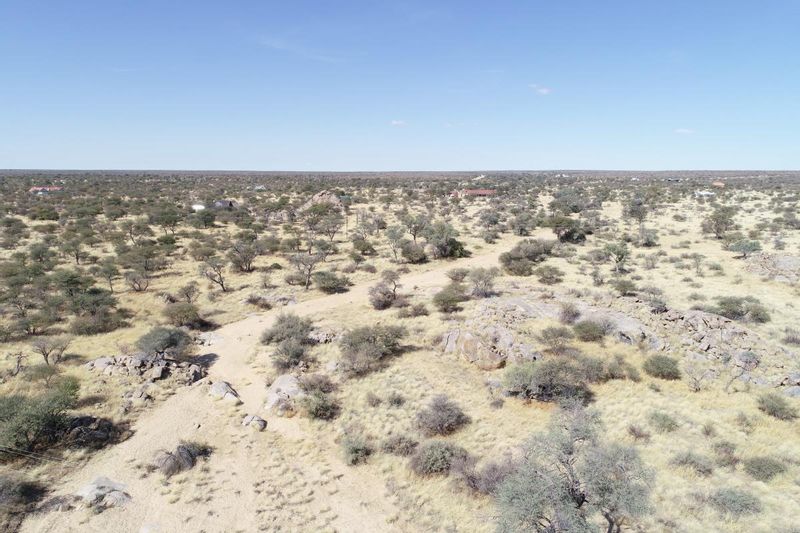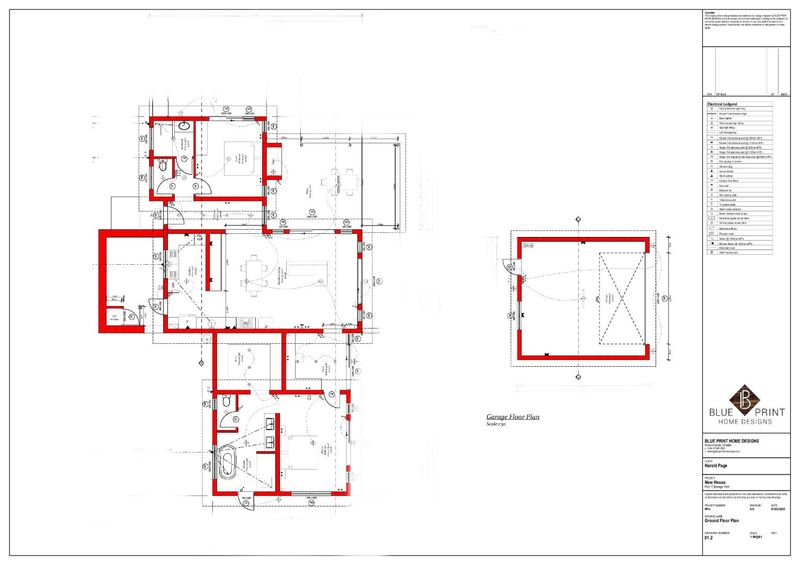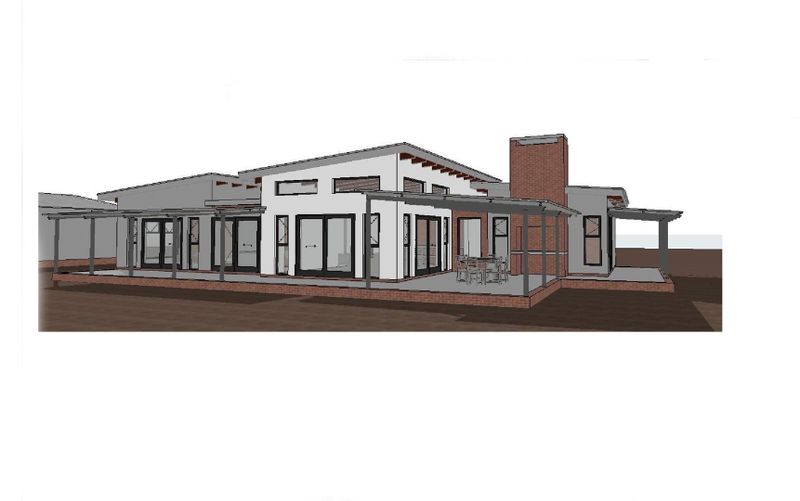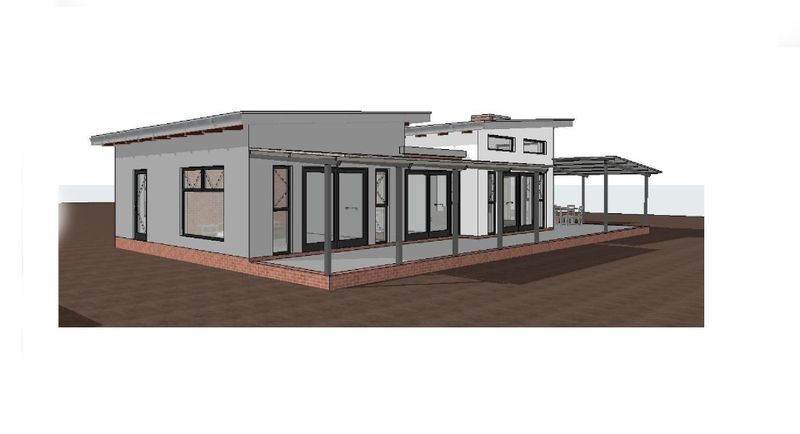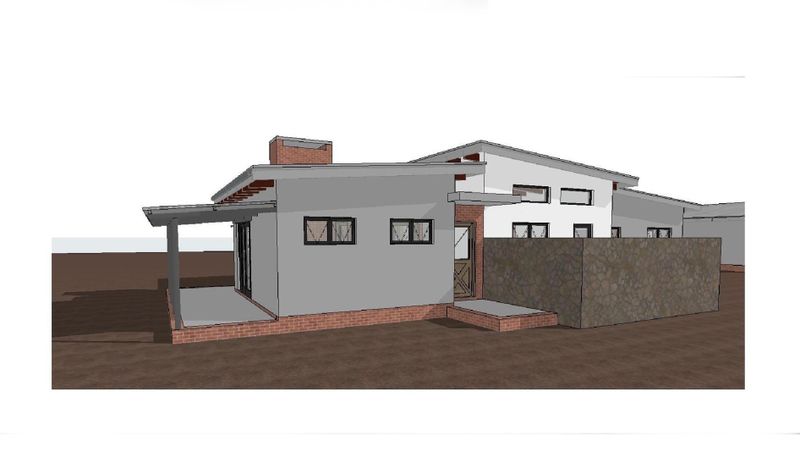 Property Details
This is a very beautiful property:
* There is a riverbed passing through the plot
* There are also some beautiful rock formations just to the west of the riverbed
* There is lovely indigenous flora on the plot, and as there are no fences inside the Erongo Park, wildlife can be seen roaming around
* Size: 5.5697 Ha
THERE ARE APPROVED PLANS FOR AN ATTRACTIVE 2 BEDROOM HOME INCLUDED IN THIS SALE.
Erongo Park is a short drive out of Omaruru: On the C33 towards Karibib, take the first right on the D3215, and after a total of around 6km, arrive at the Estate on the left hand side. Erongo Park comprises of 30 plots.
Price: N$700 000
General Information re Erongo Park:
* Erongo Park is located around 6 km. west of Omaruru, on the D2315
* The estate is fenced in with a full height electric fence
* Strick access control is managed
* There is a total 30 Residential Plots of various sizes (3 Hectares to 7 Hectares)
* The total size of the Estate is 161.1881 Hectares
* An Homeowners levy applies (around N$760 per month), which caters for:
*** Gate and perimeter security
*** Maintenance of Roads in the Estate
* Only an area around a homestead may be fenced in. The rest has to be left open to allow Game to roam free
* The Estate is for residential purposes only. No farming of any kind can be undertaken. No economic activities can be undertaken from the Estate
* Various game occurs on the estate: Giraffe, Koedoe, Springbok, Steenbok, etc
* Normal Municipality rates and taxes applies (+-N$1 000 per month)
* Erongo Red and Municipal Water is available
Property Features
Property Type Small Holding
Building Size
Stand Size 5.57ha
Location
Enquiry
Interested in property 2170945? Please fill in your details below, and we will contact you as soon as possible.
Property Alerts
Receive email alerts for properties matching your criteria.
Subscribe