Ozombanda Nature Estate, Okahandja: Vacant Smallholding is for sale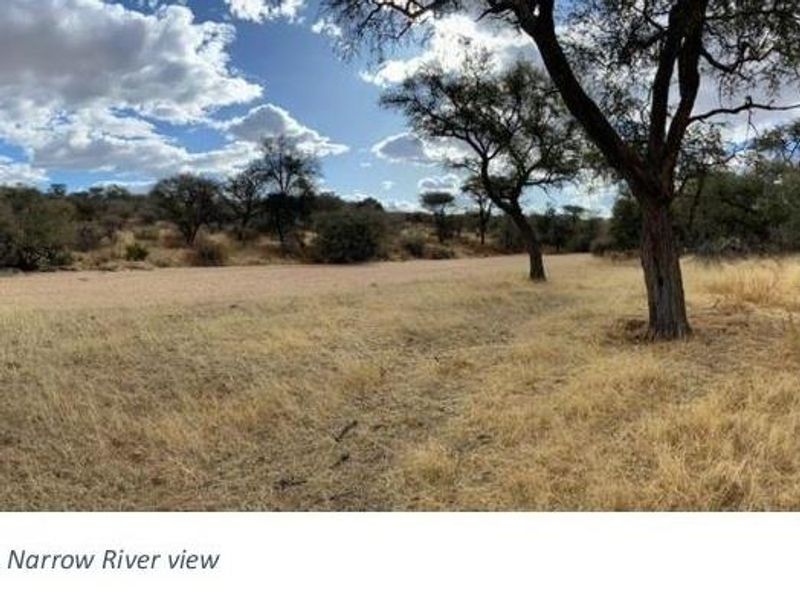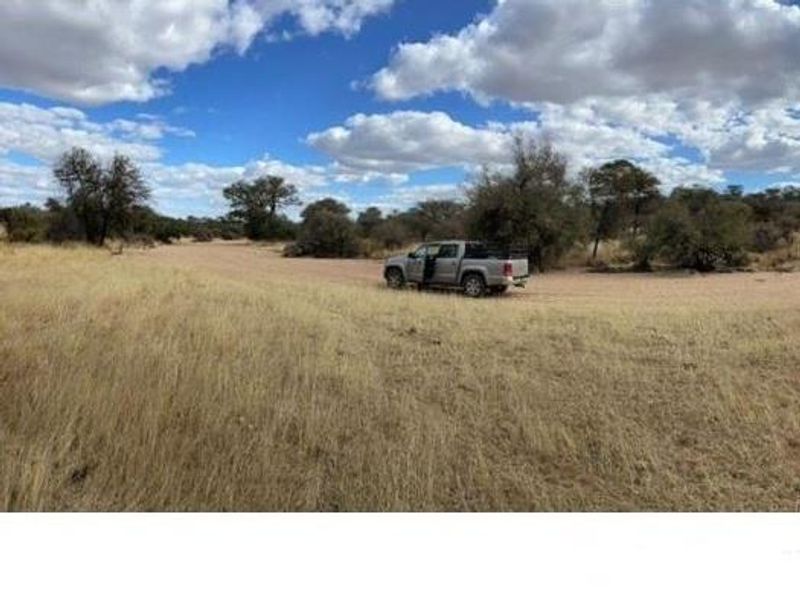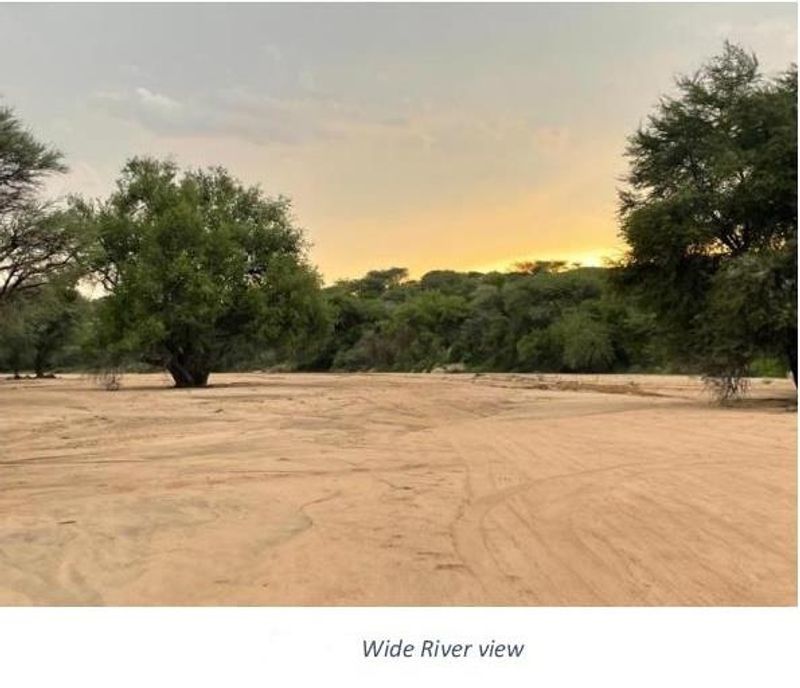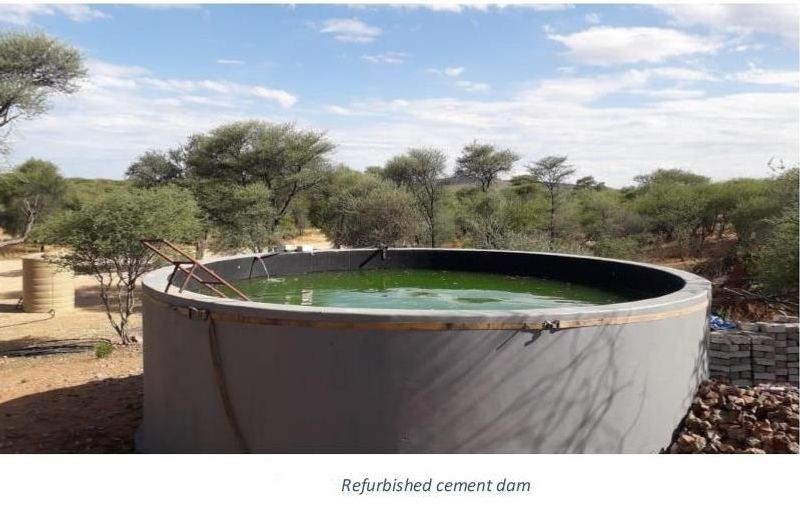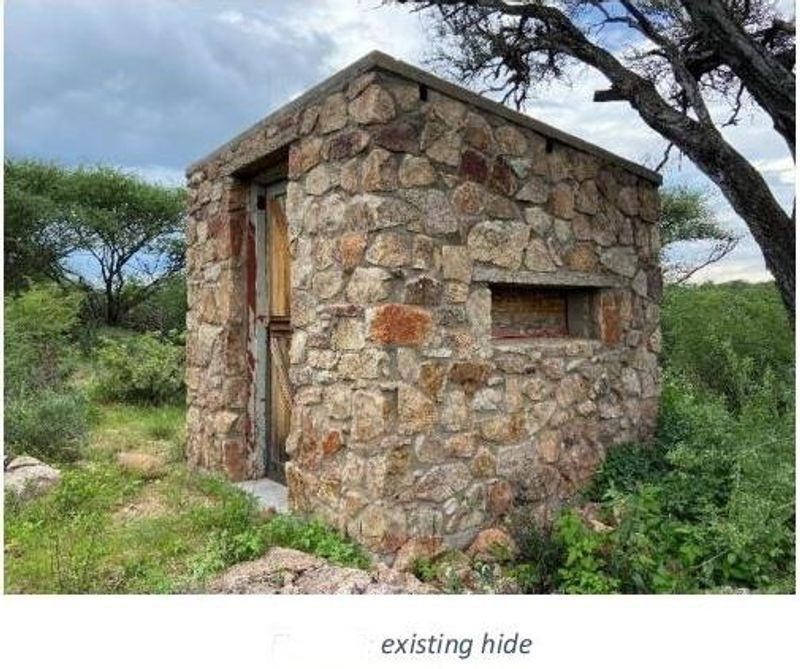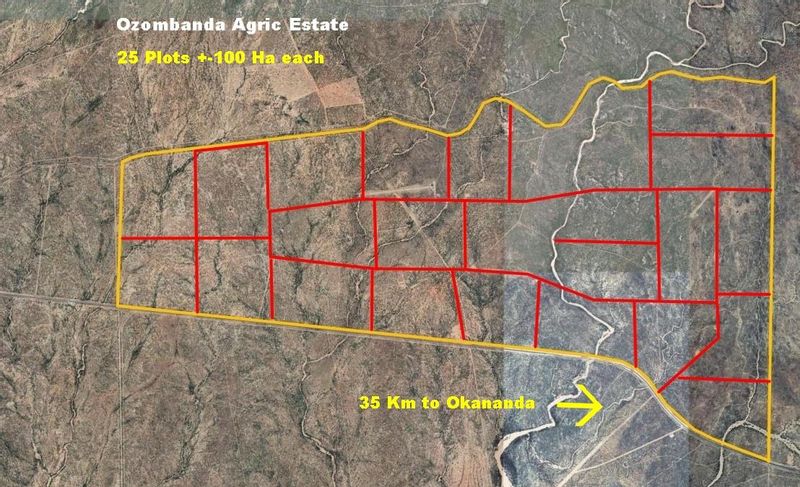 Property Details
Vacant Plot, no dwelling
Size: 93.6807 Hectares
Privately Registered
Price: N$2 425 000
Property information:
* Ekaruru River (2 Streams) passing though plot, with lovely scenery
* Plot is fenced in on two sides and rest of it is open
* Borehole, 100m deep, water level at 21m, yield 5m³
* 70m³ Cement dam
* Old Stone Hiding Building
AVAILABLE TO FOREIGHNERS: Estate is included in Okahandja Municipal Area
Ozombanda general information:
* Estate is located +-30km from Okahandja on the B2 Karibib direction
* Nature Estate: Meant for very small scale farming, or lifestyle property
* Estate consists of 25 individual full title properties of +-100hectares each
* The entire estate is fenced in with game fence
* Some of the individual plots are fenced, and others not
* Gate is manned by a security guard, access can only be granted by resident owners
* Free roaming game: oryx, kudu, impala, nyalas etc
* Monthly levy N$1 000 per property, to cater for upkeep of roads and finance of security expense
Property Features
Property Type Small Holding
Building Size
Stand Size 93.681m²
Location
Enquiry
Interested in property 2156653? Please fill in your details below, and we will contact you as soon as possible.
Property Alerts
Receive email alerts for properties matching your criteria.
Subscribe