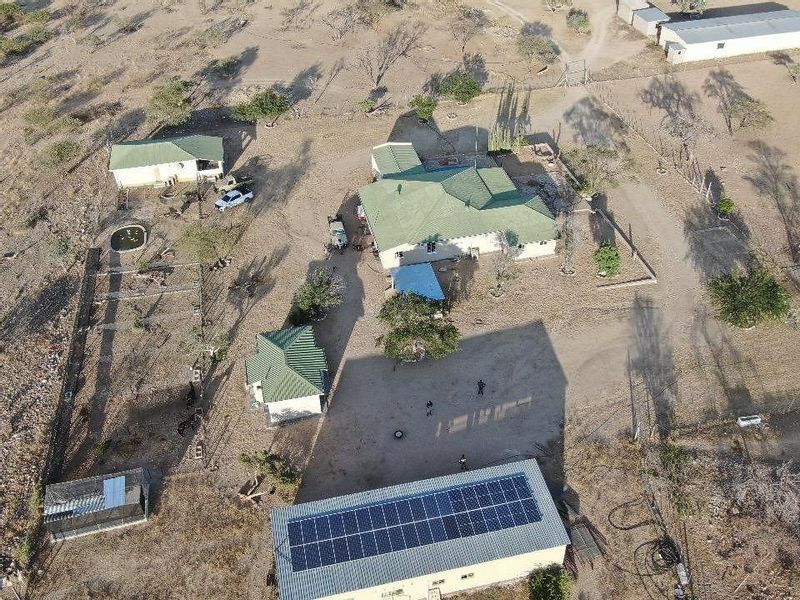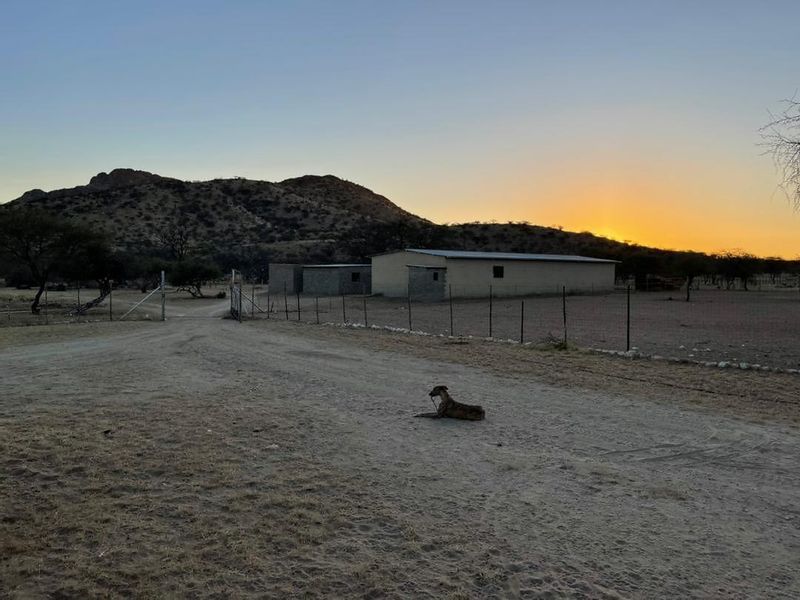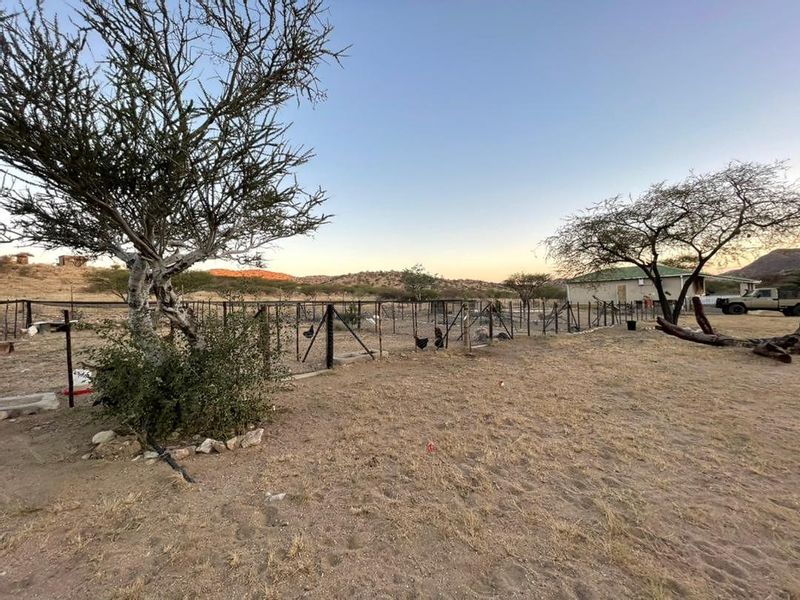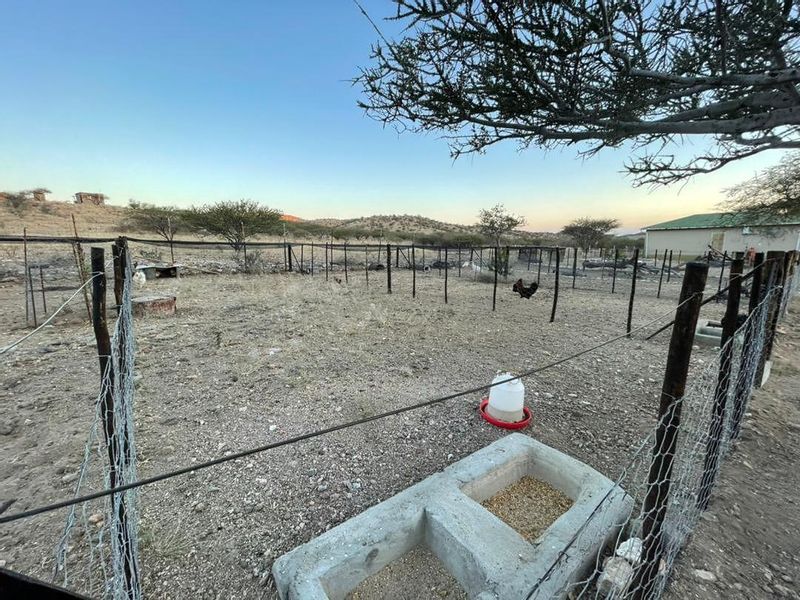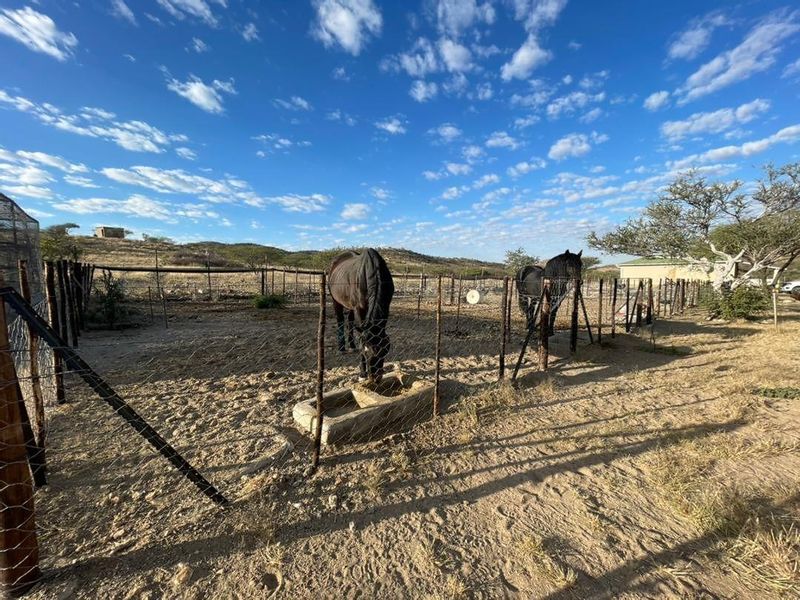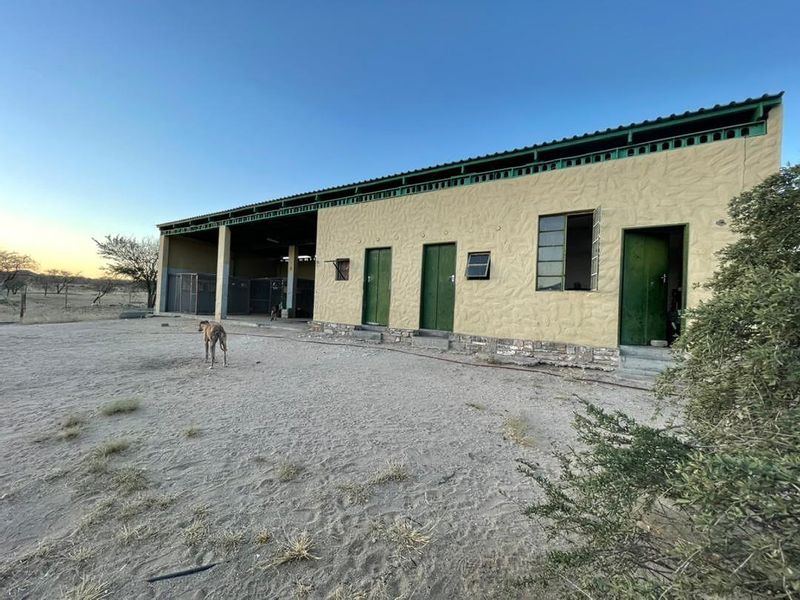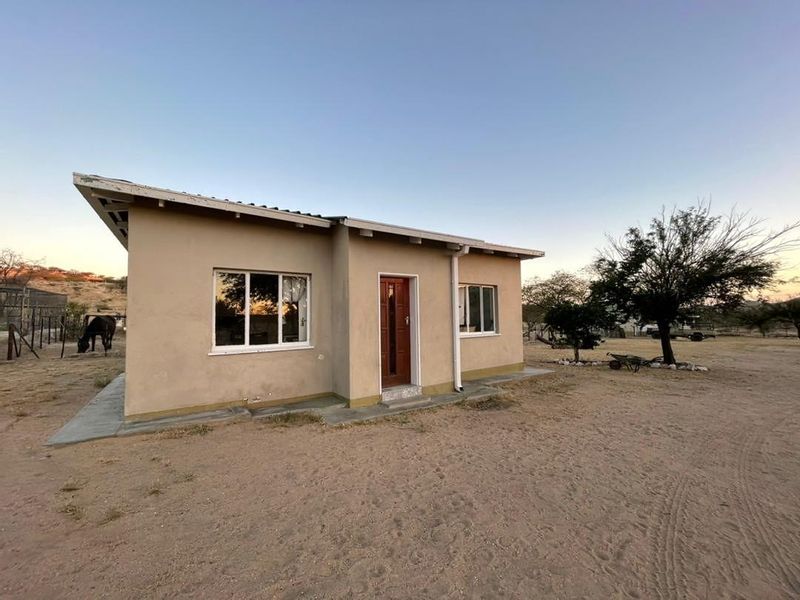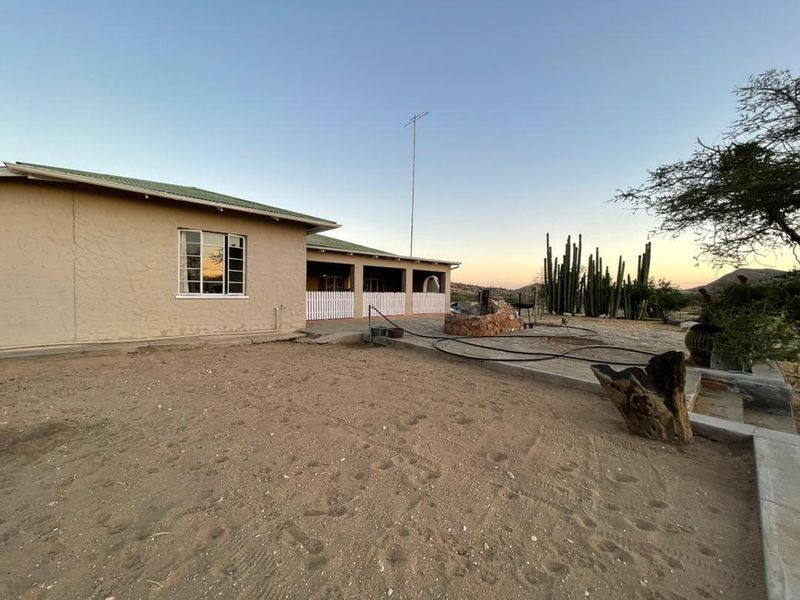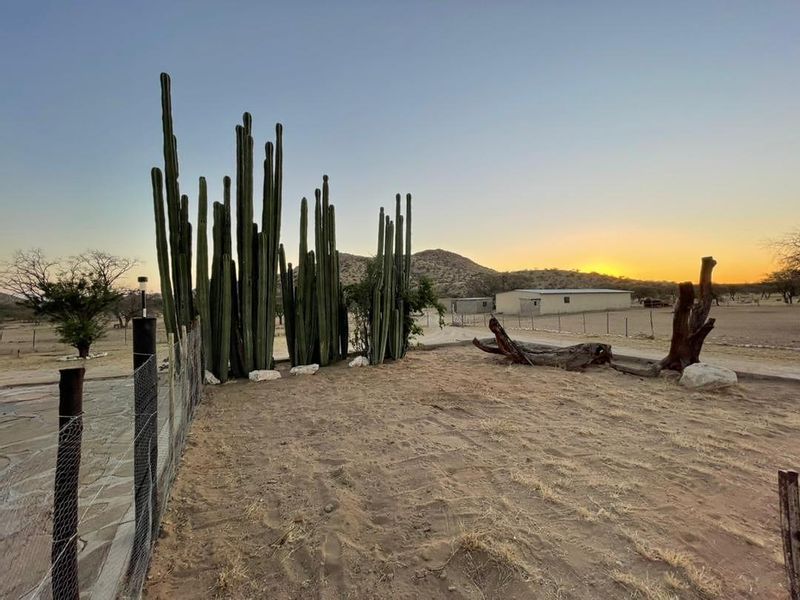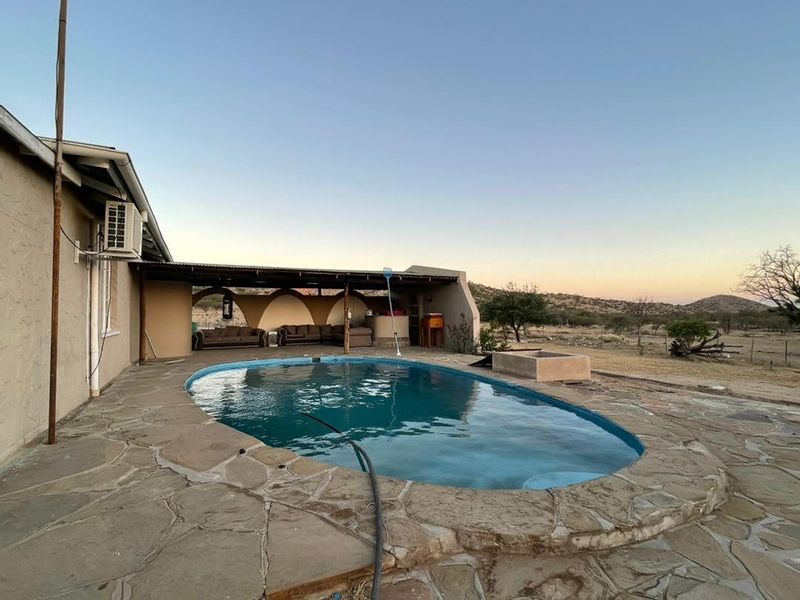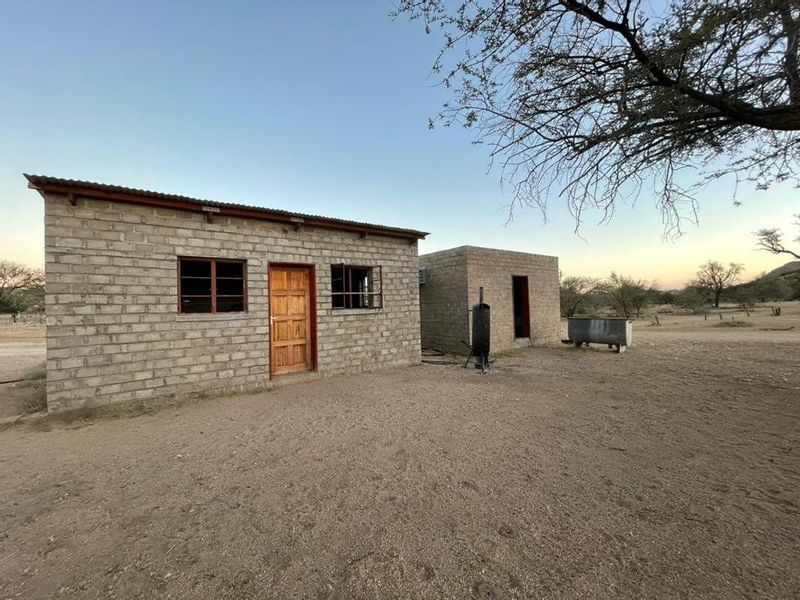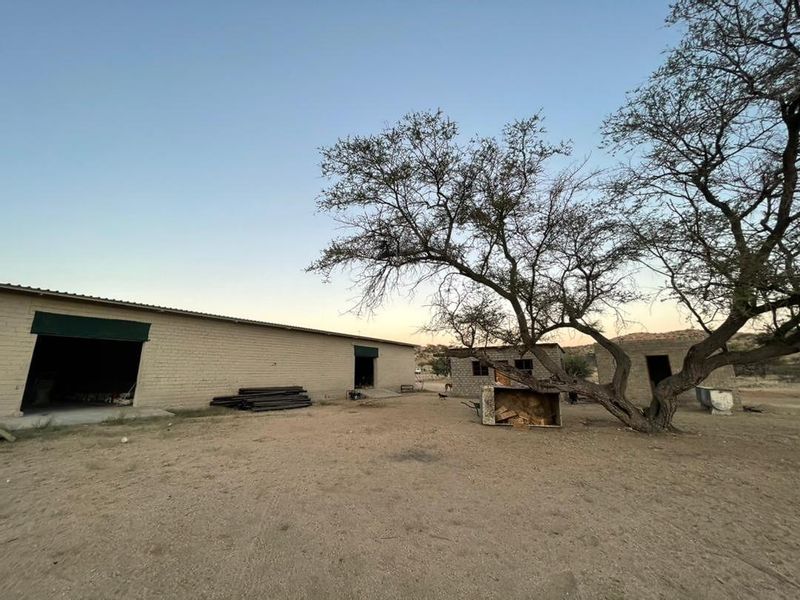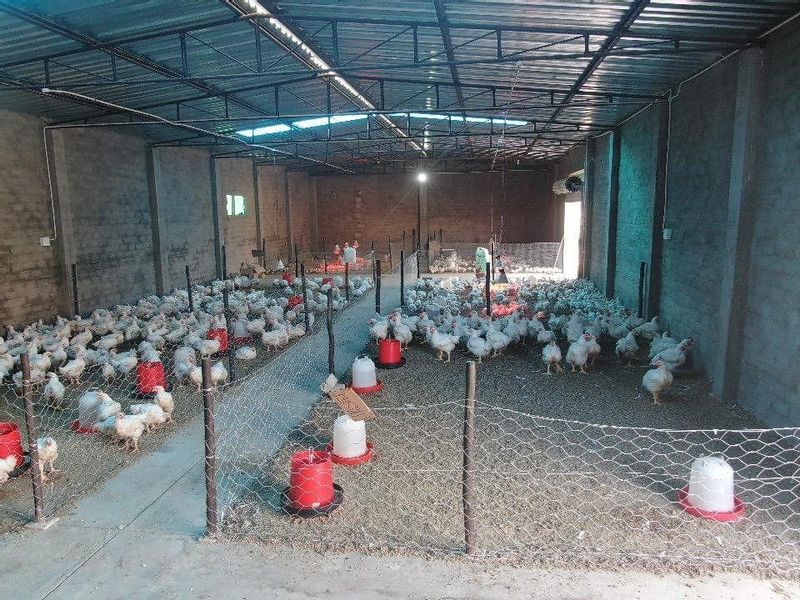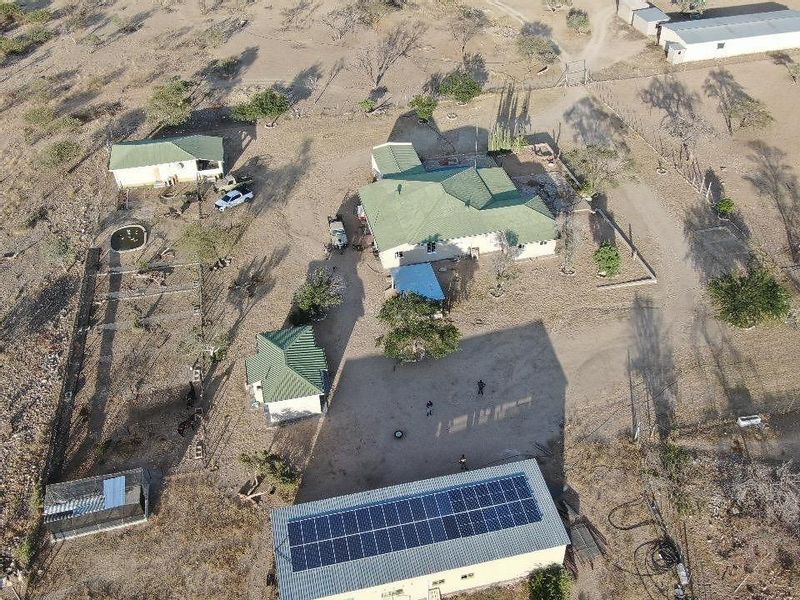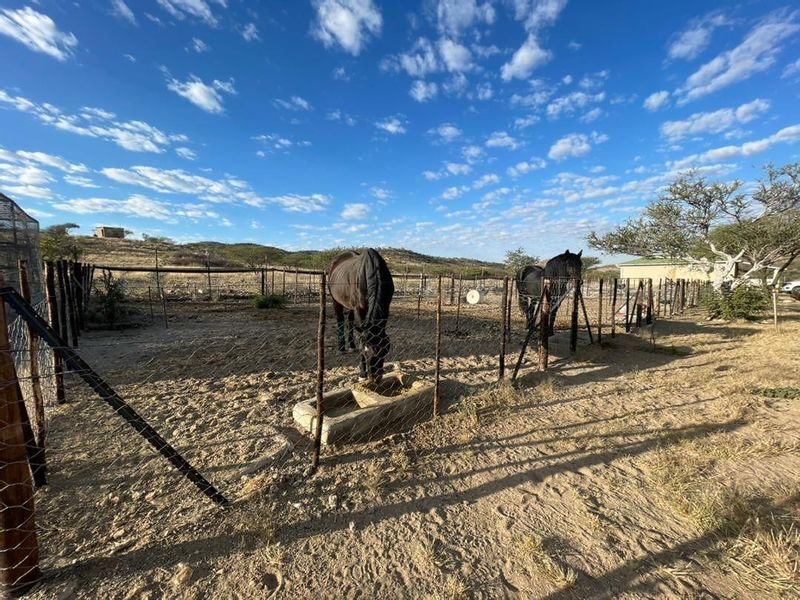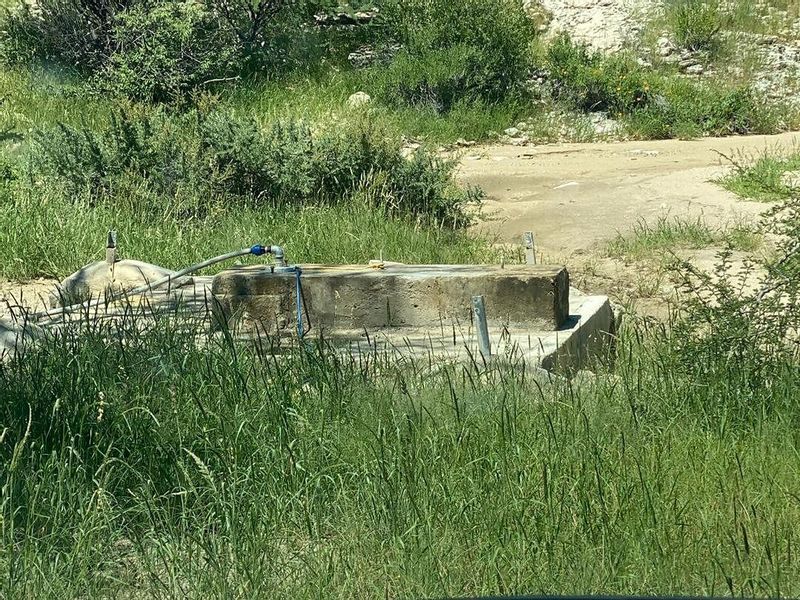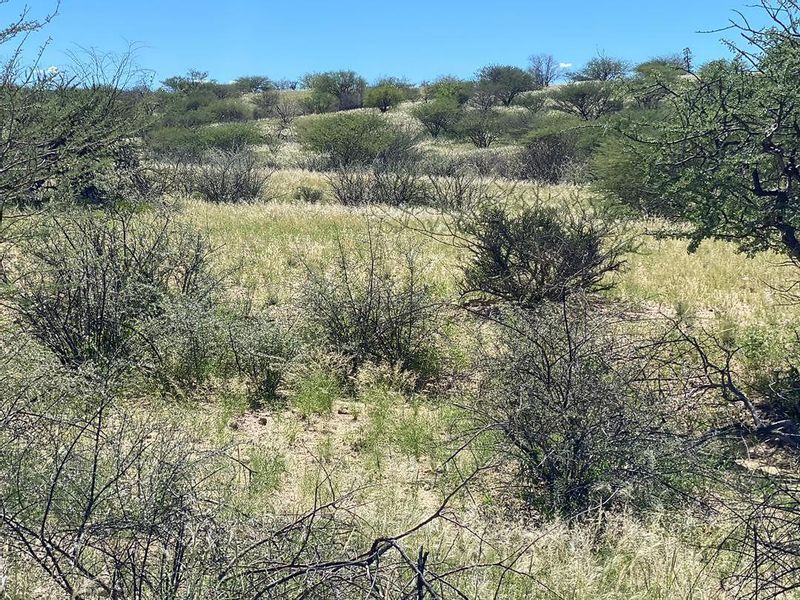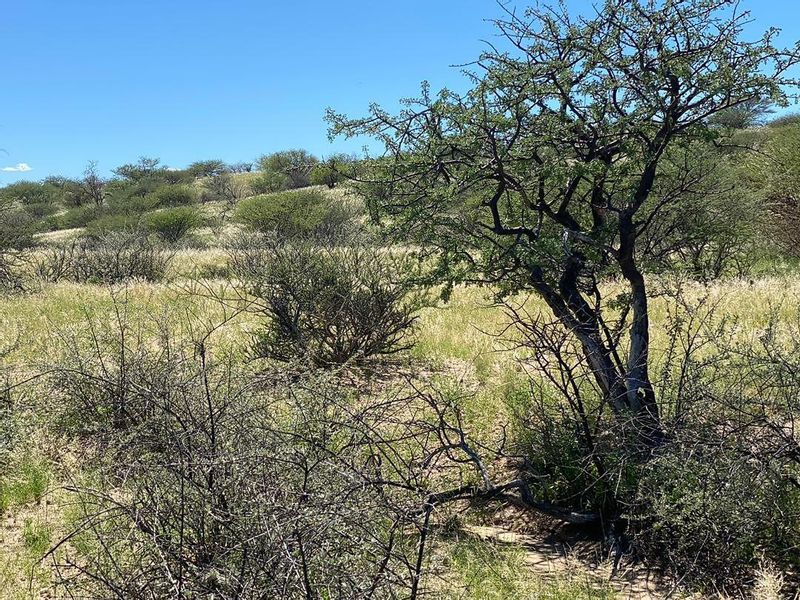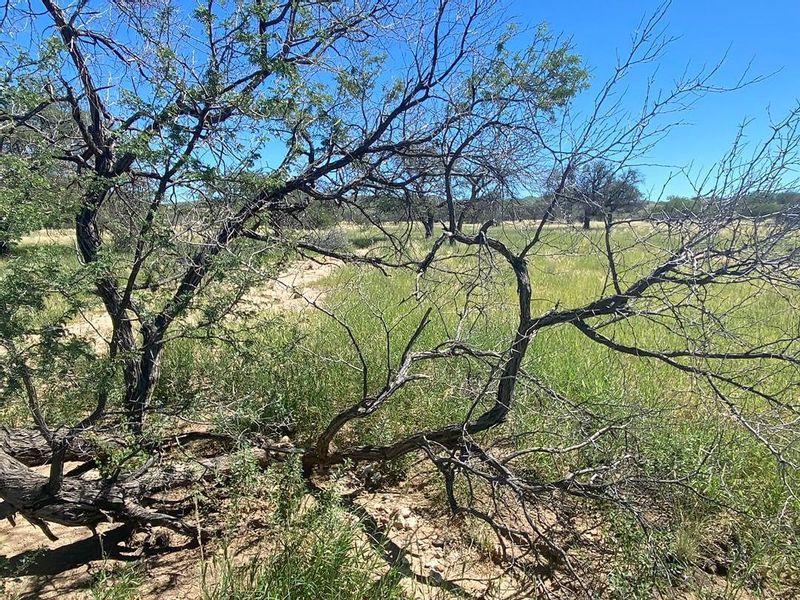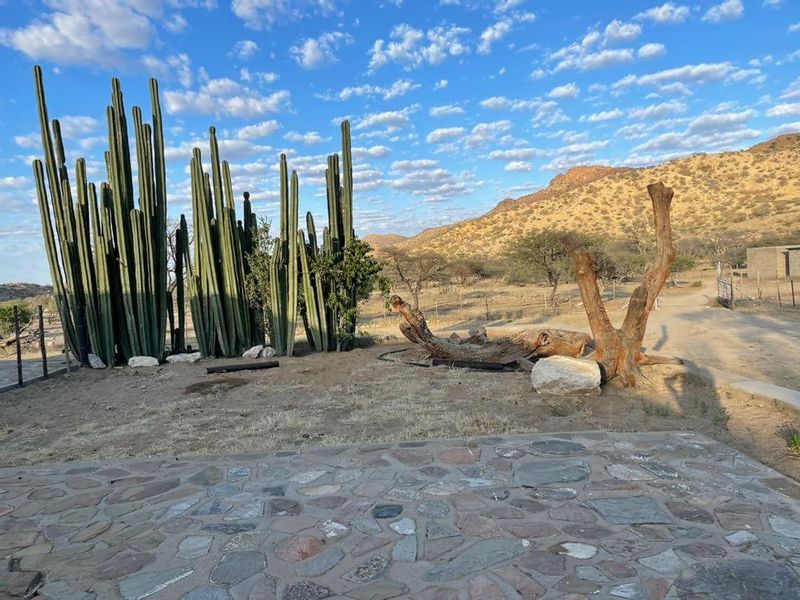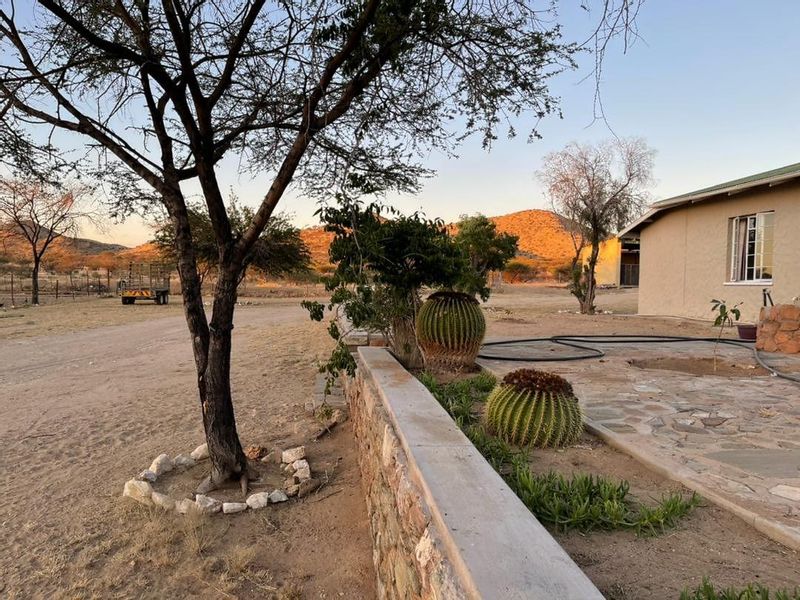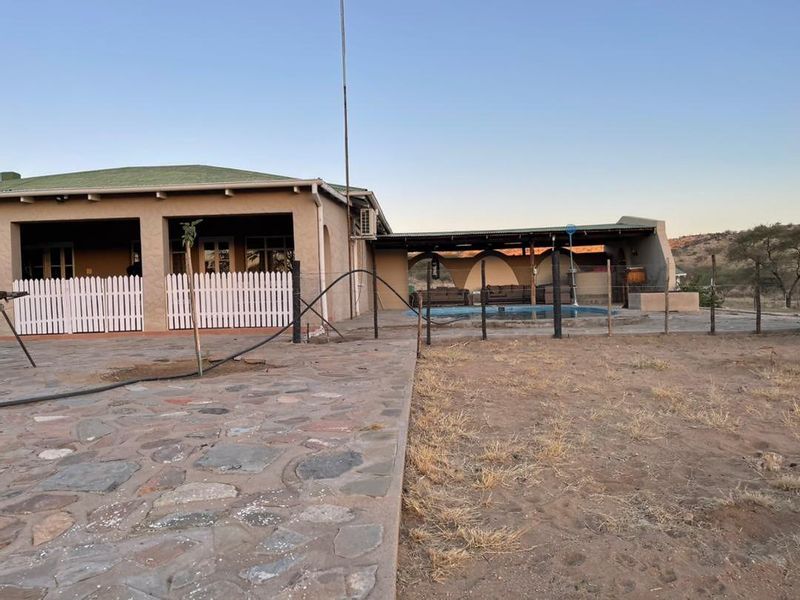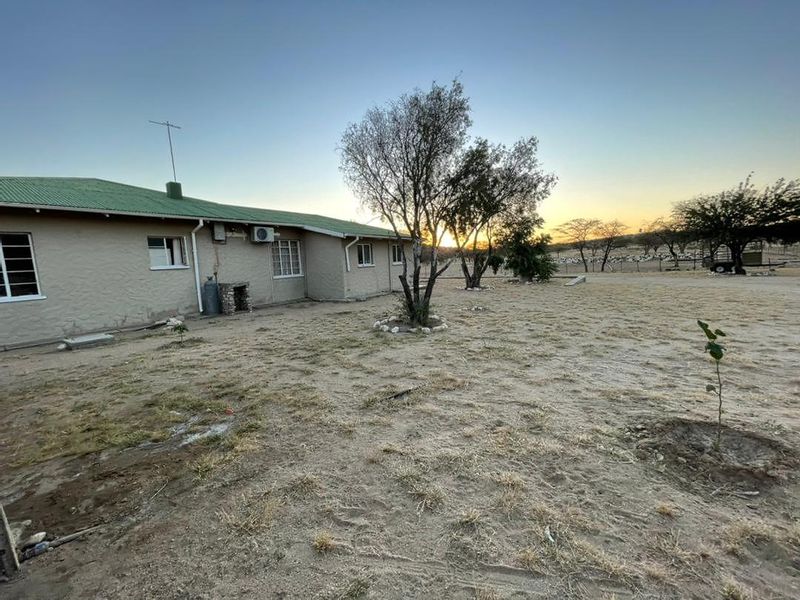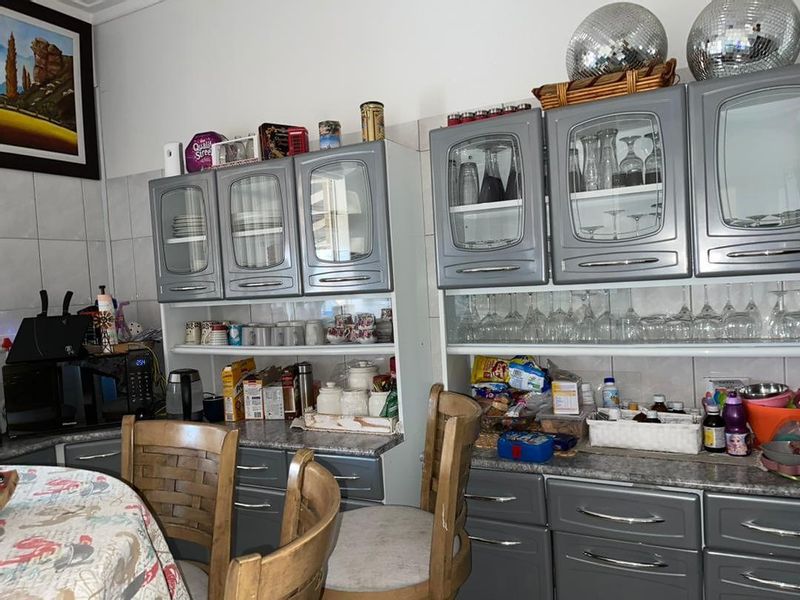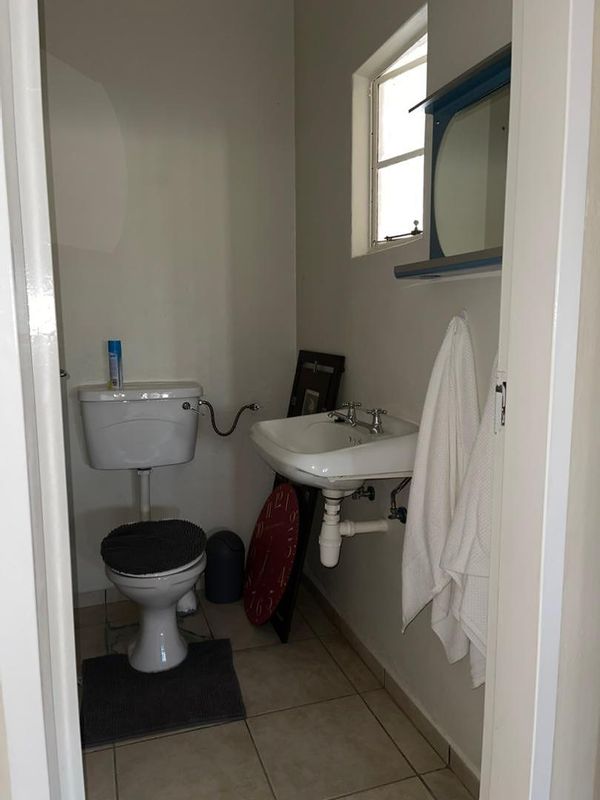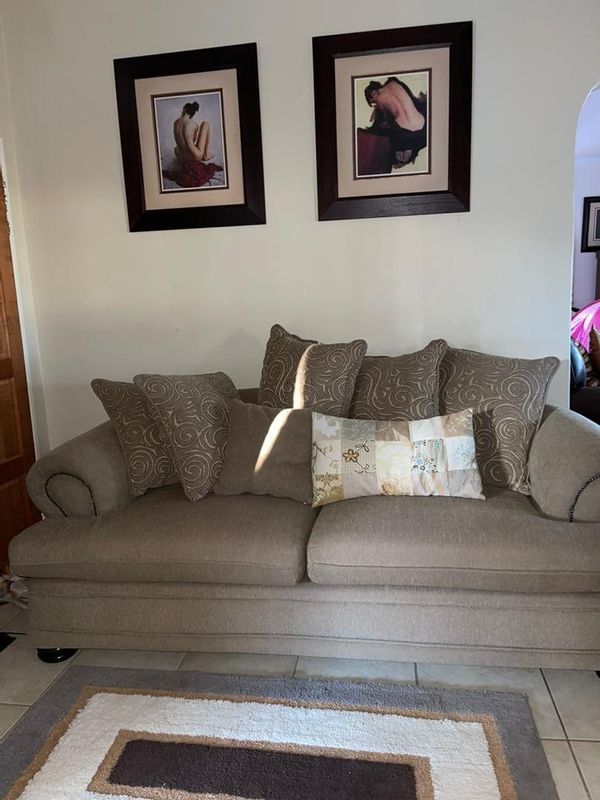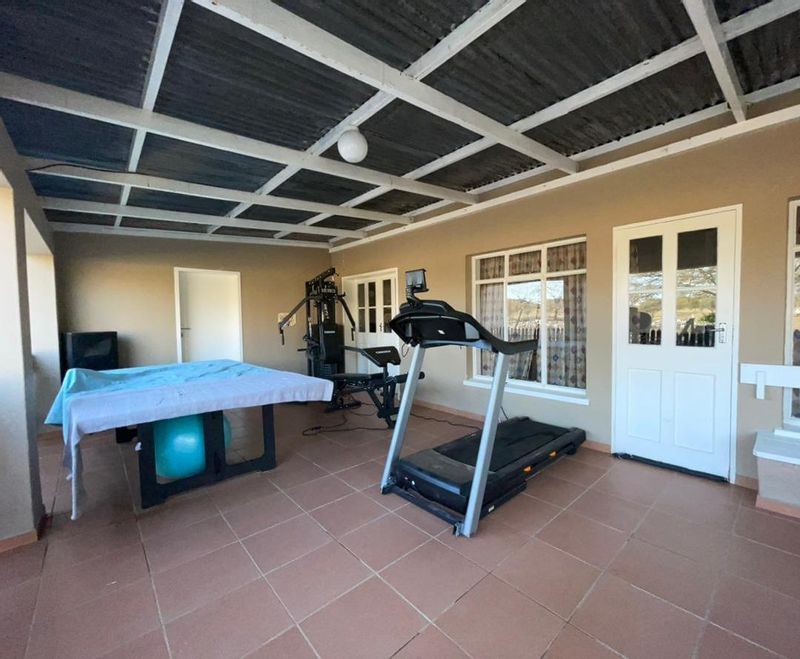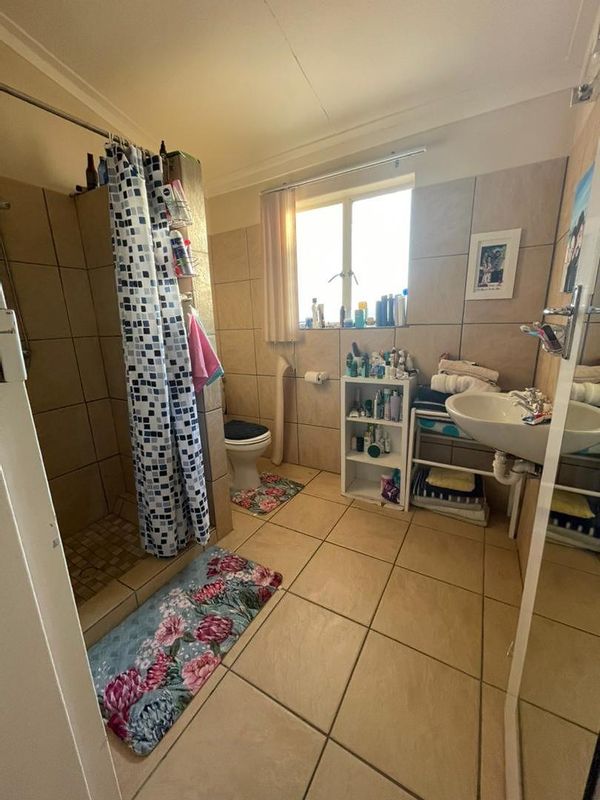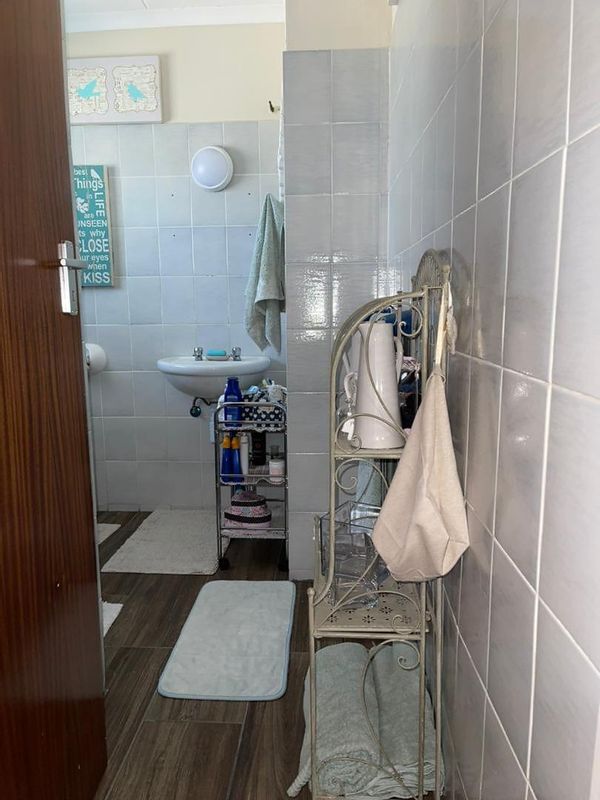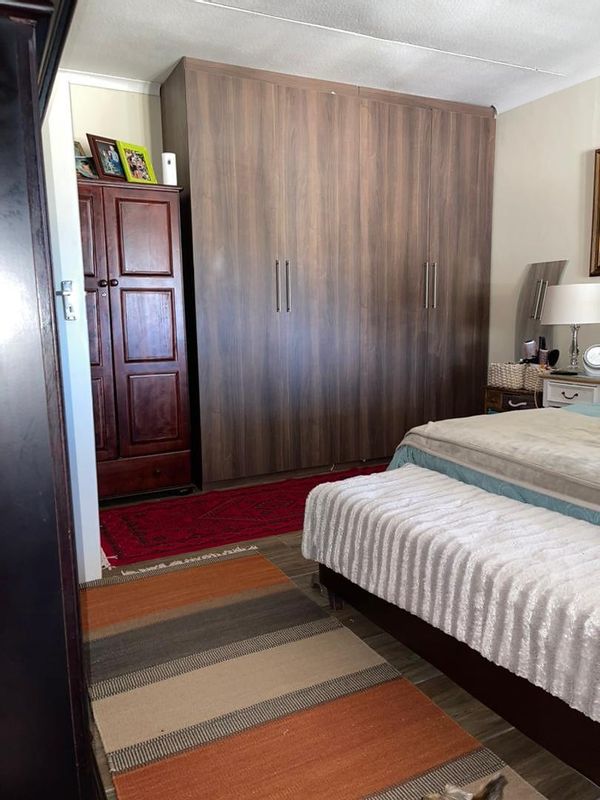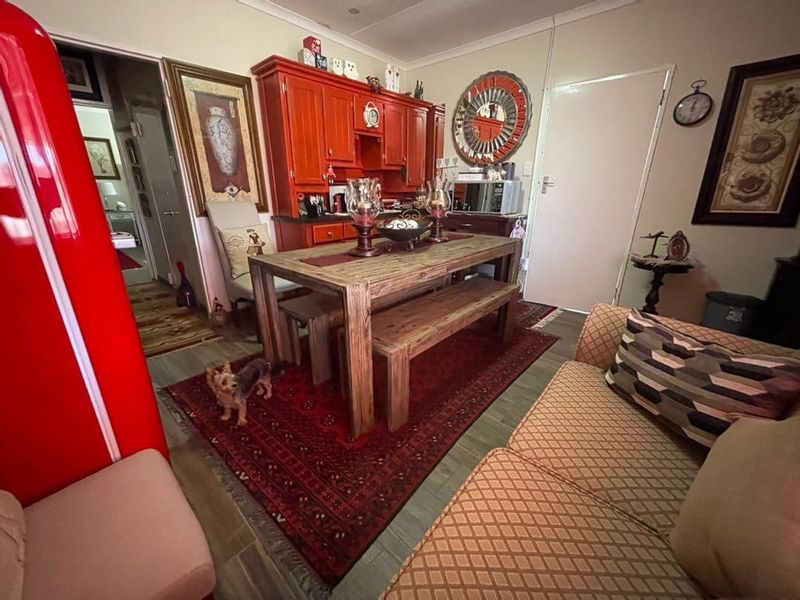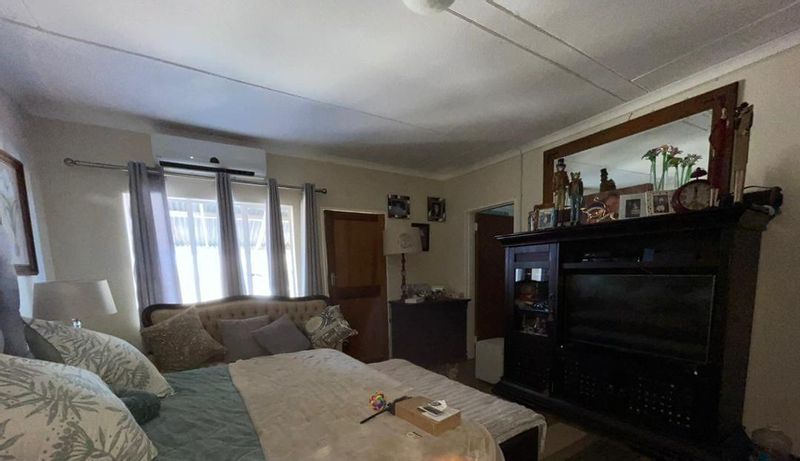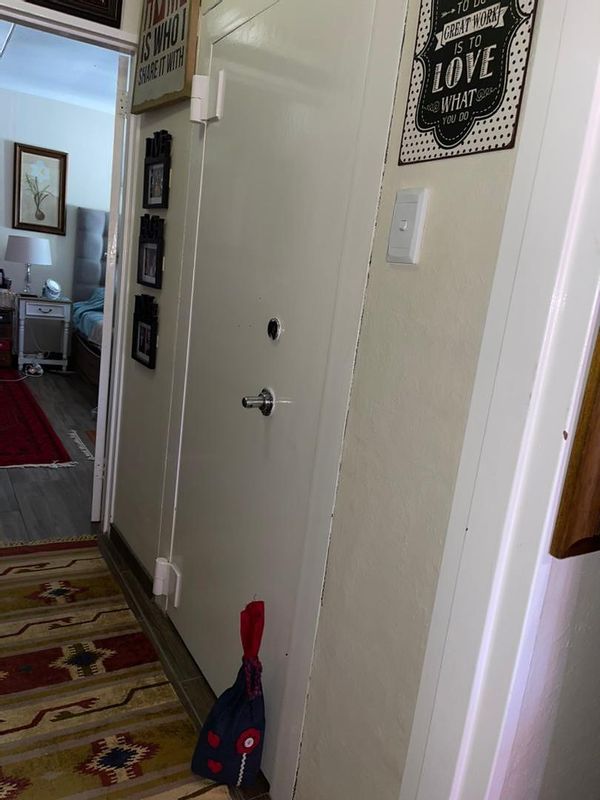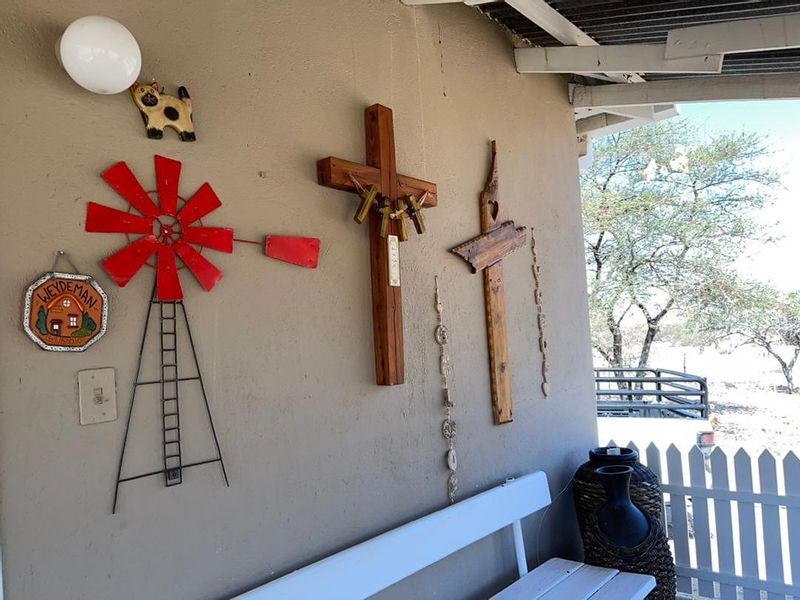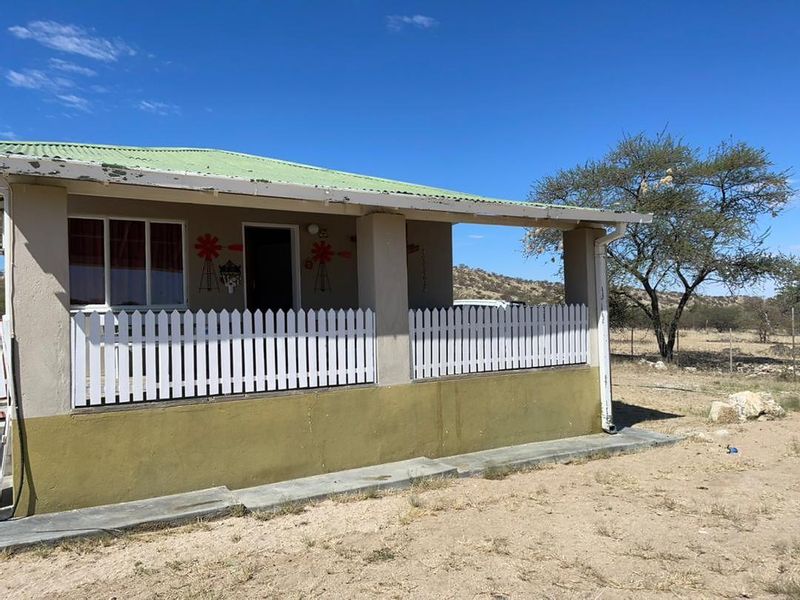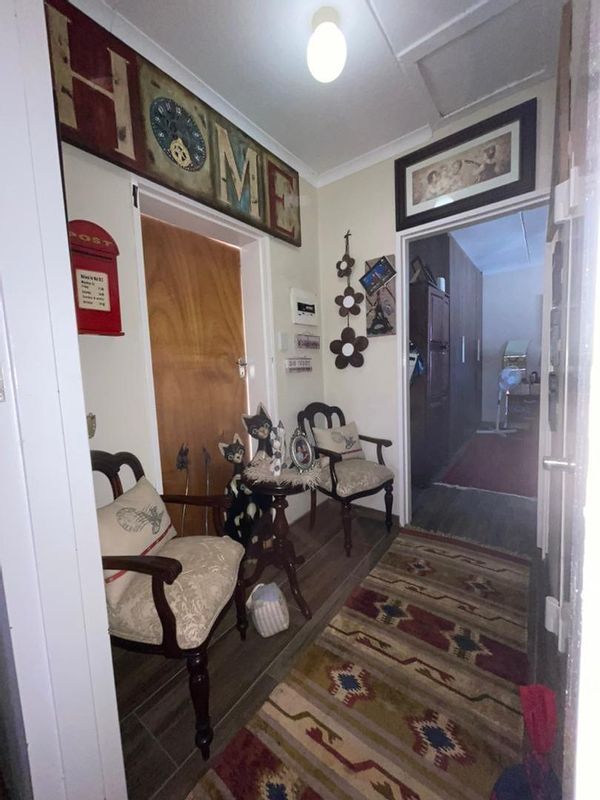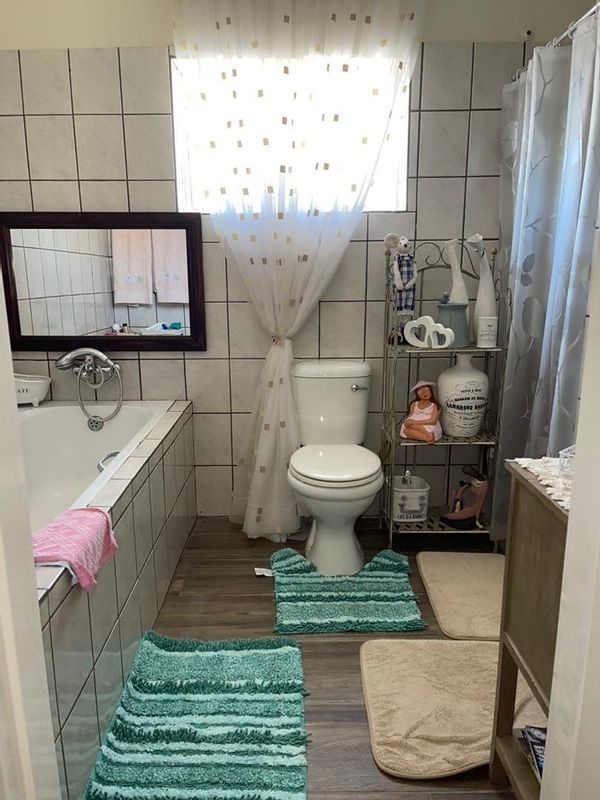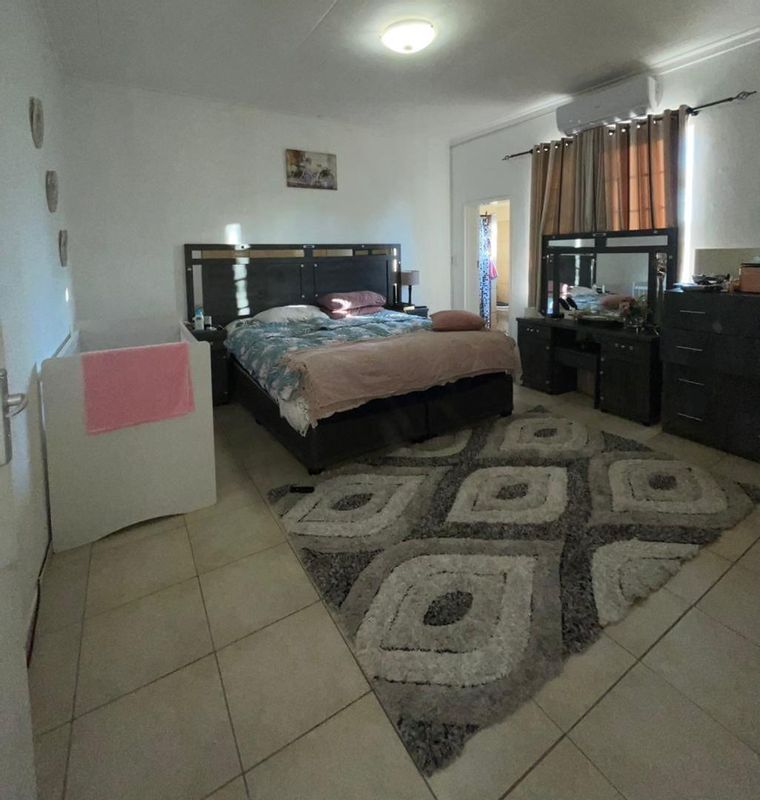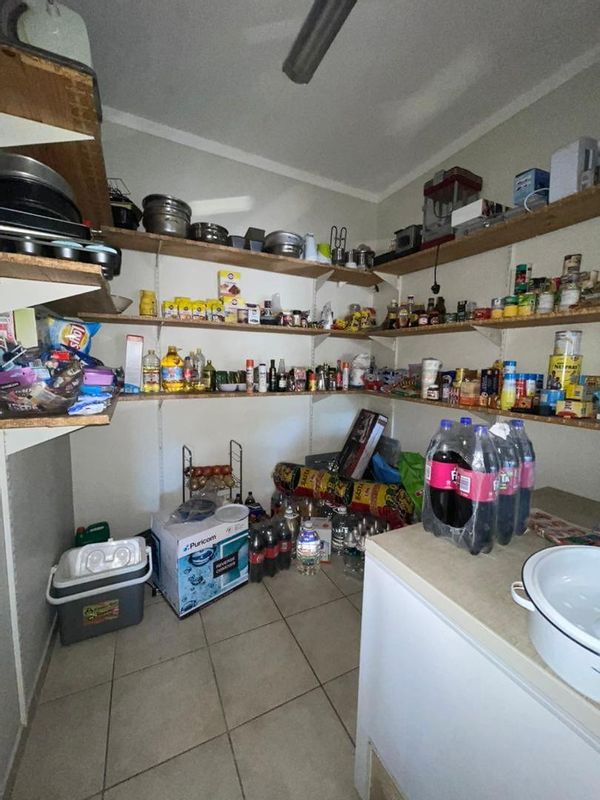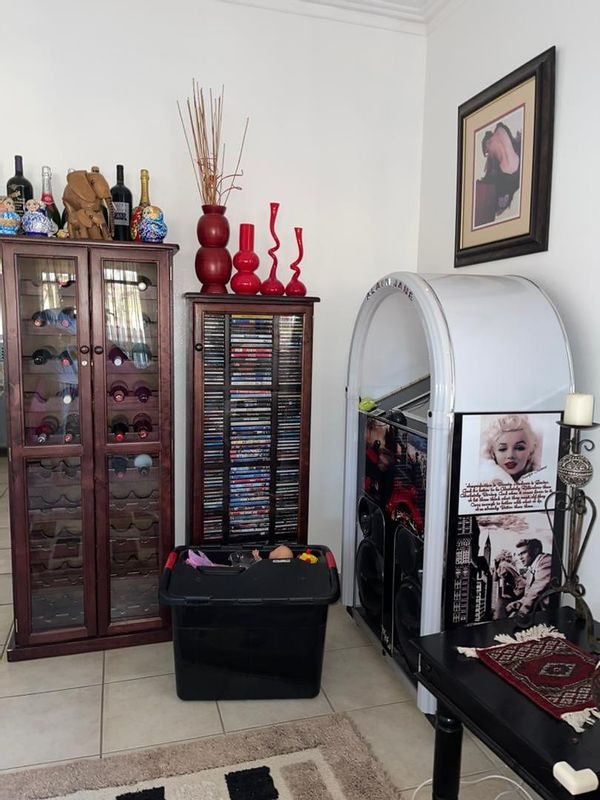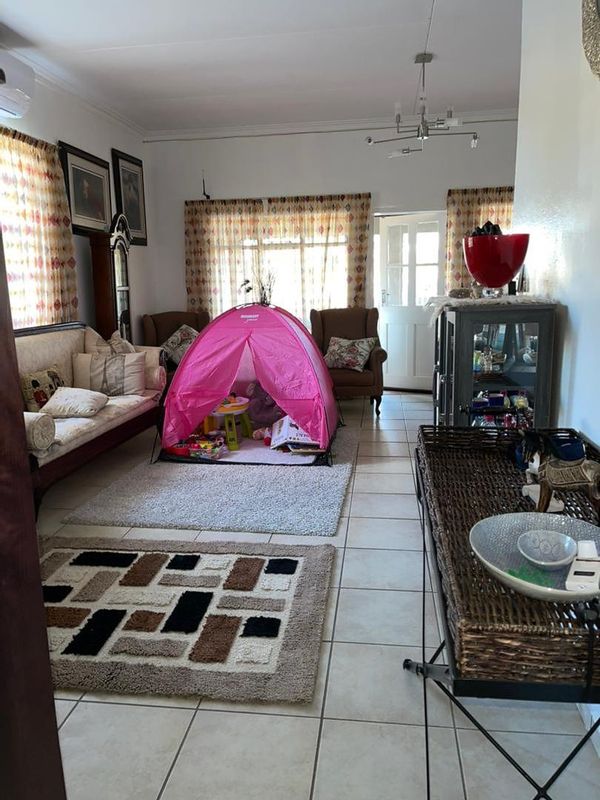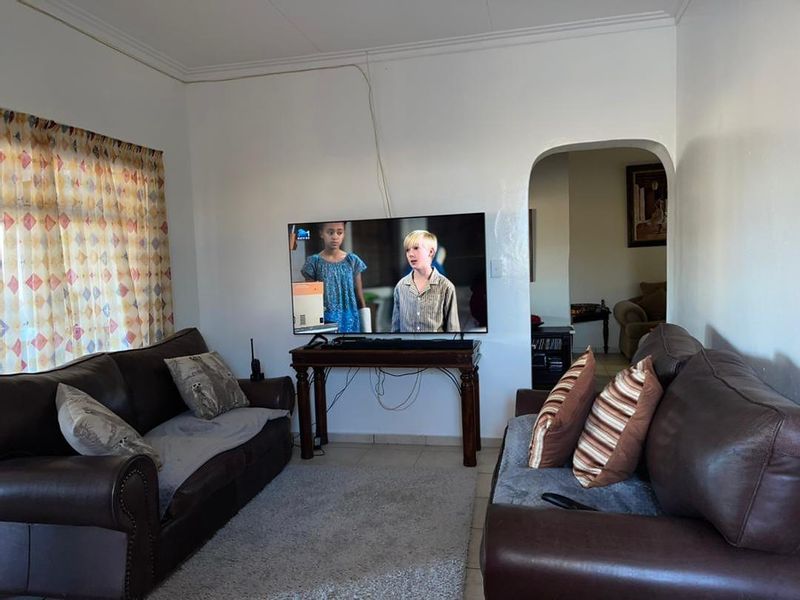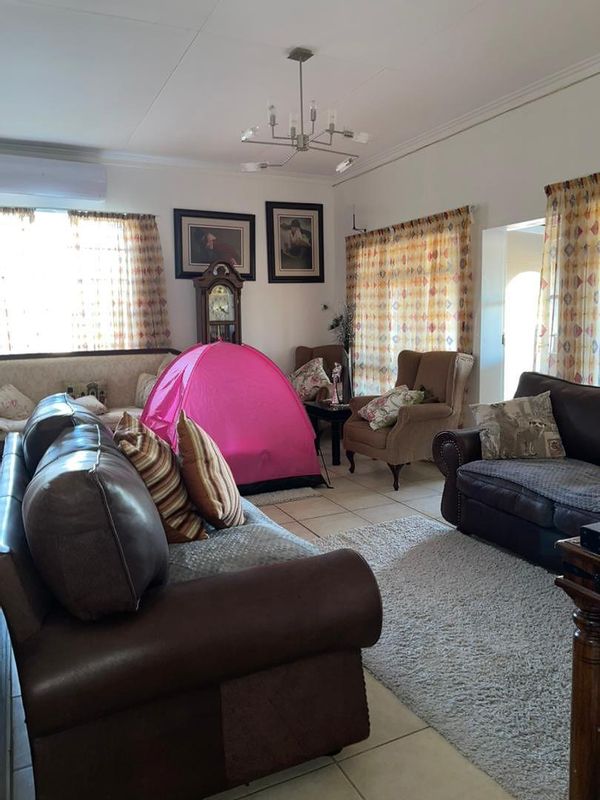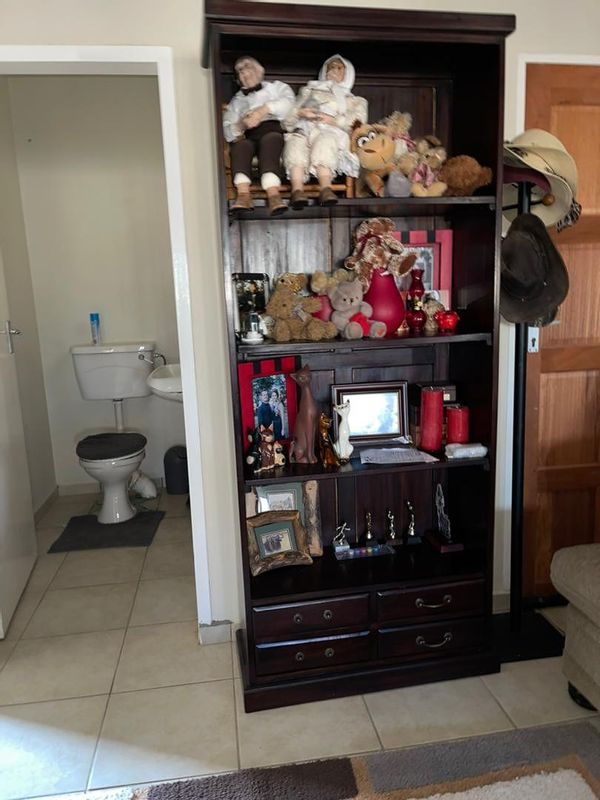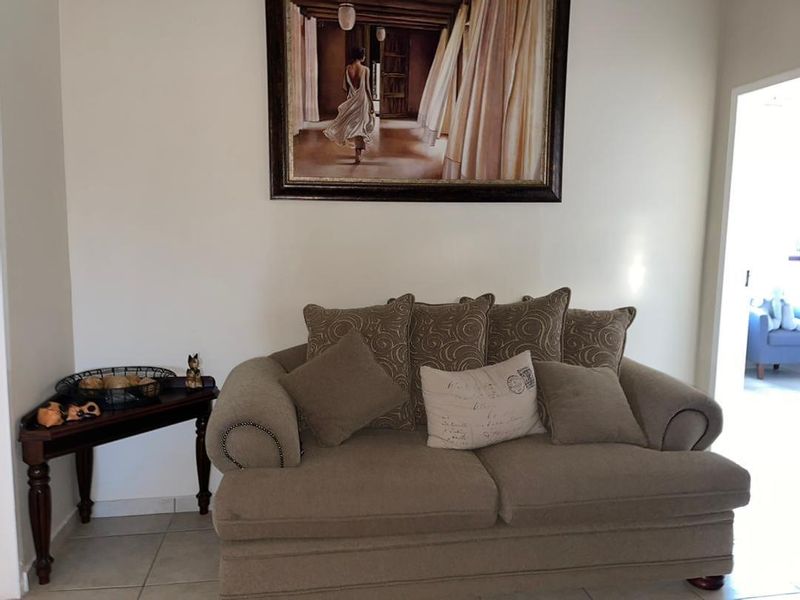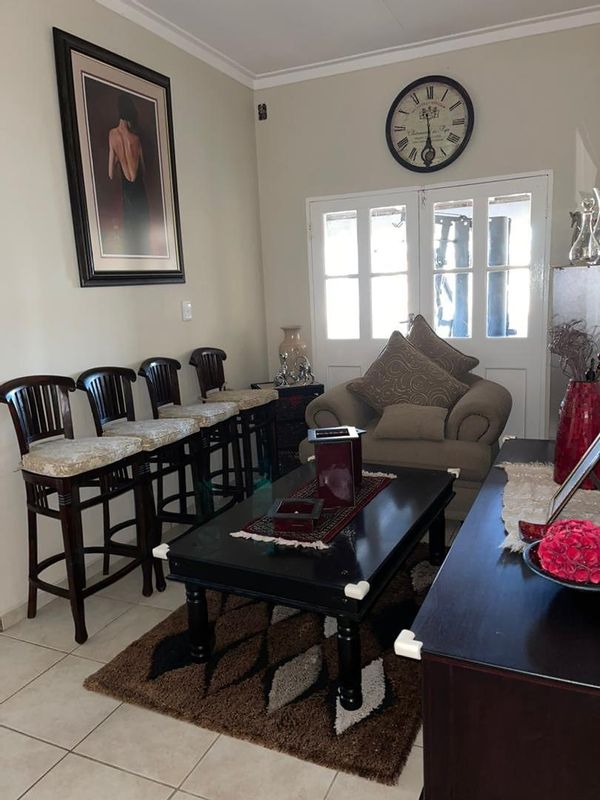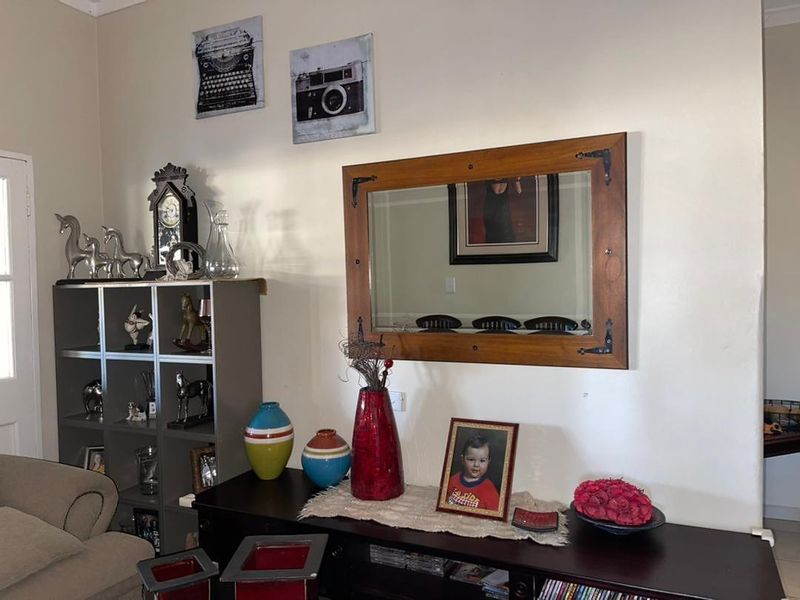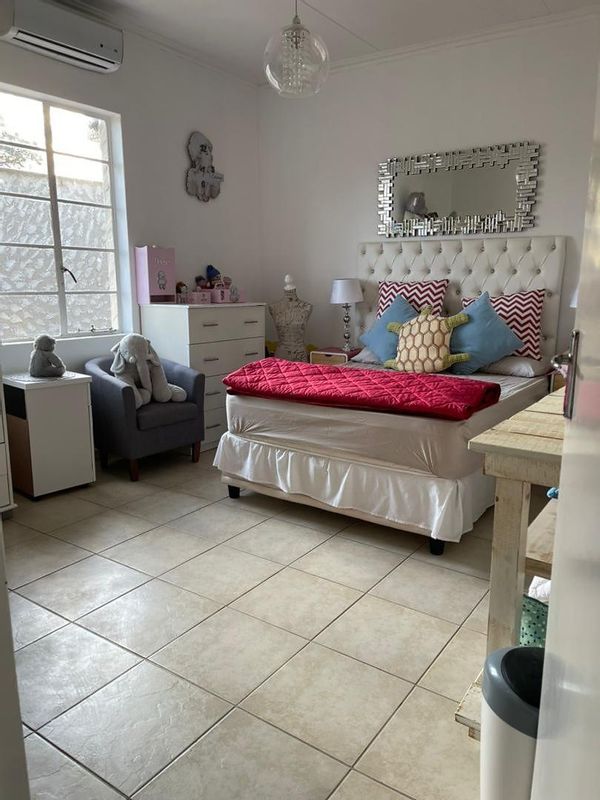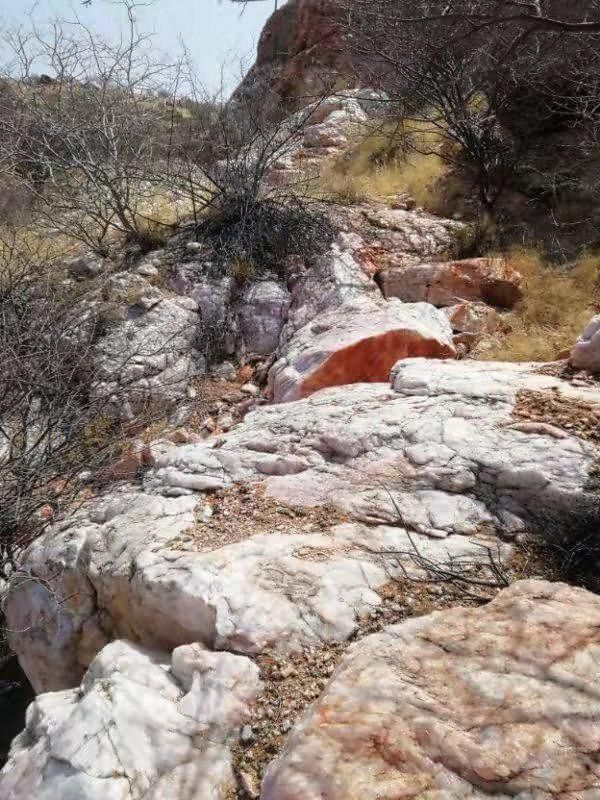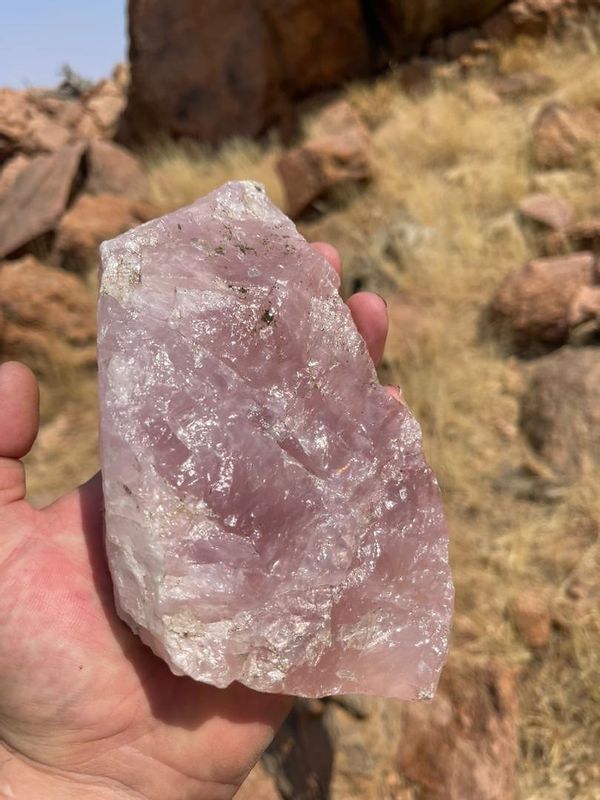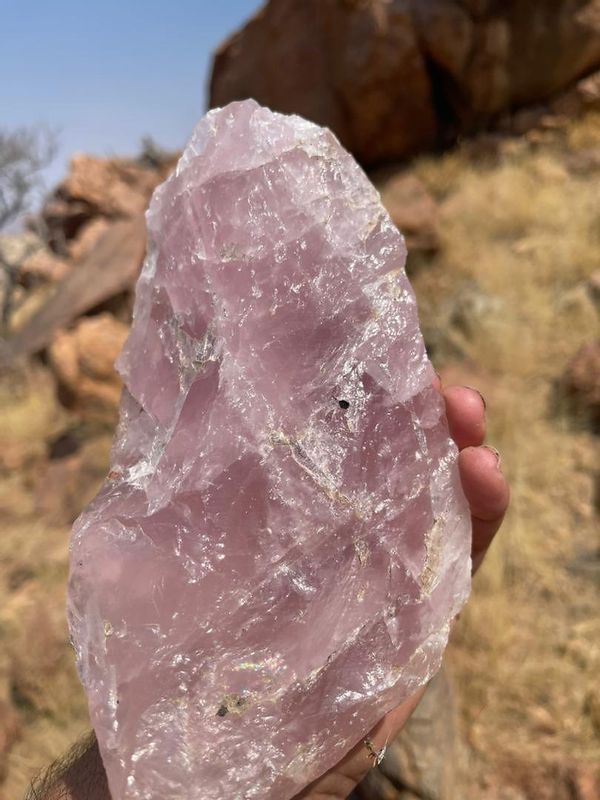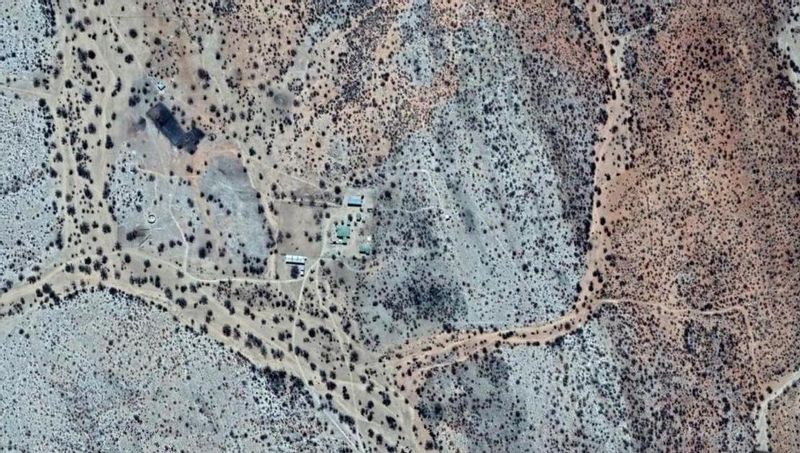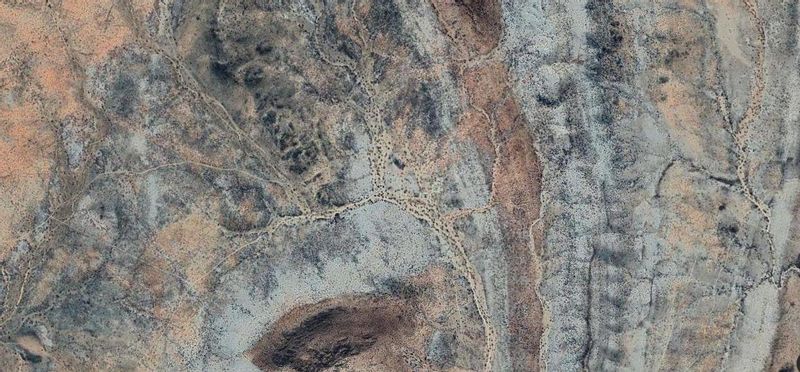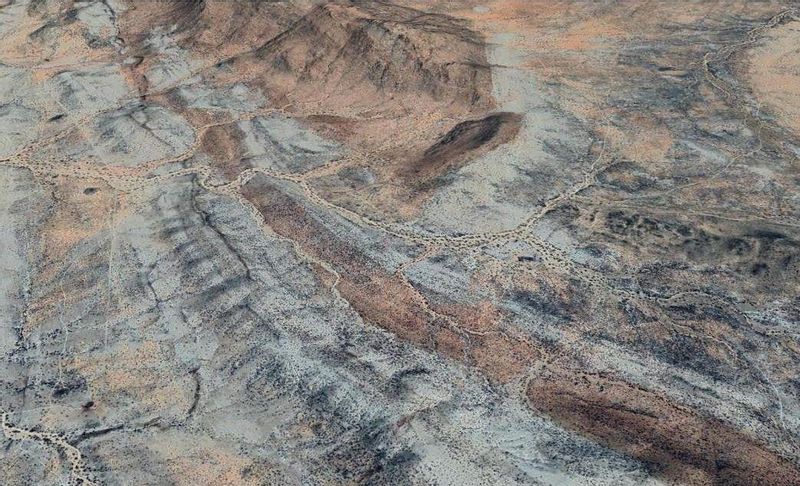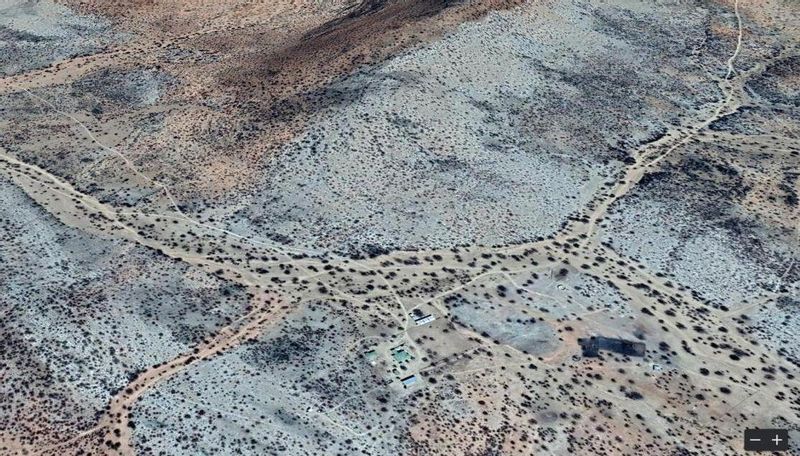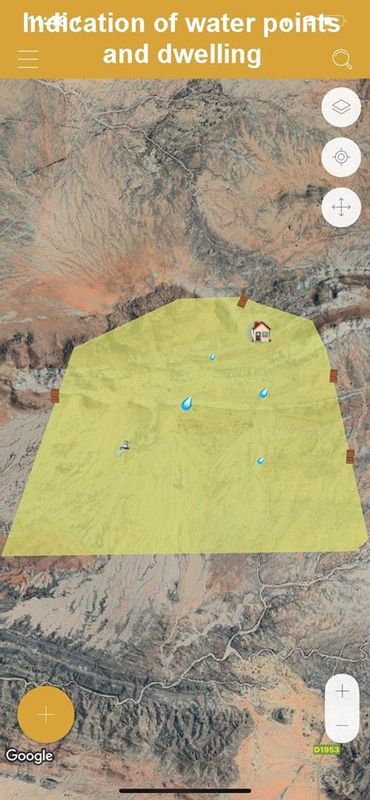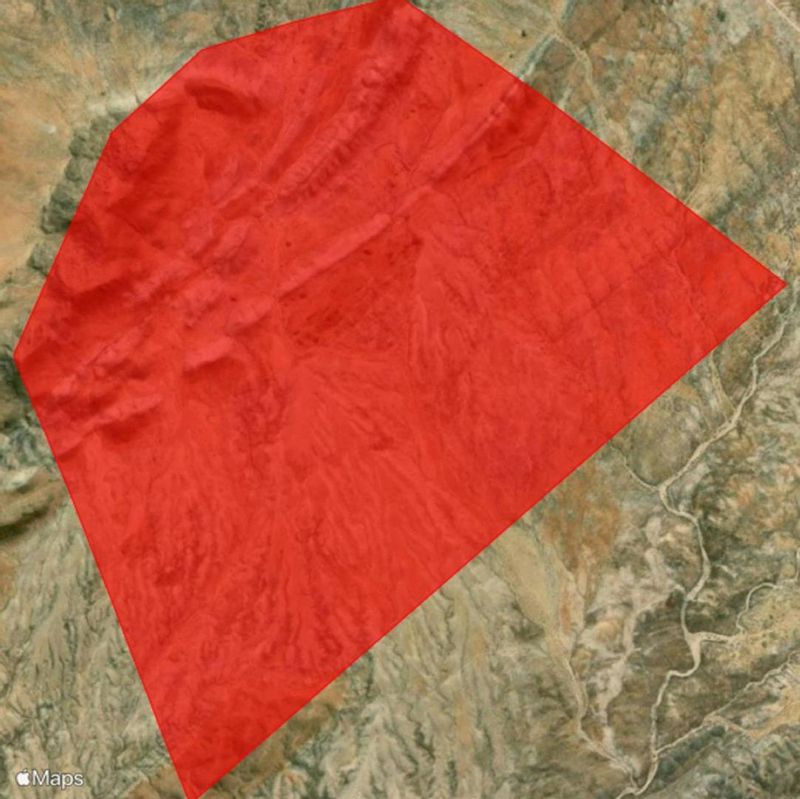 Property Details
6 695 Hectares farm located 40km South of Karibib, on the way to Naukluft Park
There are 4 x rivers on the farm: One of the borders of the farm is on top of Koedoeberg, offering potential to add guest cottages that will offer scenic views
The farm has beautiful grass plains, and mountainous/hill areas.
Farm is perfect to operate as Guest/Hunting farm, as it lies on the way to the Naukluft Park .
Ostrich, Kudu, Leopard, Brown Hyena, Zebras, Steenbok, and Duikers seen on this farm
Below is a breakdown of the infrastructure on the farm:
Main House
4 Bedrooms
4 bathrooms
Kitchen
Pantry
Dining room
Lounge
4 x air conditioners
Swimming pool
Braai area
Guest dwelling 1
1 bedroom
2 bathrooms
Kitchen
1 Air conditioner
Guest dwelling 2
All buildings has electricity
Flora on property
➢ "Blinkhaar" grass (SitpagrotisUniplumis)
➢ "Long-legged Bushman" grass (StipagrotisCiliata)
➢ "Short-legged Bushman" grass (StipagrotisBrevifolia)
➢ "Steek wit" grass (StipagrotisNamaquensis)
➢ "Groot Panicum" grass (PanicumMaxiumun)
➢ "Swarthaak" bush (AcasciaMellifera)
➢ "Rosyntjie" bush (GrewiaFlava)
➢ "Ghabba" bush (Cataphractes Alexandria)
➢ "Kudu" bush (CembretumApiculatum)
➢ "Witgat" bush/tree (BosciaAlbitrunca)
➢ "Drie-doring" bush (RhigozumTrichotomum)
➢ Camel thorn trees (Acacia Erioloba)
The official grazing capacity is 1:12ha per LSU.
Minerals present on farm (that can be mined)
Pink Quartz
Marble
Tourmaline
Electricity infrastructure consists of a Solar power System:
36 x 340watt soalr panel
5 x Lithium batteries 25kw/h
3 x invertors 5kva
15kw Three phase
Water infrastructure:
Water on the farm is sourced from 6 installed boreholes, 4 of them equipped supplying water from a depth ranging between 40-100m to 6 reservoirs / Tanks.
2 x Windmills,
2 x submersible pumps powered by solar power/panels
1 x 10 000 L water tank
2 x 5000L water tanks
4 x water points
2 x windmills
2 x solar panel/submersible pumps
3 x dams
8 x water drinking troughs
Other buildings/Structures
Big store with 2 garage doors
2 x smaller rooms (for freezers)
New sheep kraal
Cattle kraal
6 other small camps for small animals
Engine room
Work room
3 x storage rooms
2 x Horse stables
2 x basic Staff dwellings
General:
* The ownership structure of the property is of such nature that the cost of change of ownership will be much lower than expected
* ALL PHOTOS WERE SUPPLIED BY SELLER
Price: N$9 300 000
Property Features
Property Type Farm
Beds 4
Bath 4
Garages 2
Building Size
Stand Size 6,695ha
Living Area 2
Flatlet Yes
Staff Quarters 1
Location
Enquiry
Interested in property 1986766? Please fill in your details below, and we will contact you as soon as possible.
Property Alerts
Receive email alerts for properties matching your criteria.
Subscribe