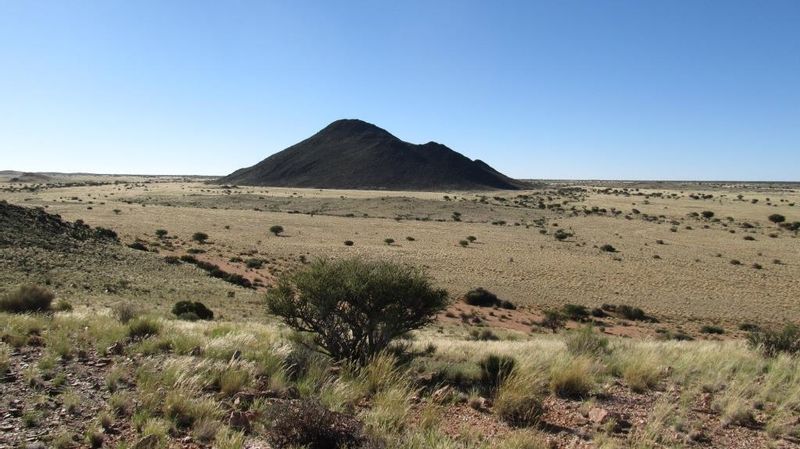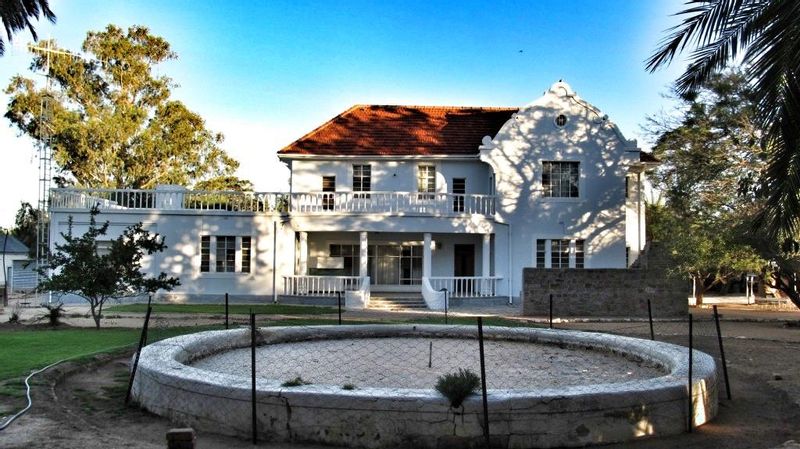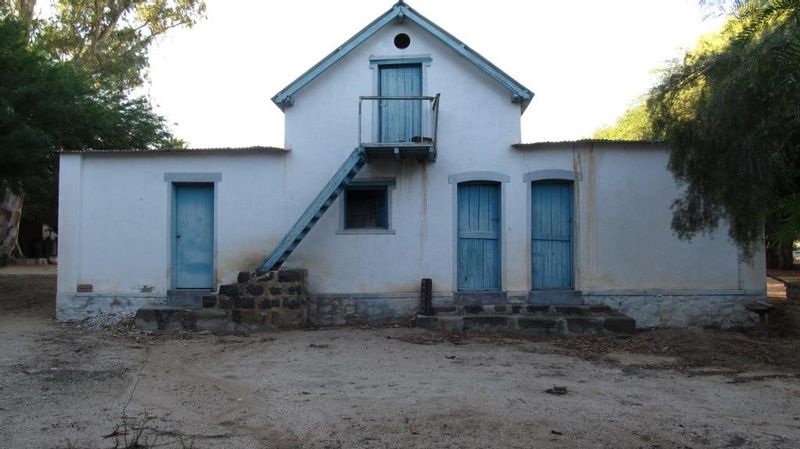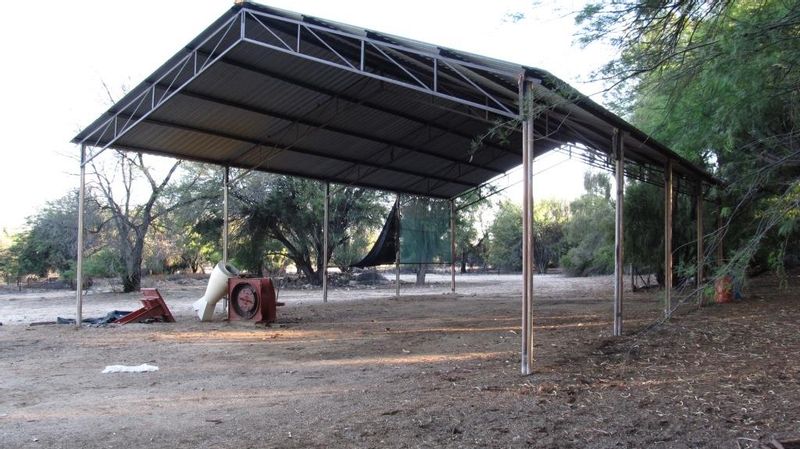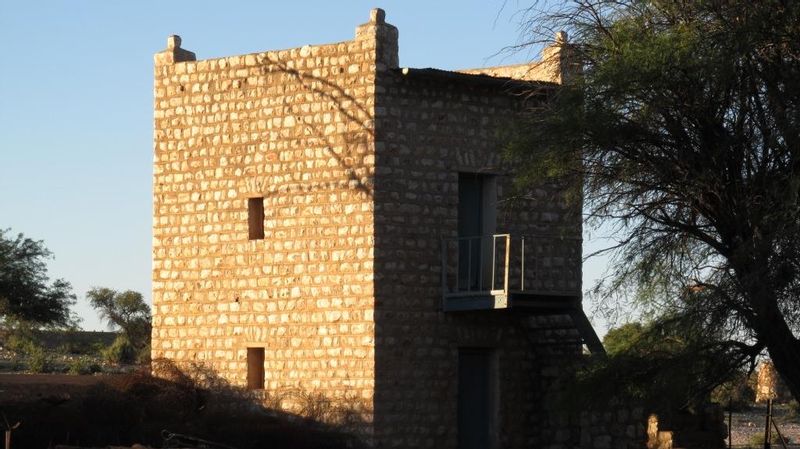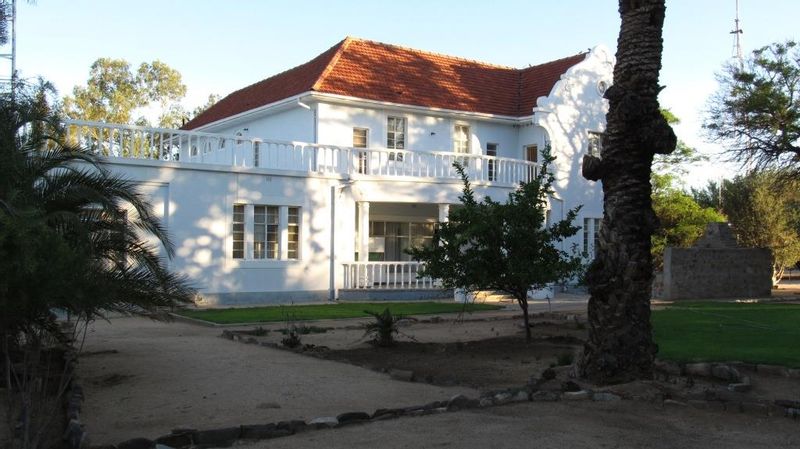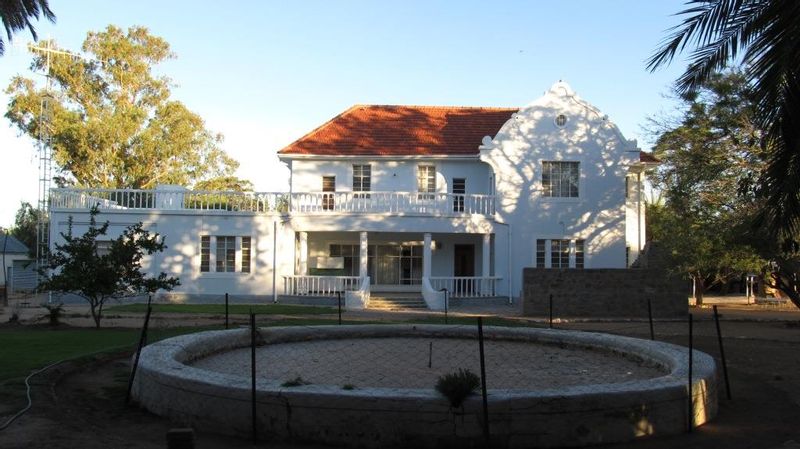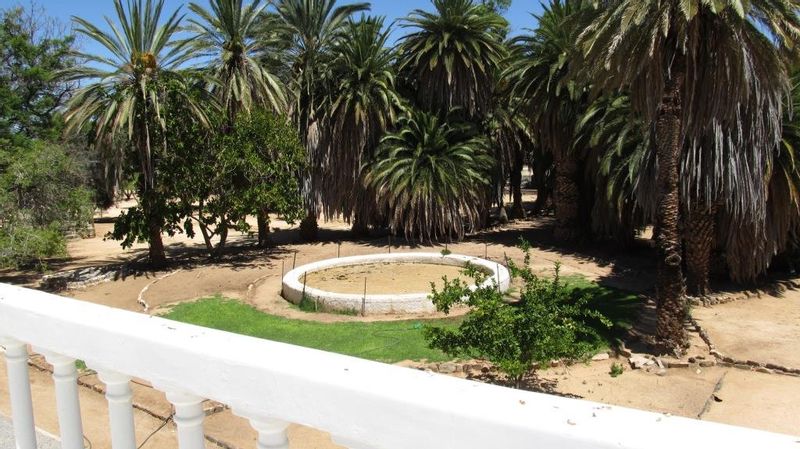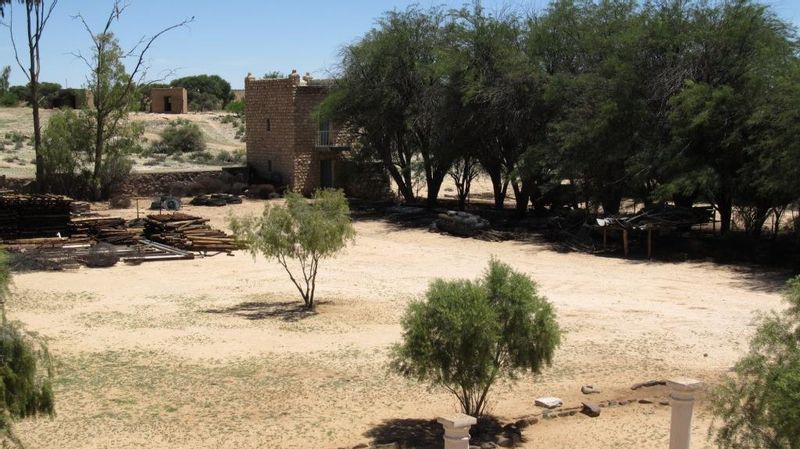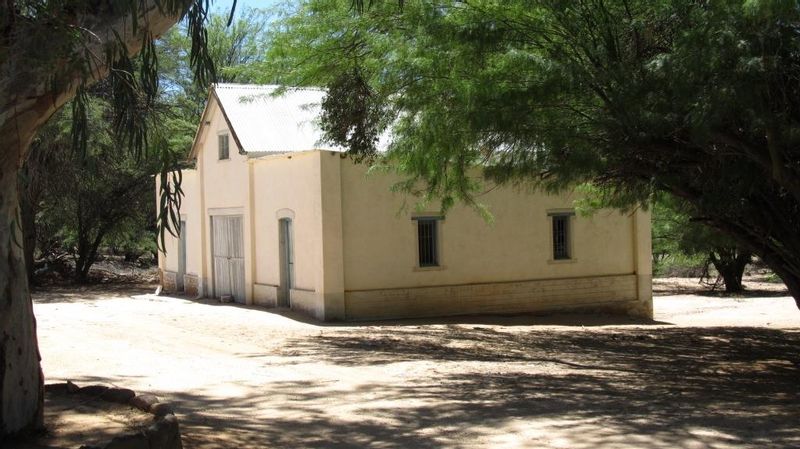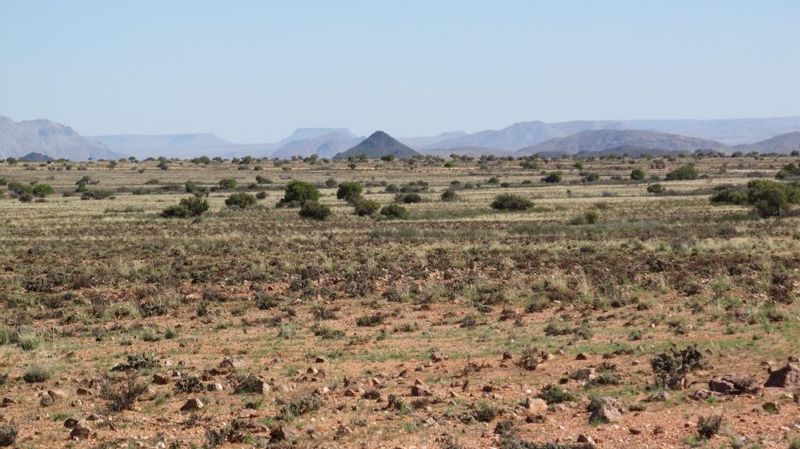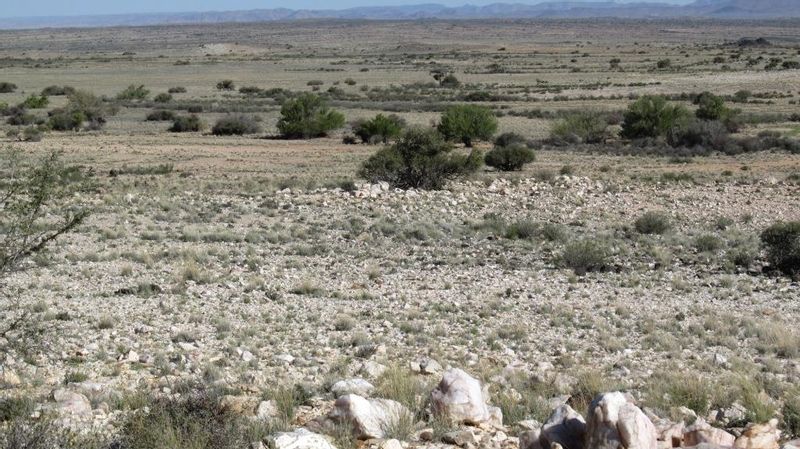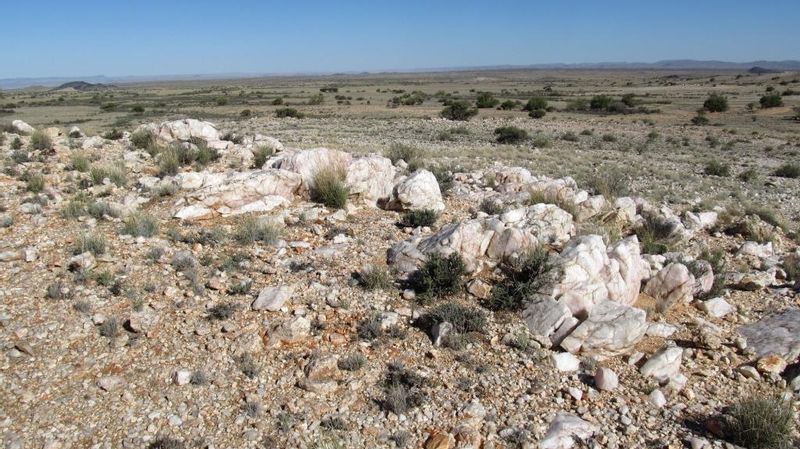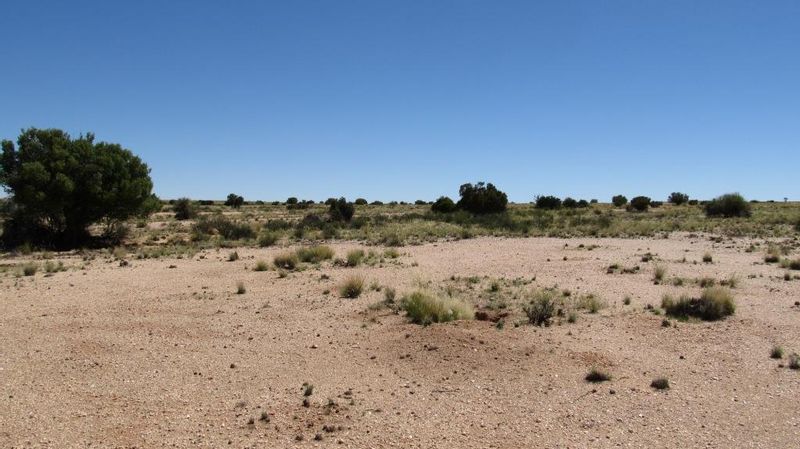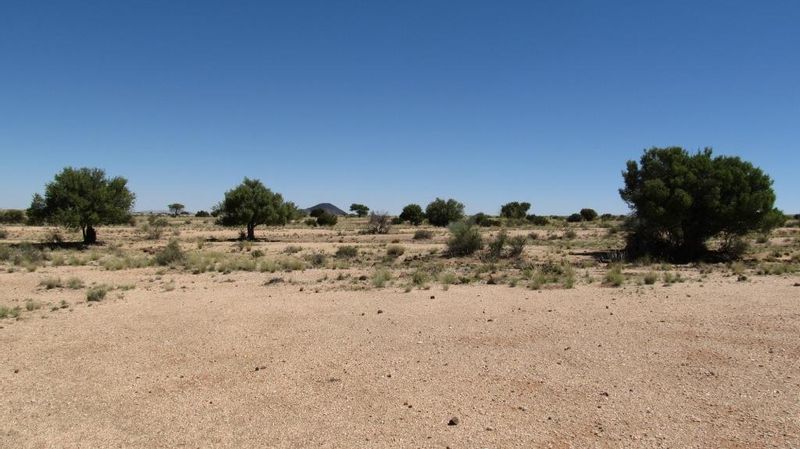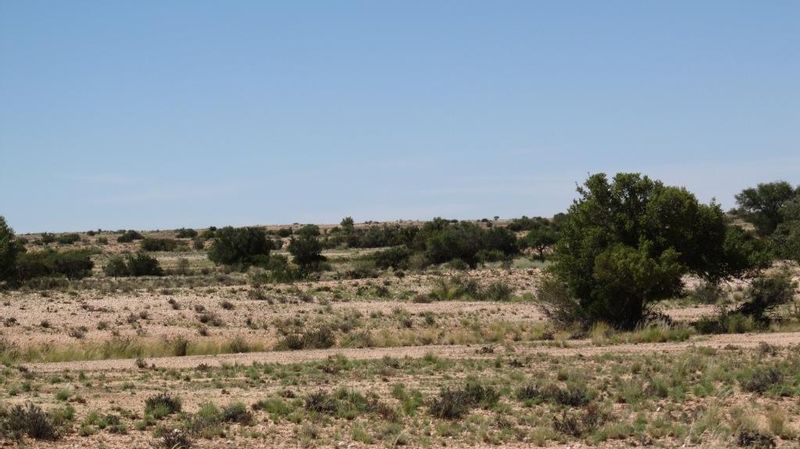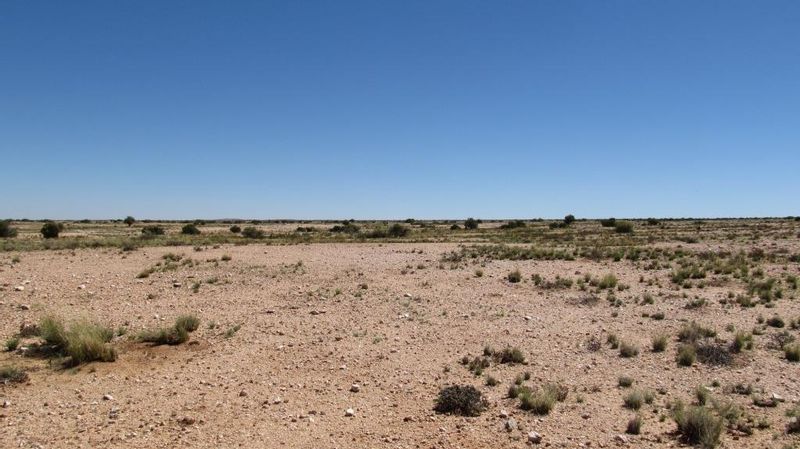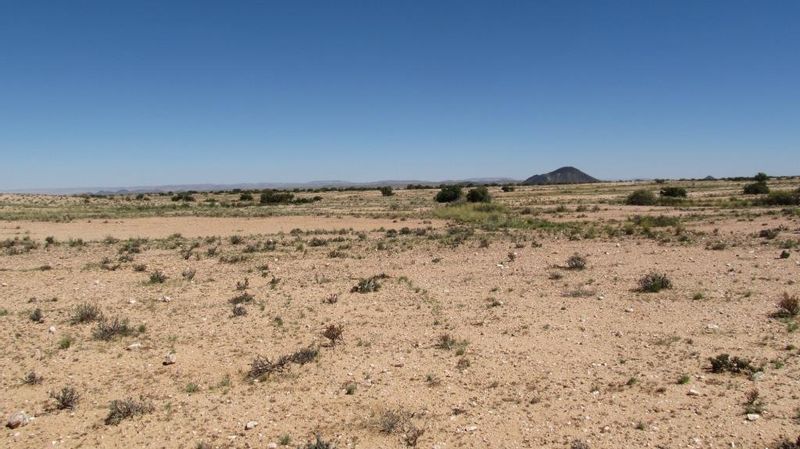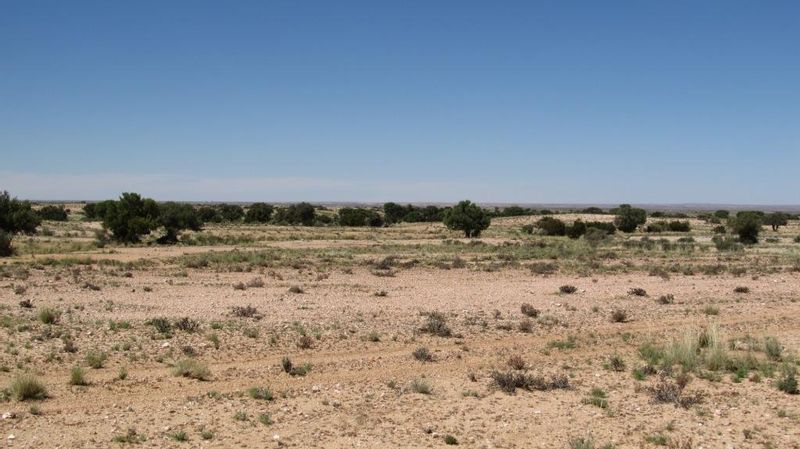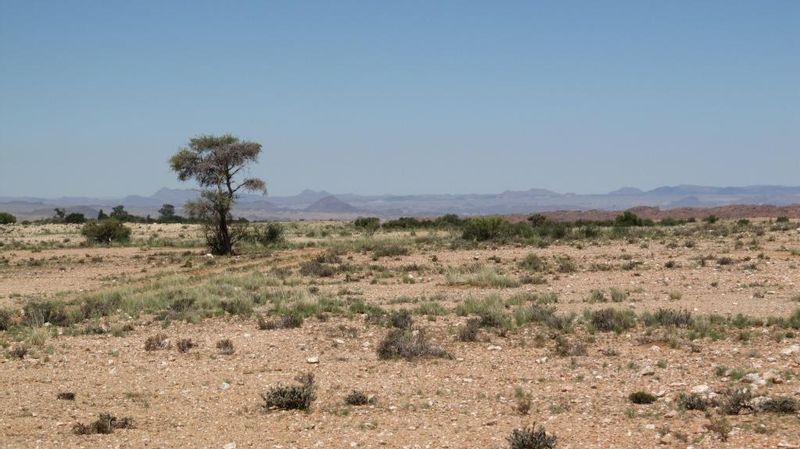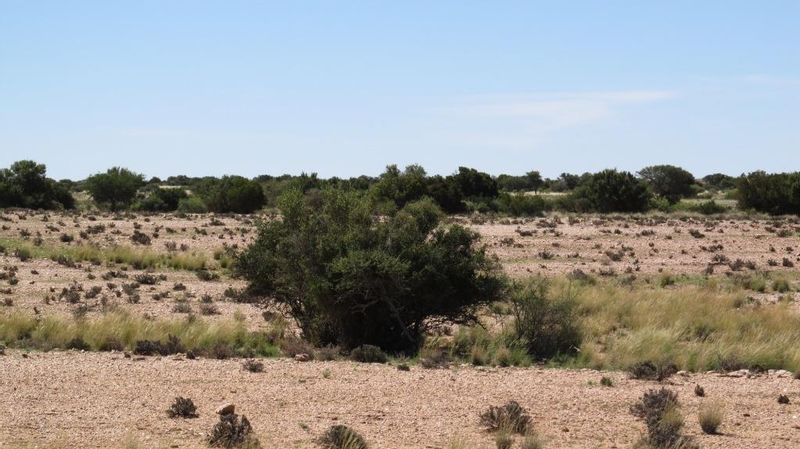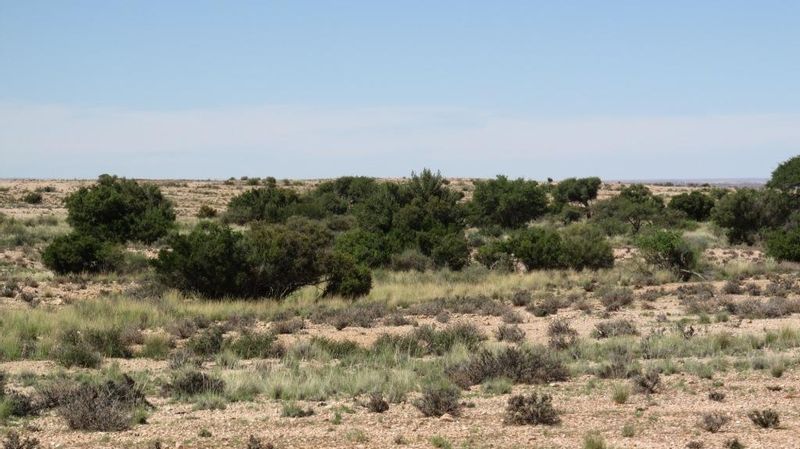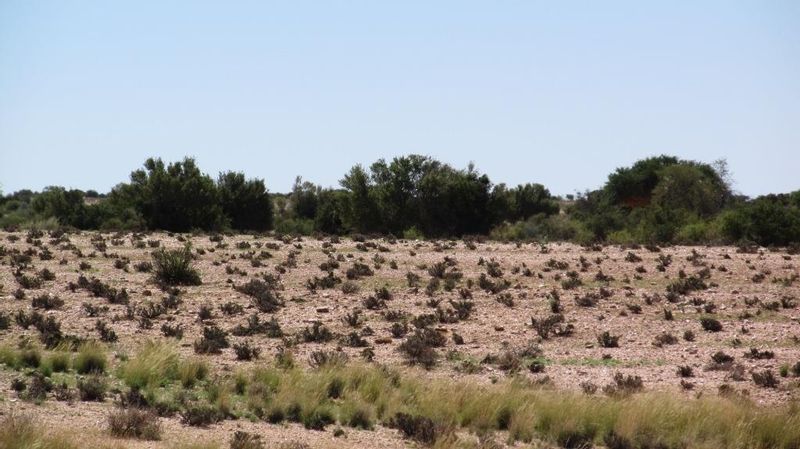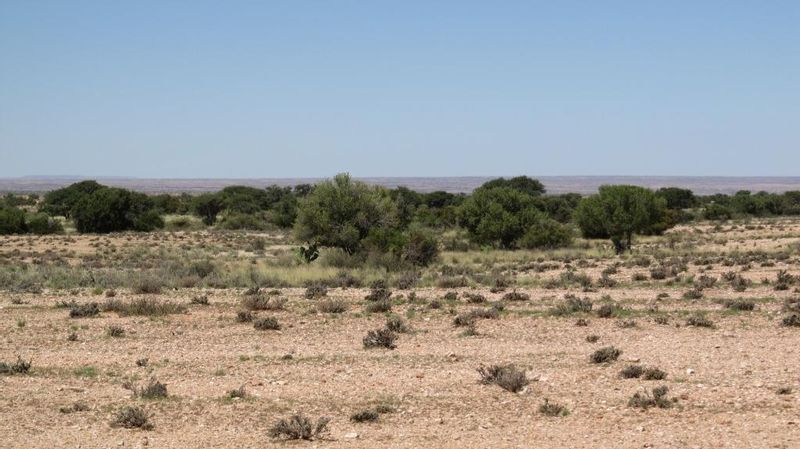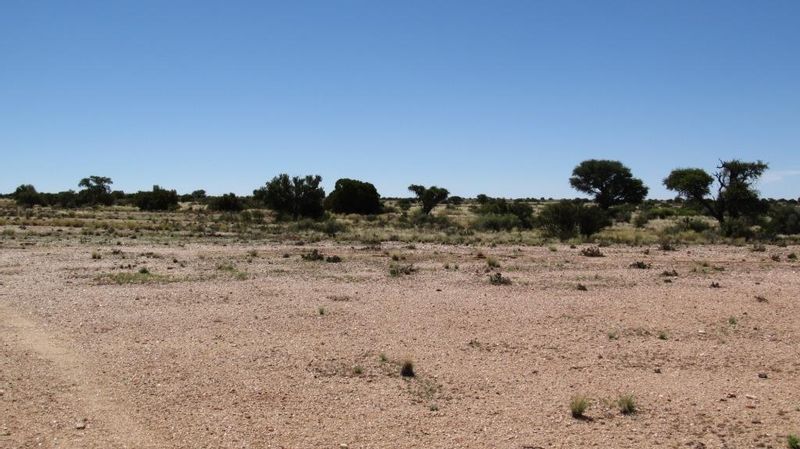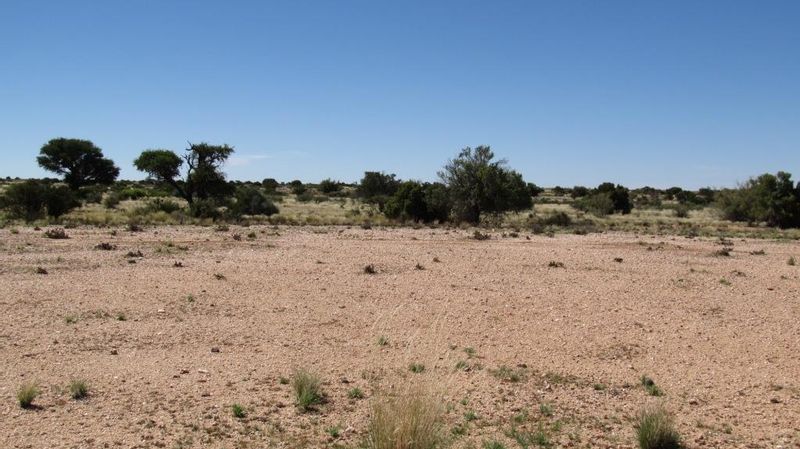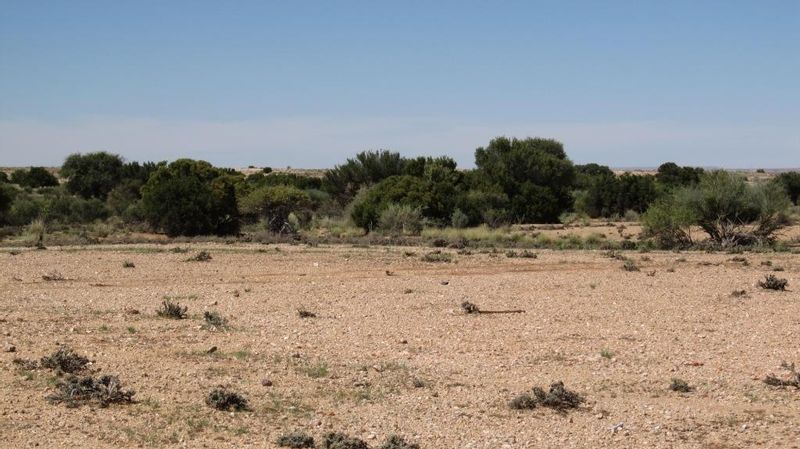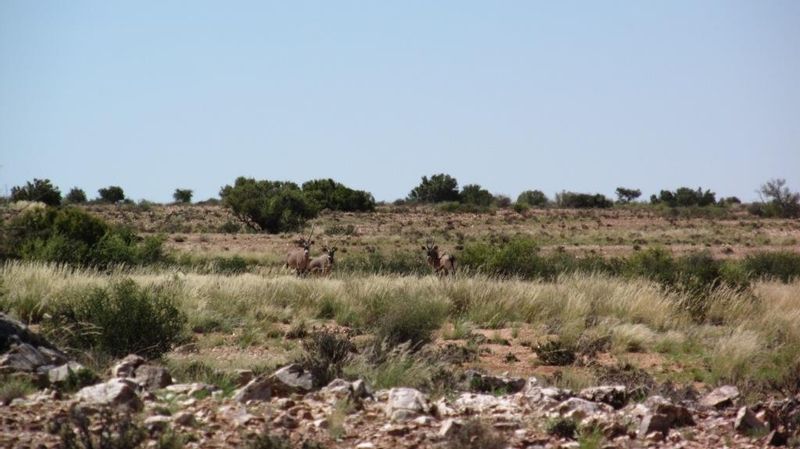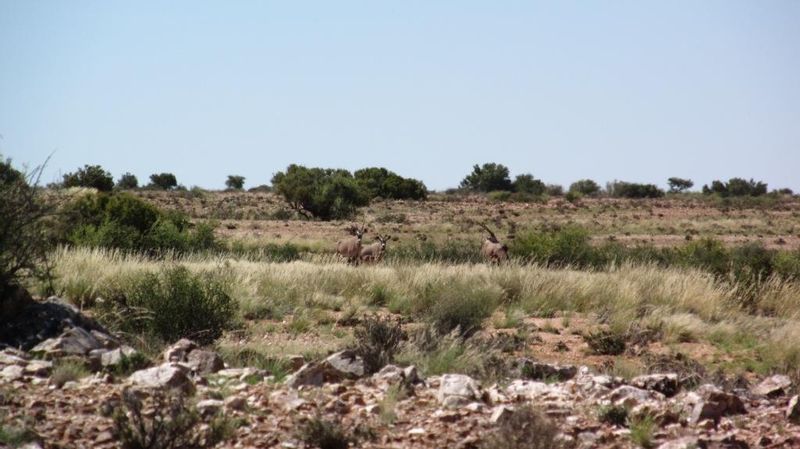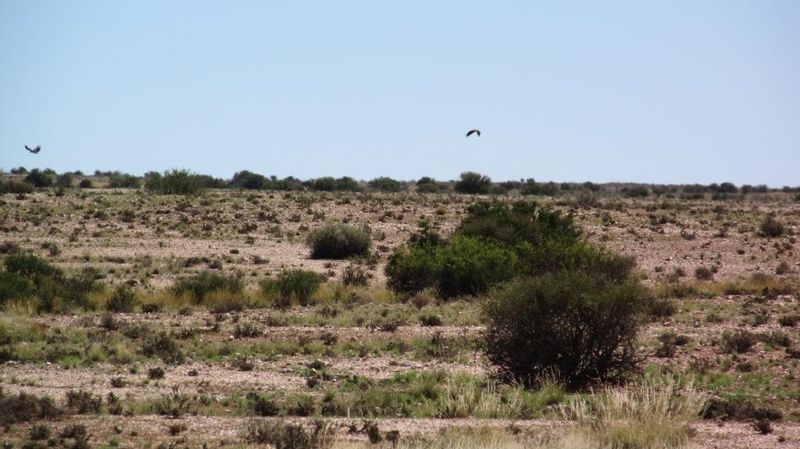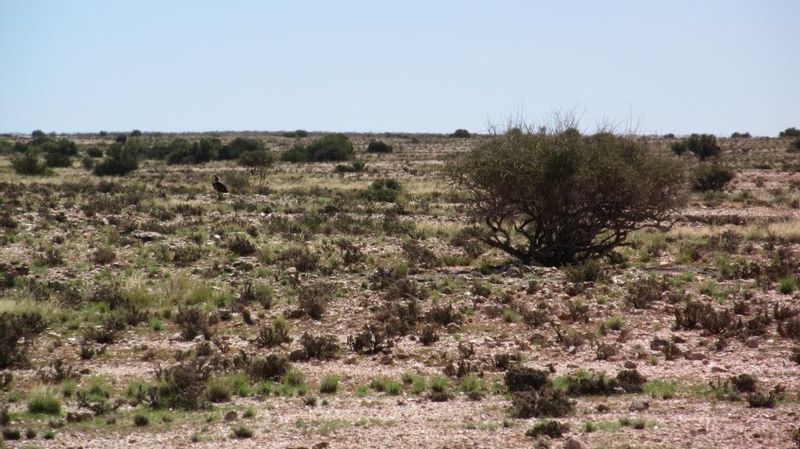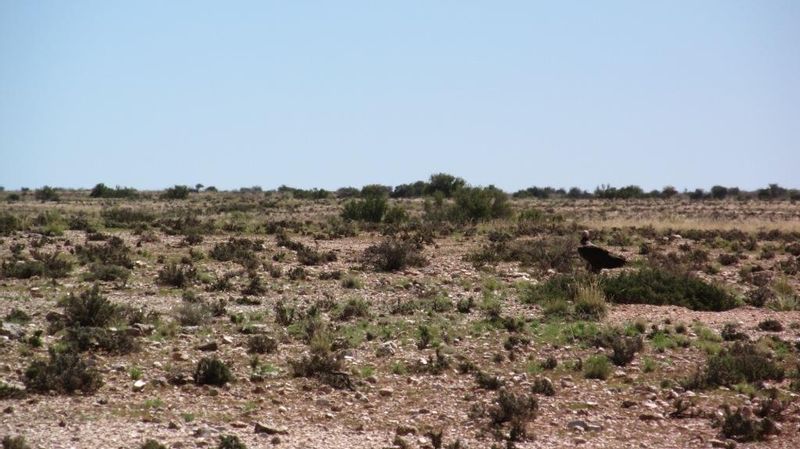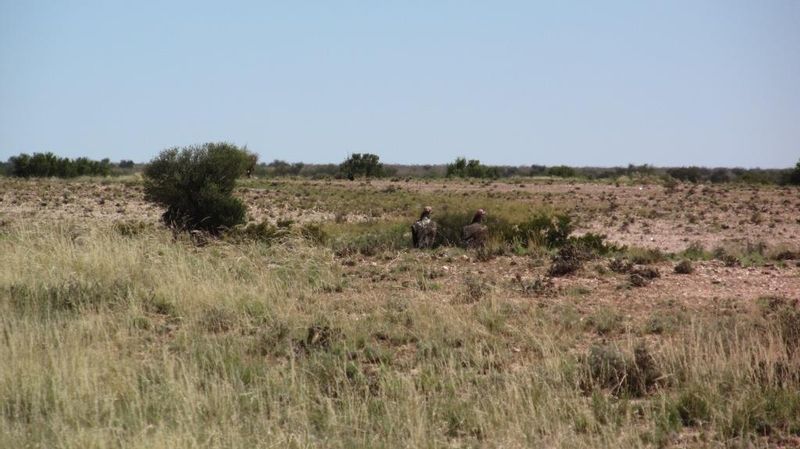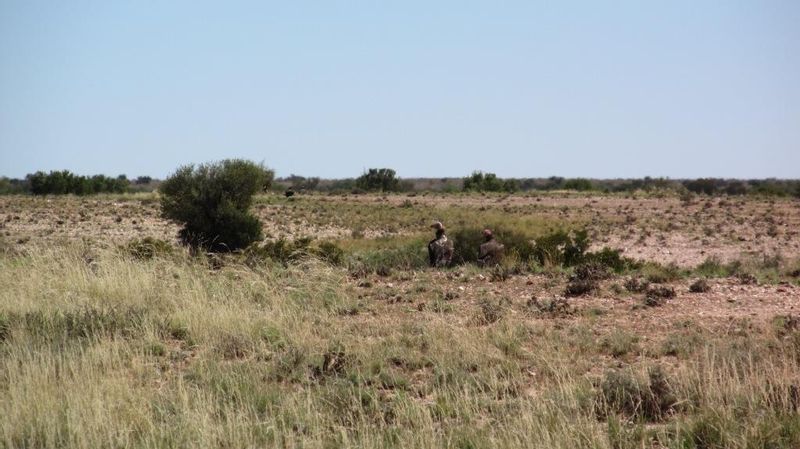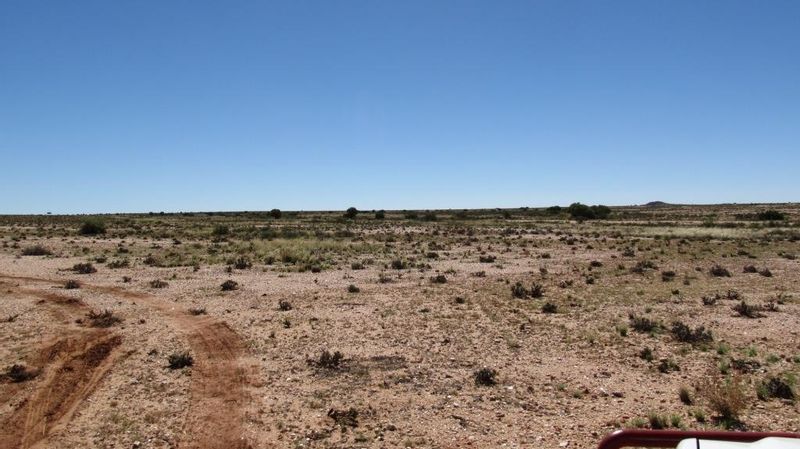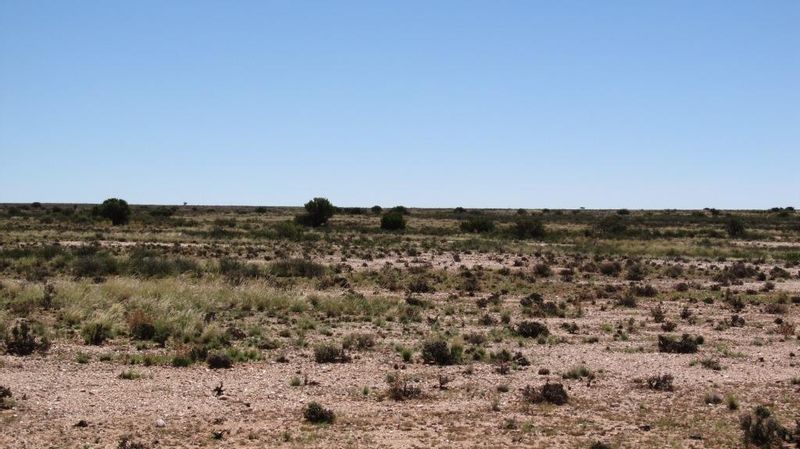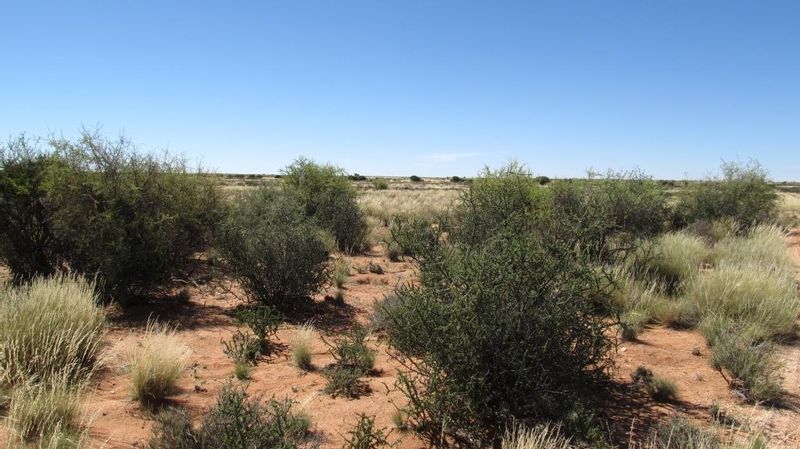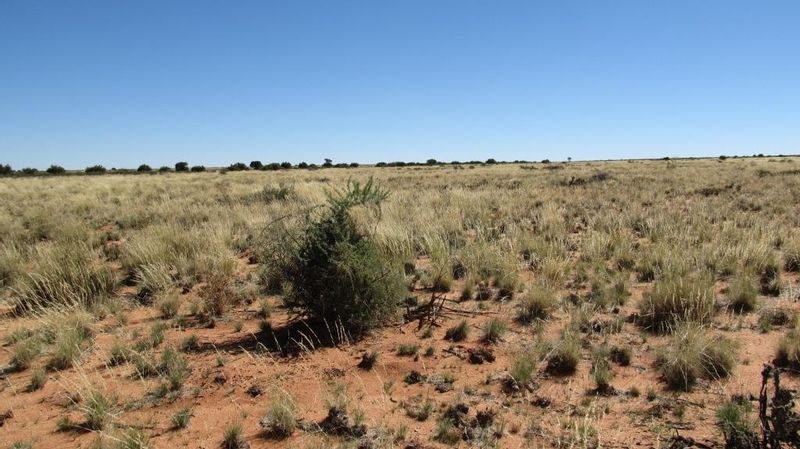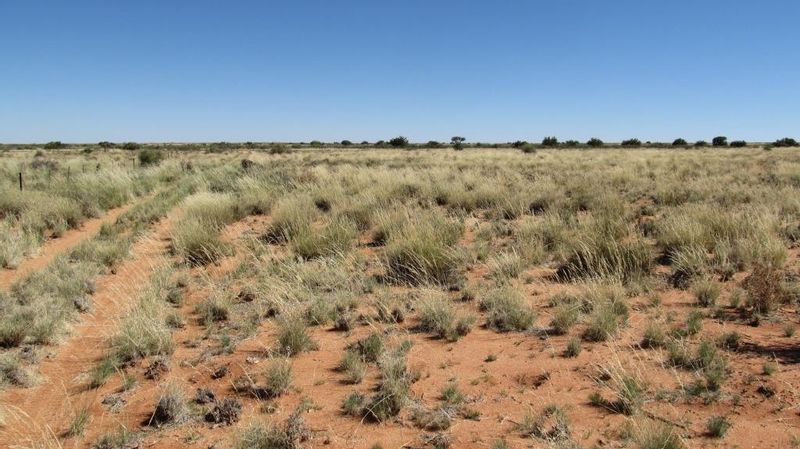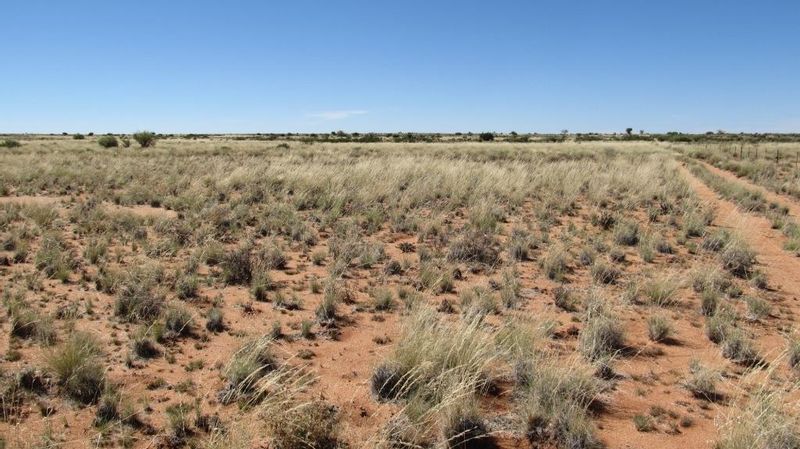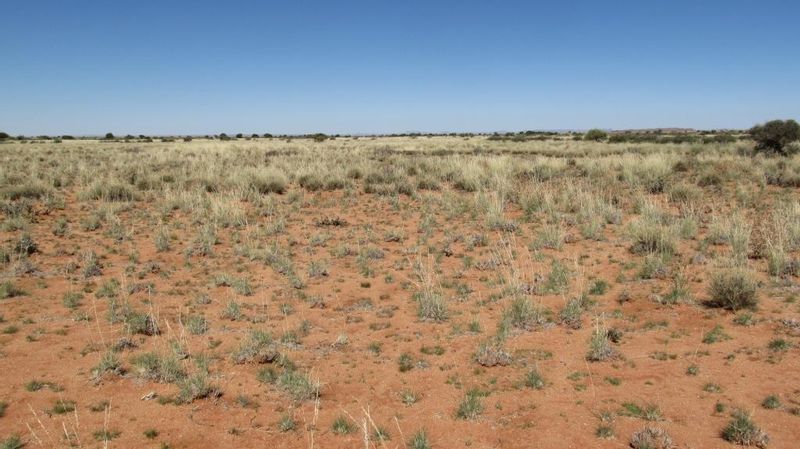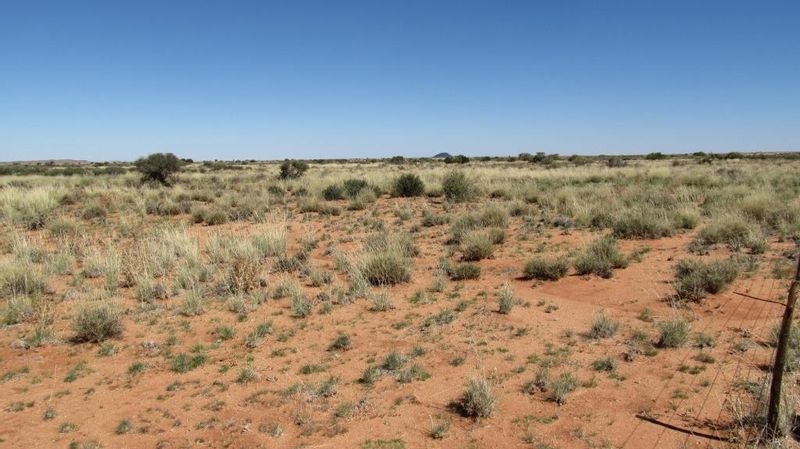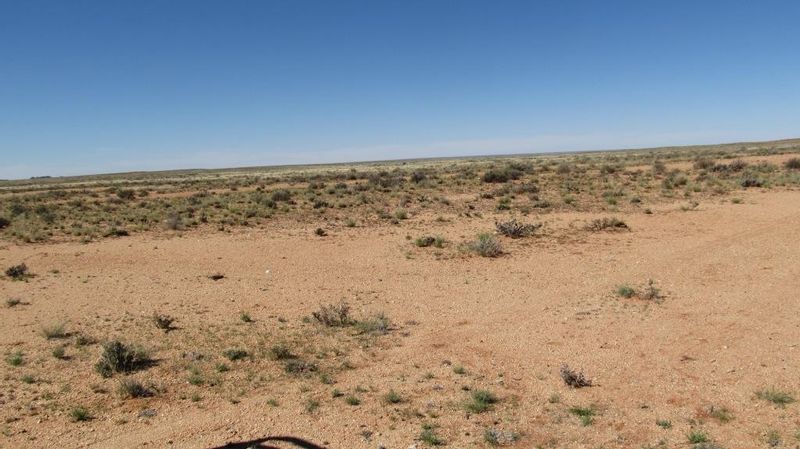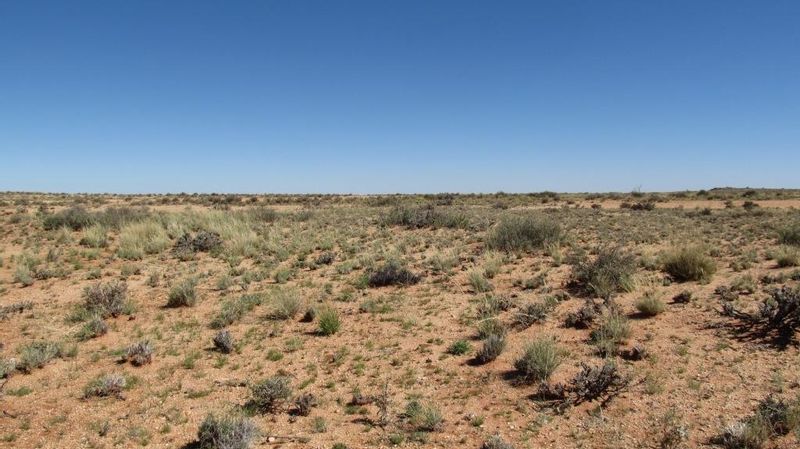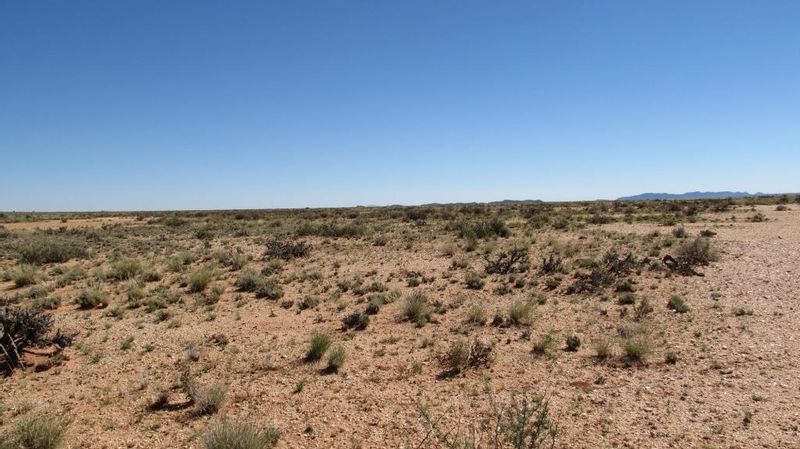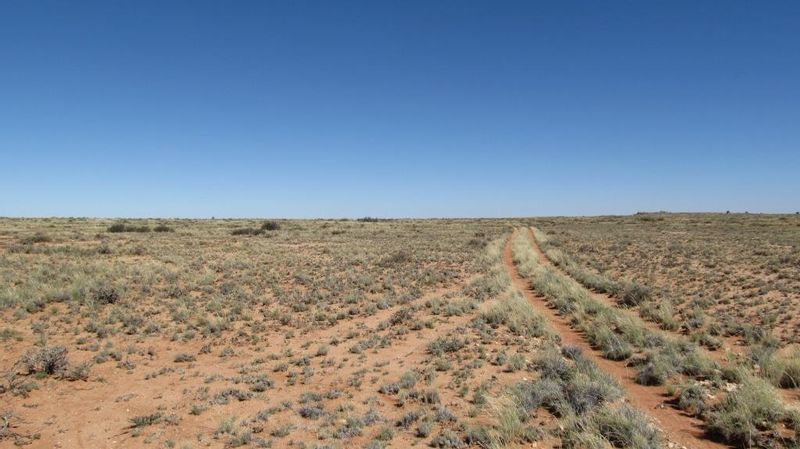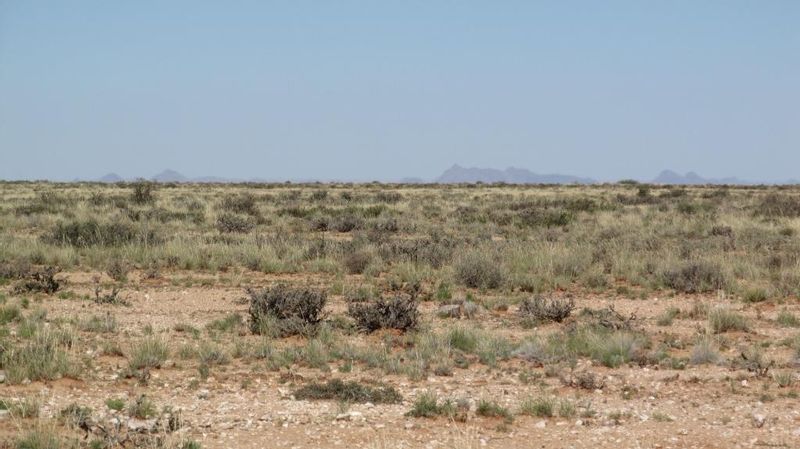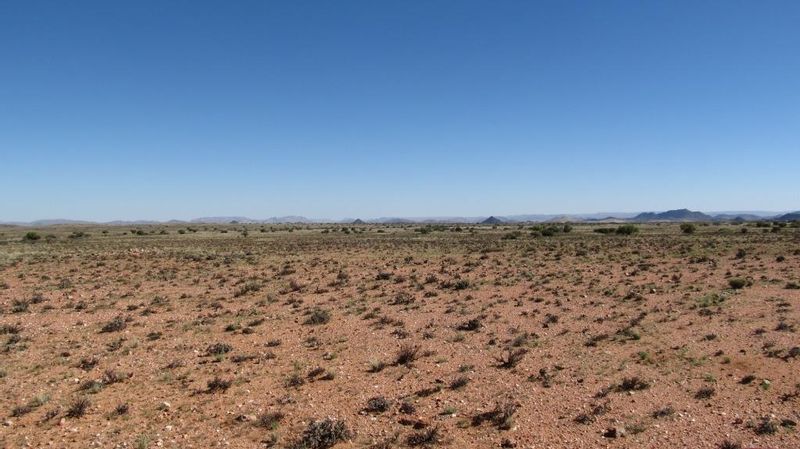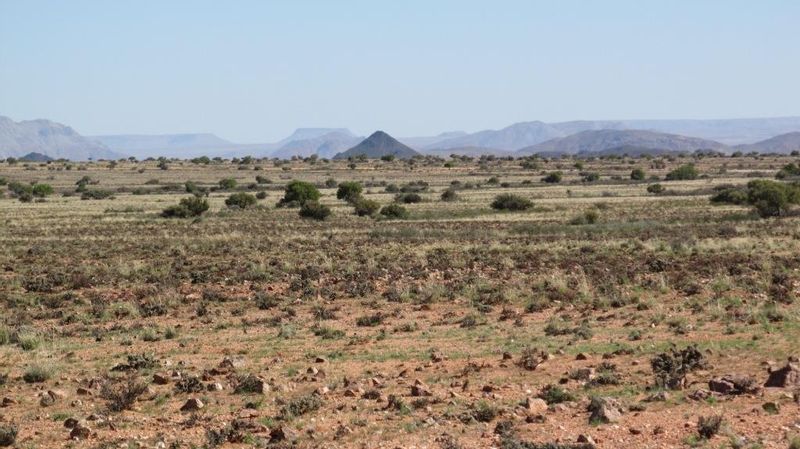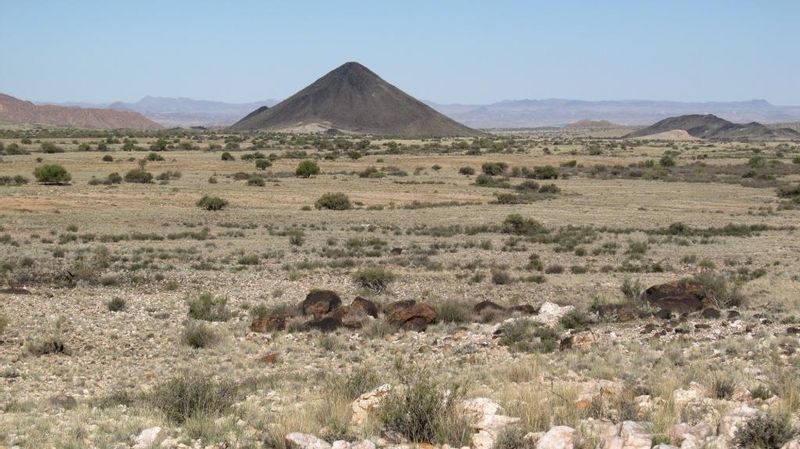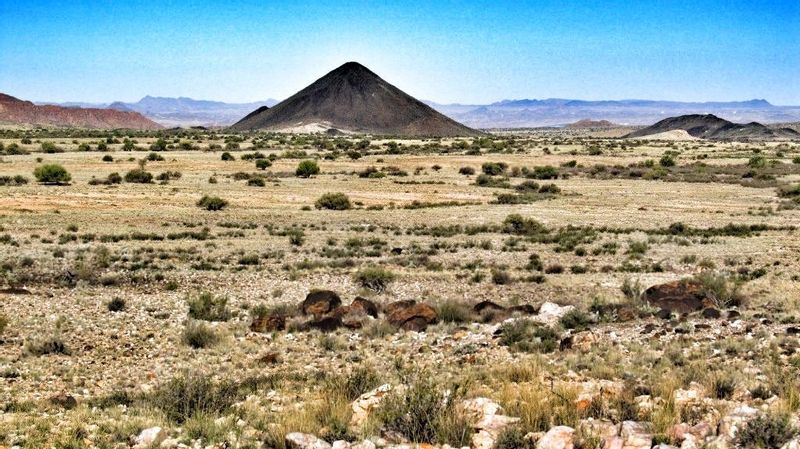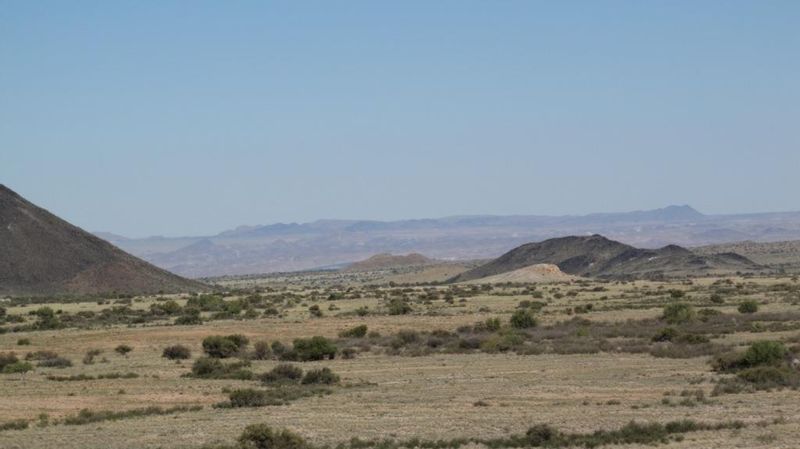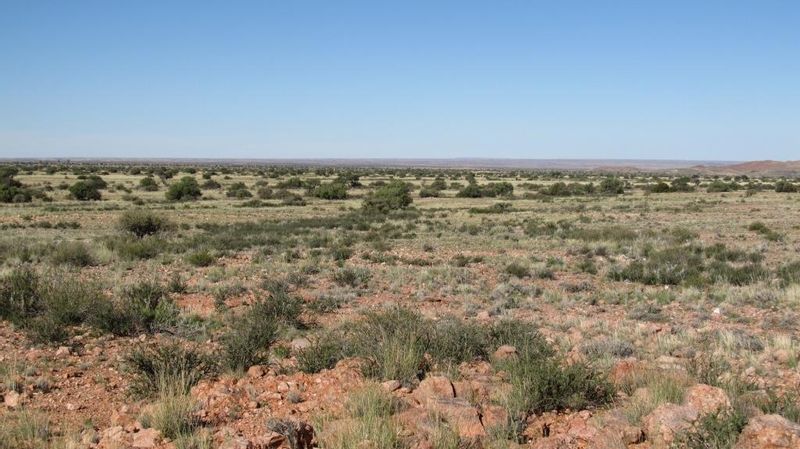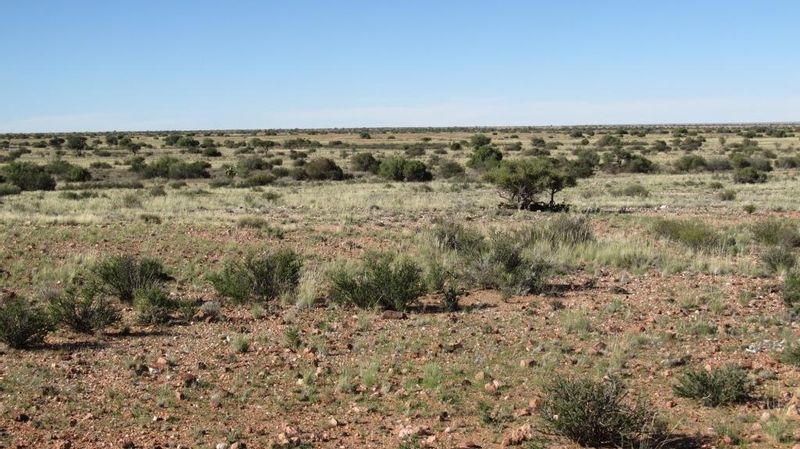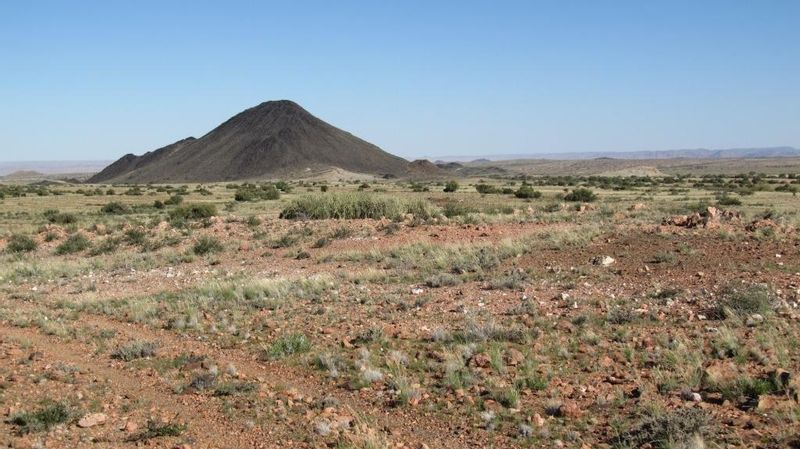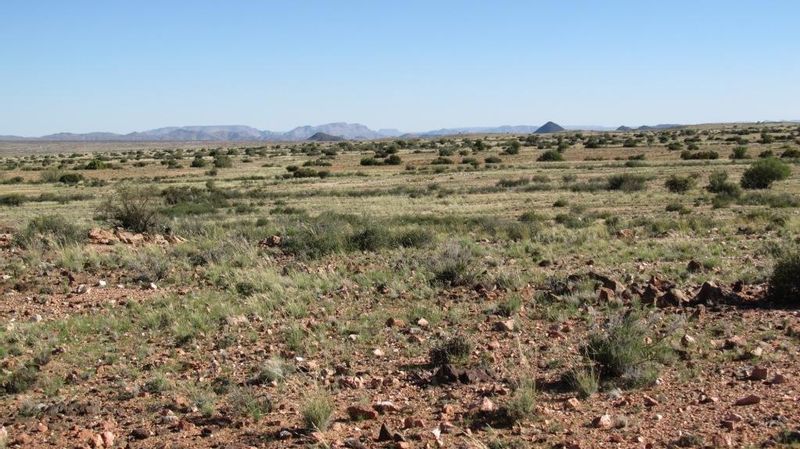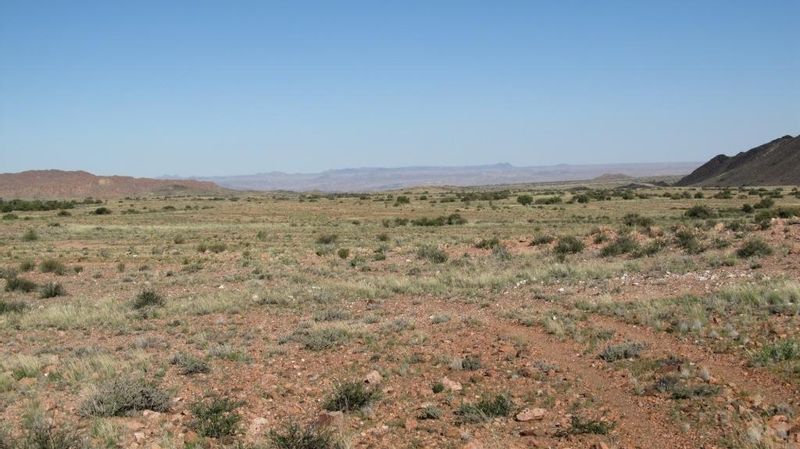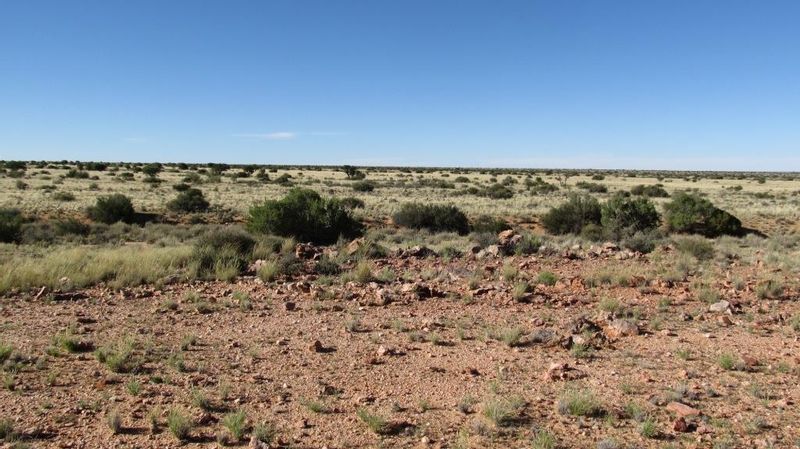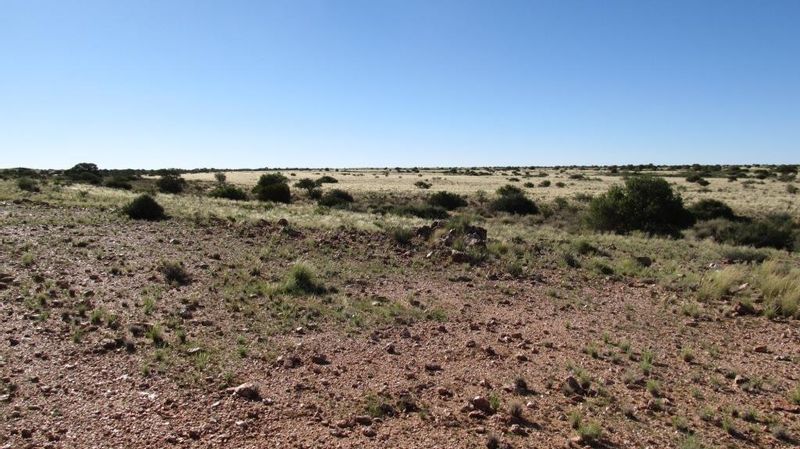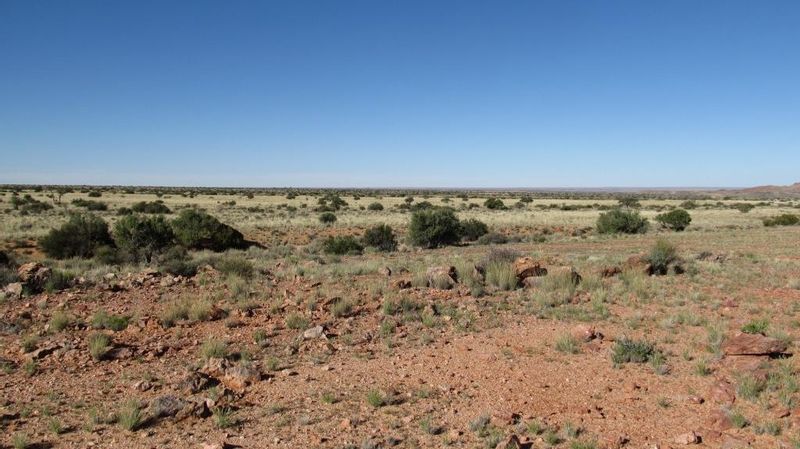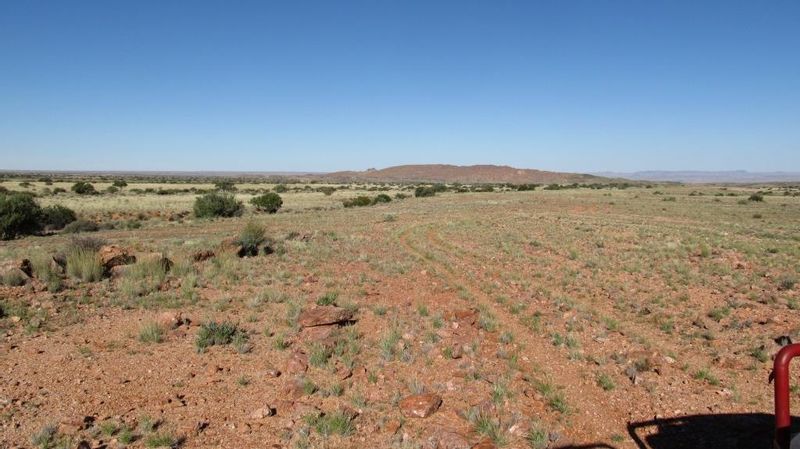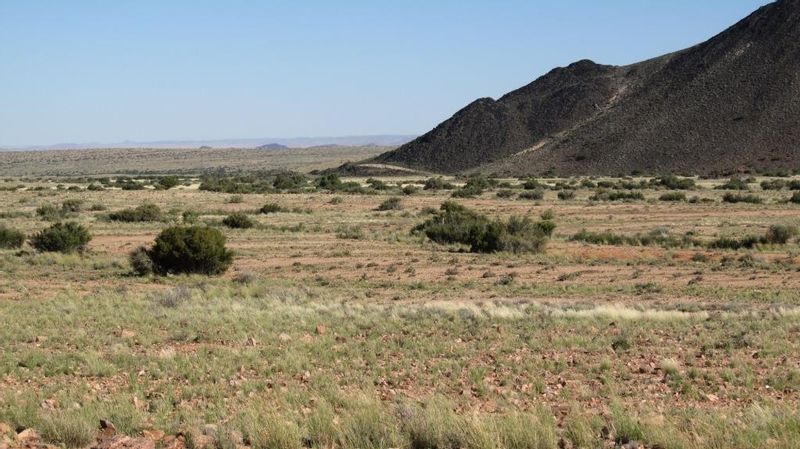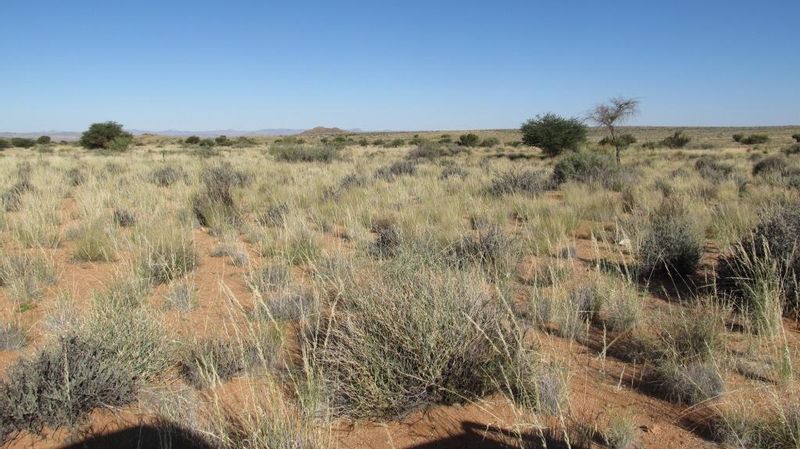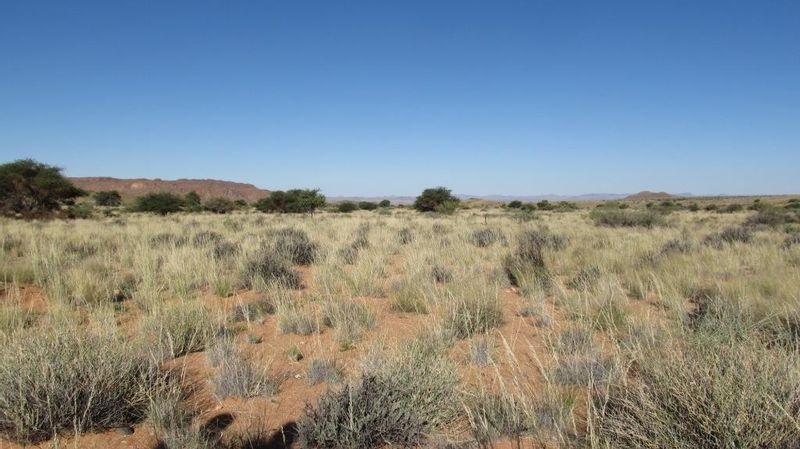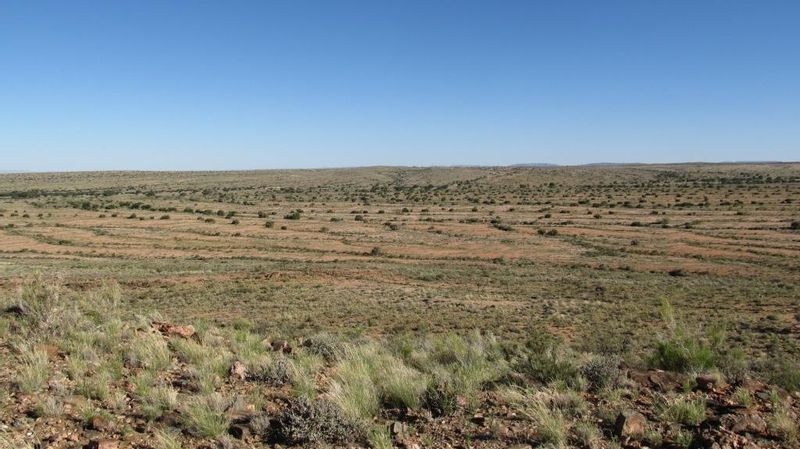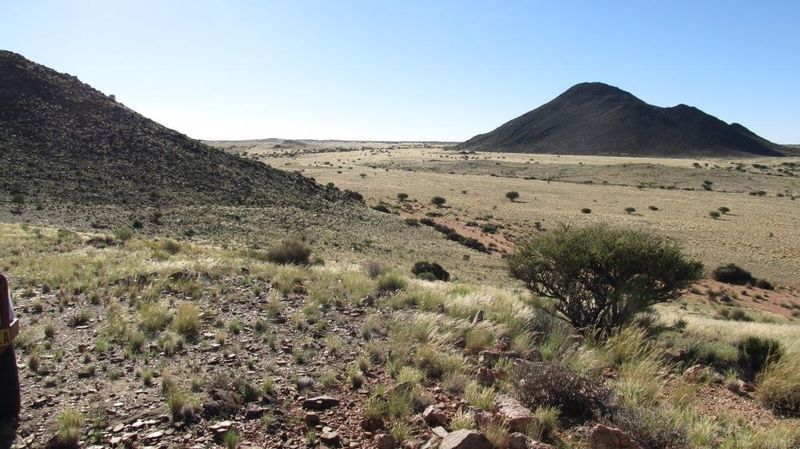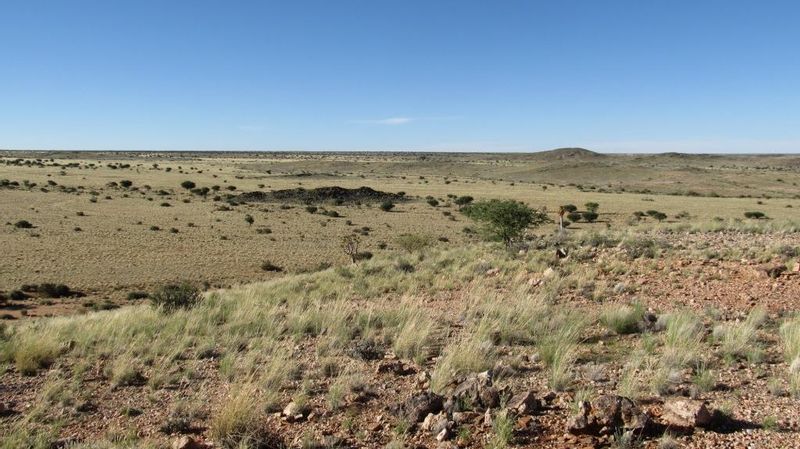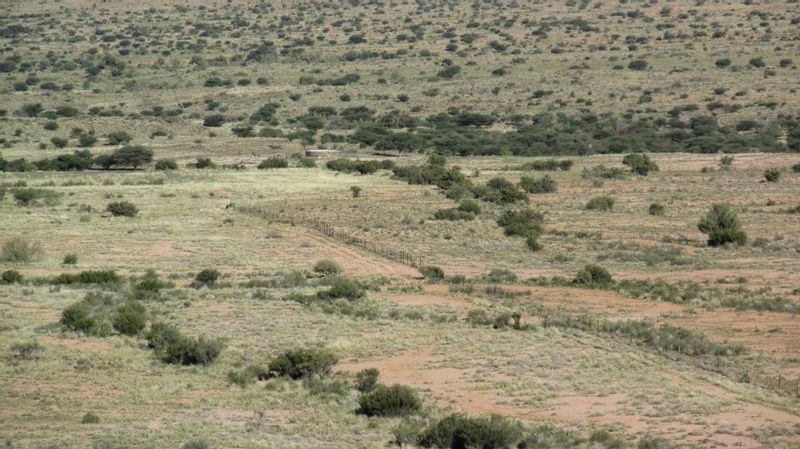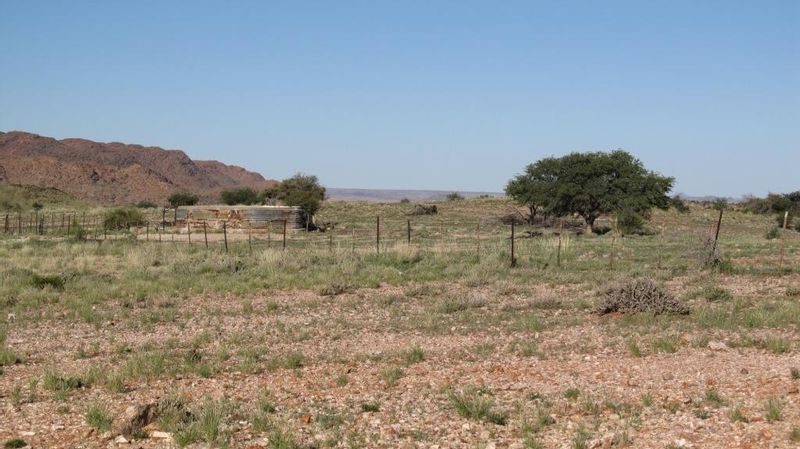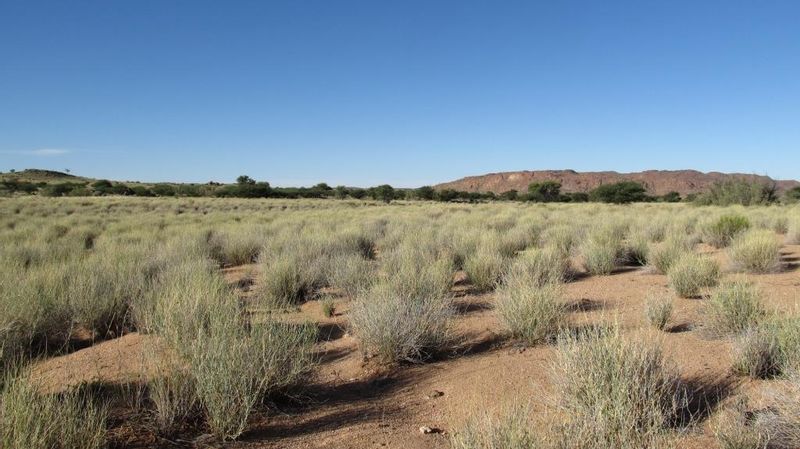 Property Details
36 645ha (N$ +-870.00 p/ha)
N$ 31 880 000 (Excl VAT)
Carrying capacity +- 6000 sheep
28º37´59.98"S and 19º06´00.00"E
This immaculate piece of land is situated in the far south of Namibia, approximately 90km from Karasburg and 30km from Velloorsdrif border. +- 8km from the Orange River as the crow flies.
The vastness of this property gives endless opportunities for sheep-, cattle- and even game farming.
The double story house was built in 1943. It is spacious, with +- 22 rooms (1038m²) and therefore perfect for entertaining friends, guests and family.
Property offers spectacular views from the well known "koppies", natural dams and free roaming game at your doorstep.
NO AGRIBANK CLIENTS
PROOF OF FUNDS NEEDED FOR VIEWING
Dwellings / Buildings:
Main building: (+-22 rooms total)
Bottom floor
Kitchen (3 room cellar underneath the house)
Lounge
5 x Bedrooms
Study
2 x Bathrooms (only with shower)
Separate shower, bath, toilet
Kitchen-like room where game was processed
Small wine cellar
Top floor
4 x Bedrooms
1 x Bathroom only bath and toilet
3 x porches going outside
220V Solar power with backup diesel machine
Buildings outside:
5 x rooms with attic
Open sink storage (216 m²)
Brick storage building (162 m²)
6 x Staff quarters
Good build "klipkrale"
Property offers the following:
Jackal proof fencing
Free roaming game specie (+- 300 springbuck, +-50 oryx gazelle but to name a few)
4 x solar water pumps
6 x windmills
37 x water cribs
37 x camps
2 x horizontal mono pump engines
Short bushman grass
Tall bushman grass
Kalahari sour grass
Variety of tree species (Acacia, Kouboom – Jacket Plum)
Average rainfall per annum – 80mm – 120mm
Waiver in place
FarmPAGE works in conjunction with another estate agency on this property. All information and images provided by them
This farm is adjacent to the one that we advertise here: www.homepage. com. na Ref 2021532
Property Features
Property Type Farm
Beds 9
Bath 4
Building Size
Stand Size 36,645ha
Living Area 2
Study 1
Location
Enquiry
Interested in property 2014417? Please fill in your details below, and we will contact you as soon as possible.
Property Alerts
Receive email alerts for properties matching your criteria.
Subscribe