Henties Bay: LIFESTYLE PROPERTY is for sale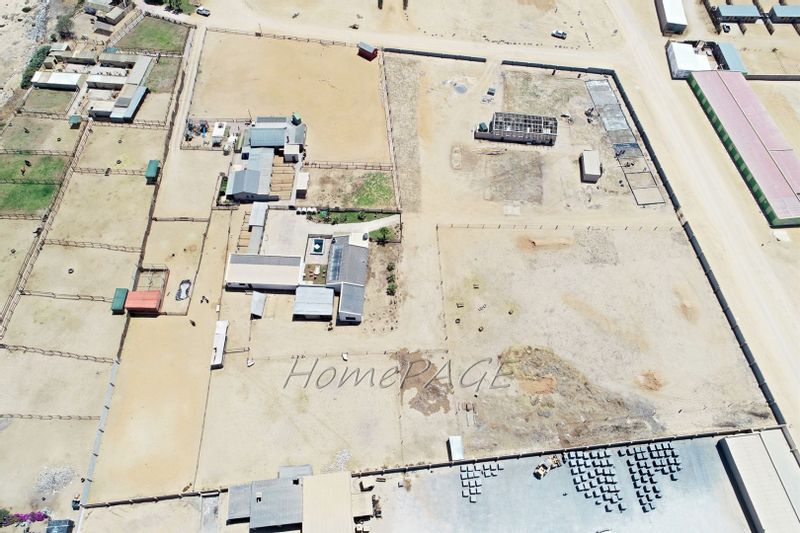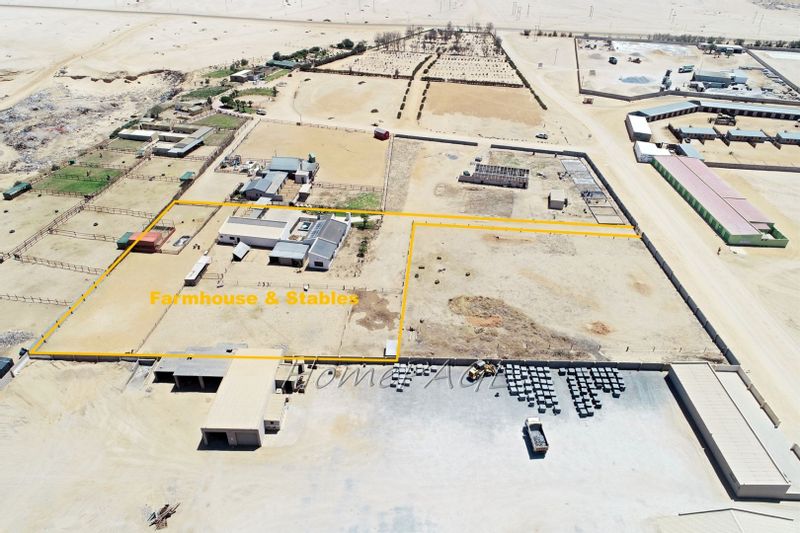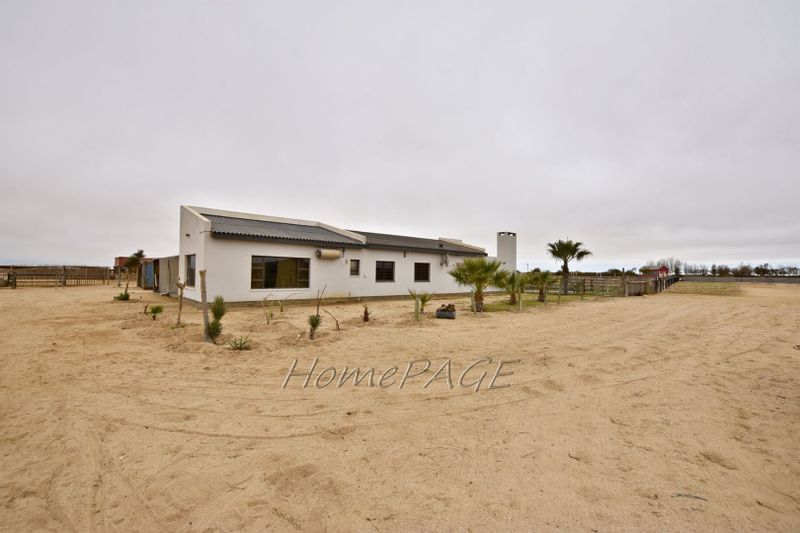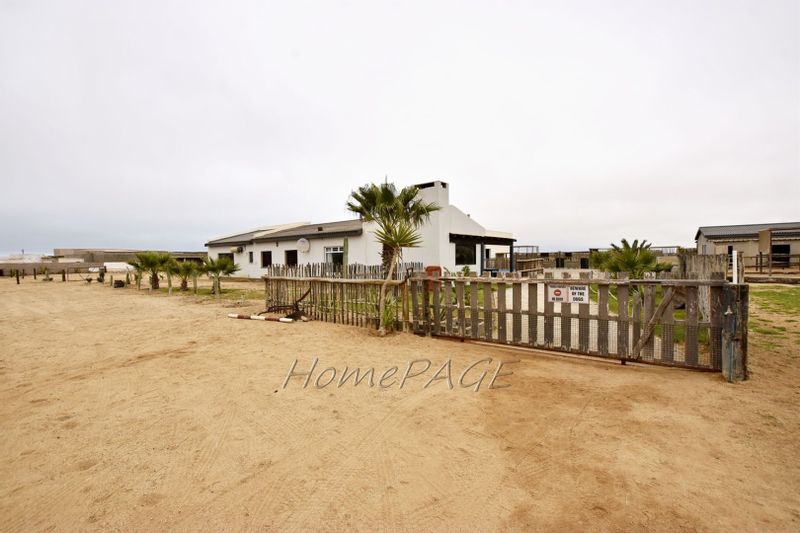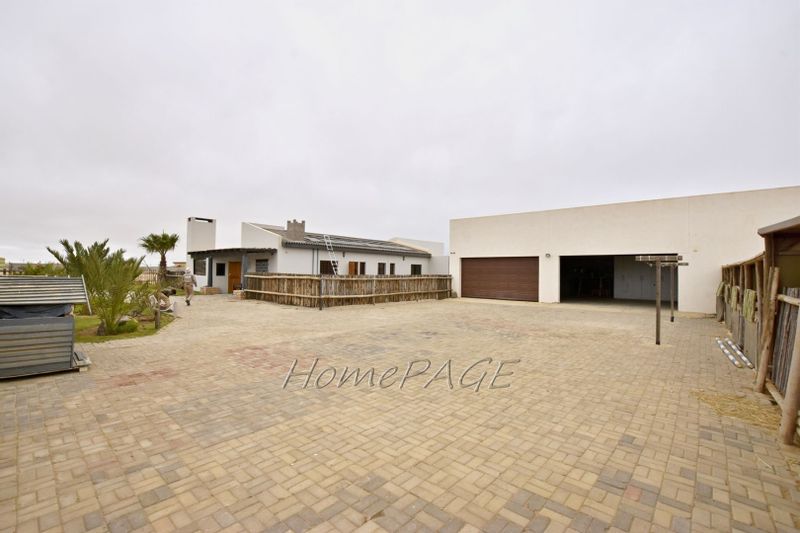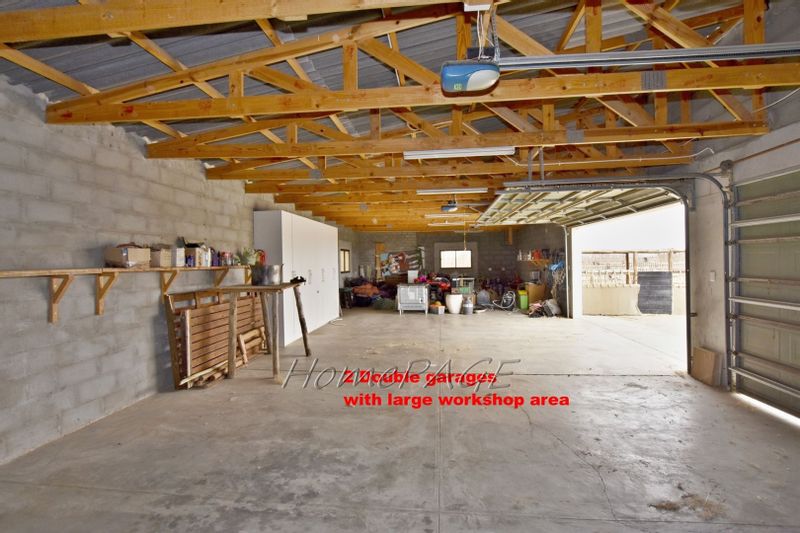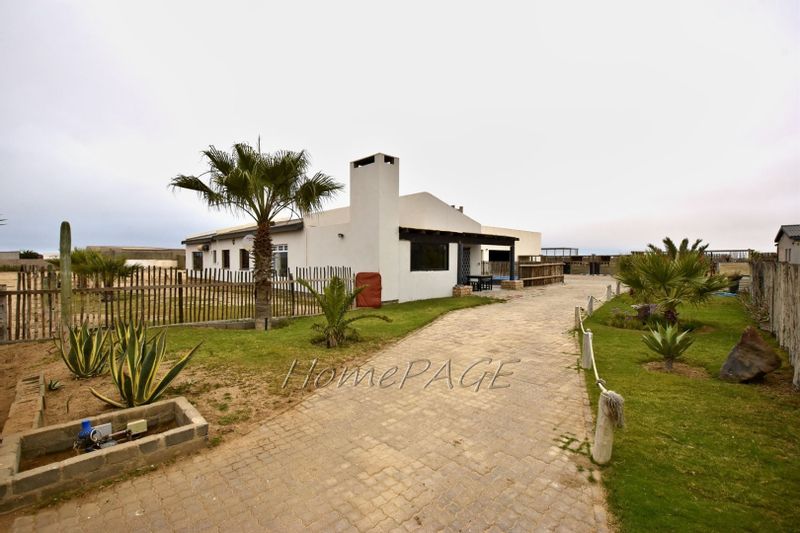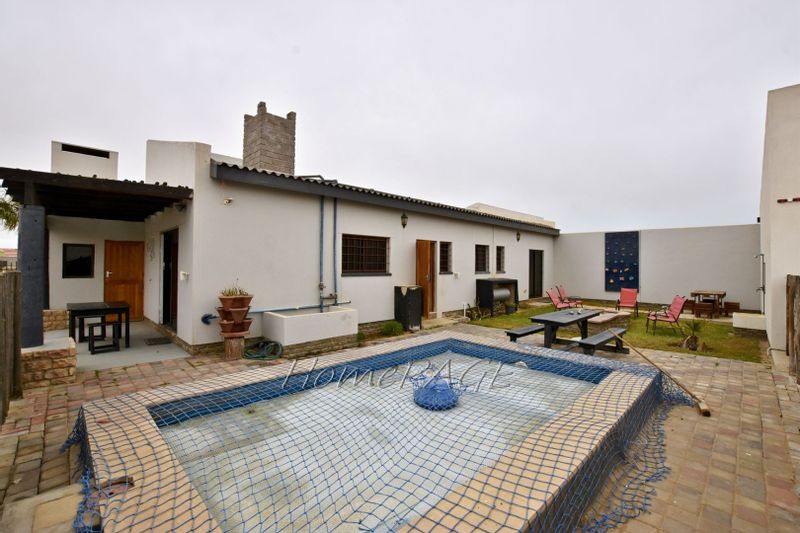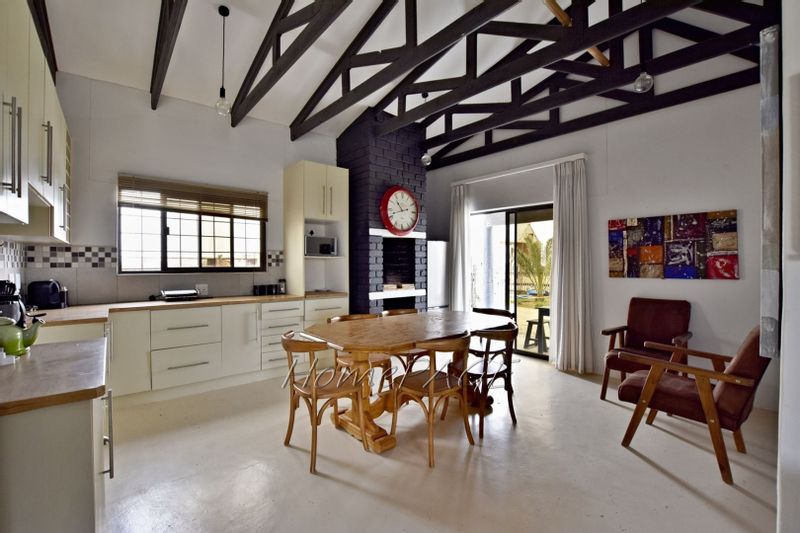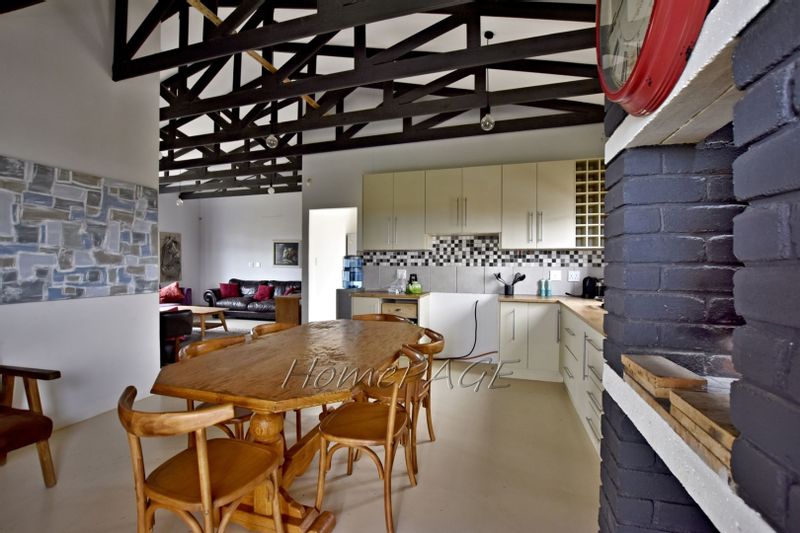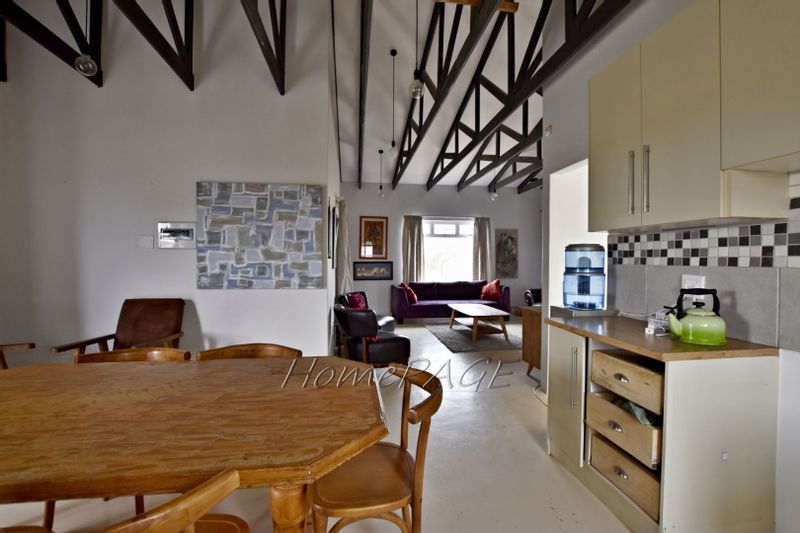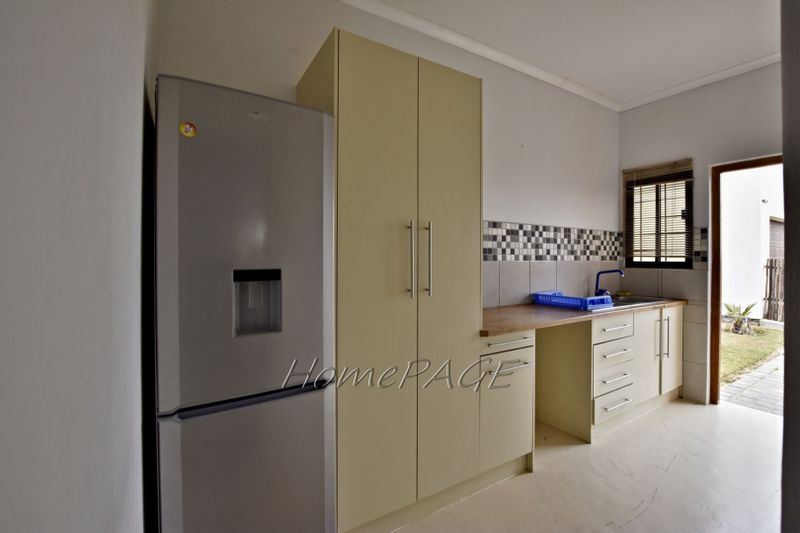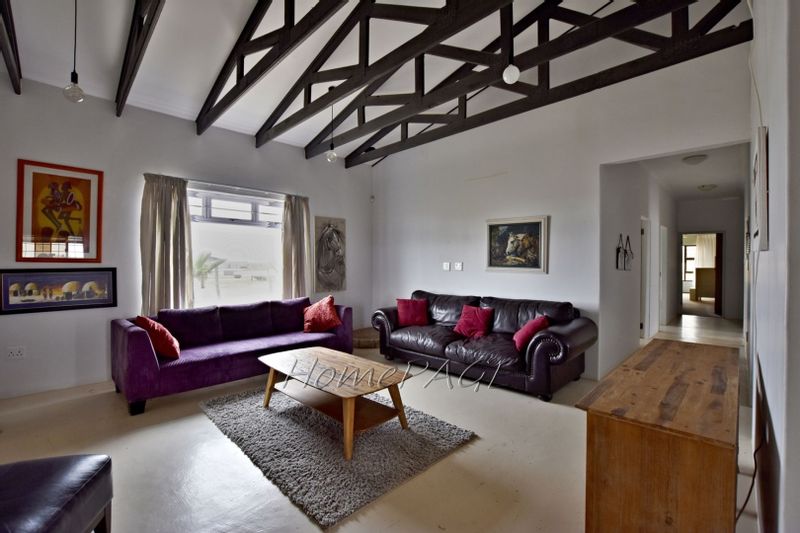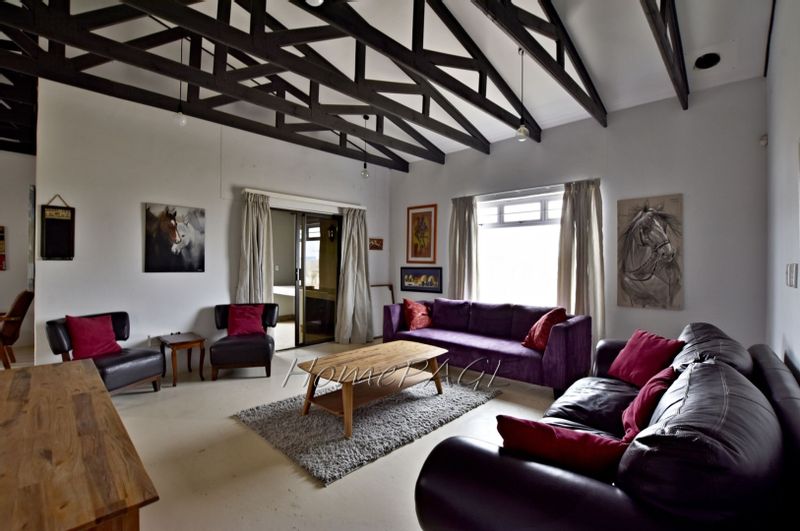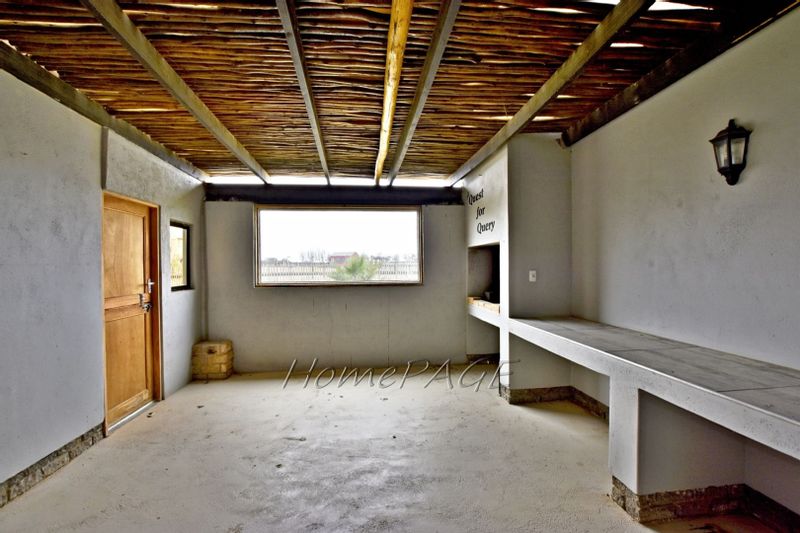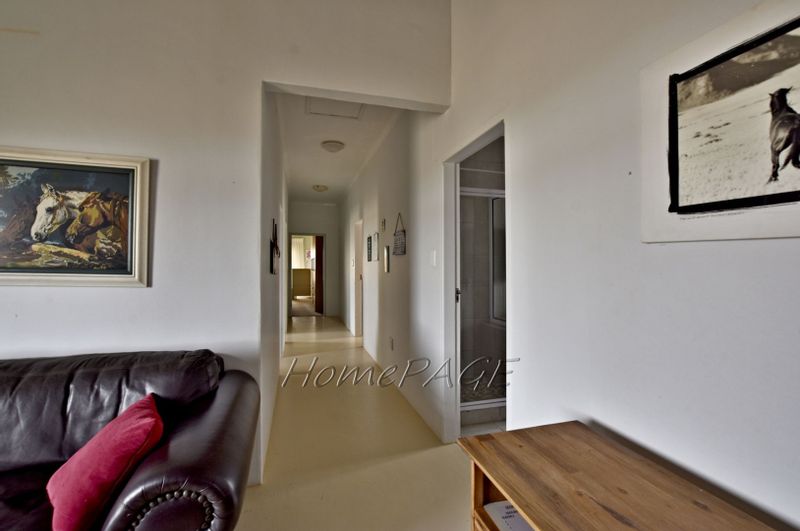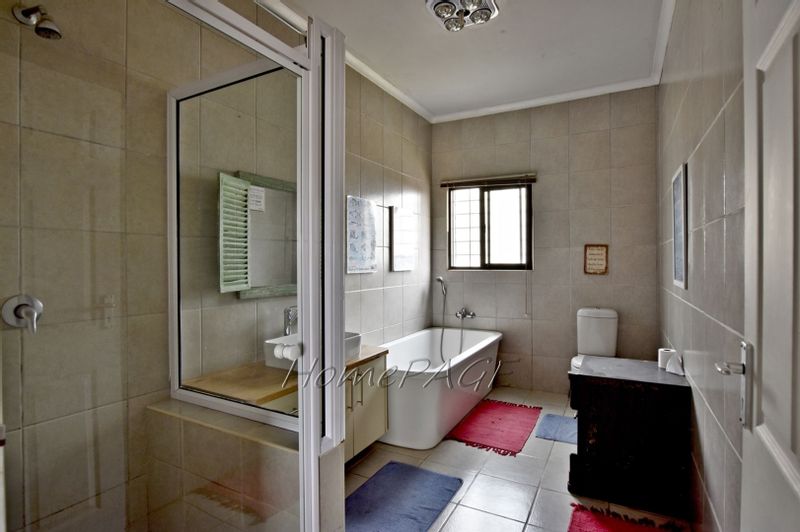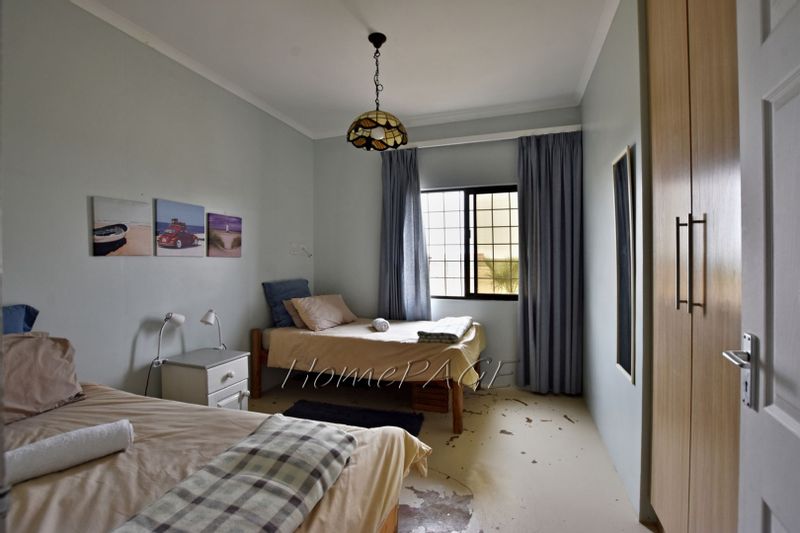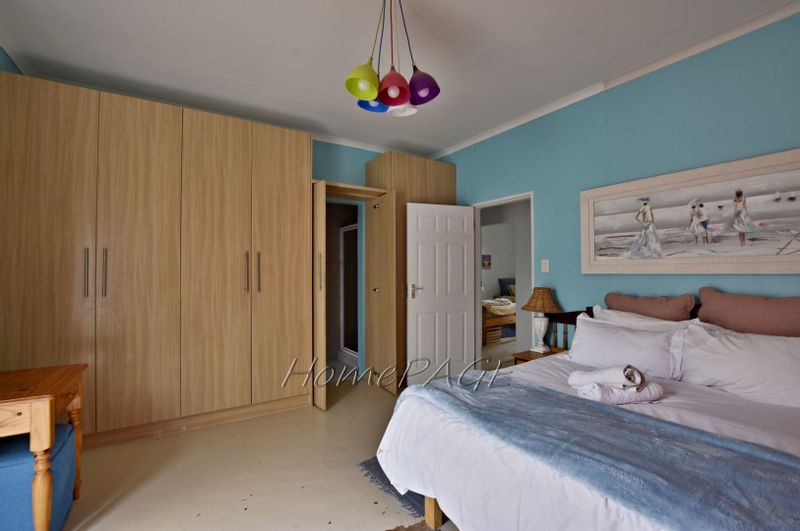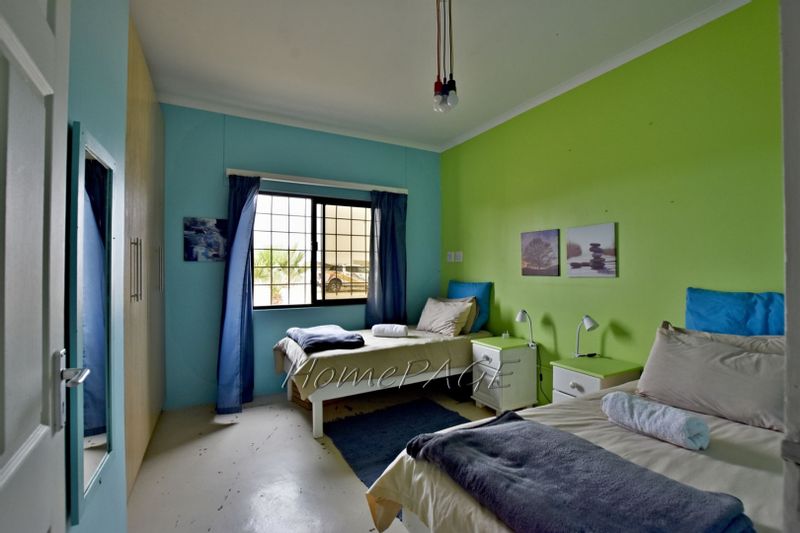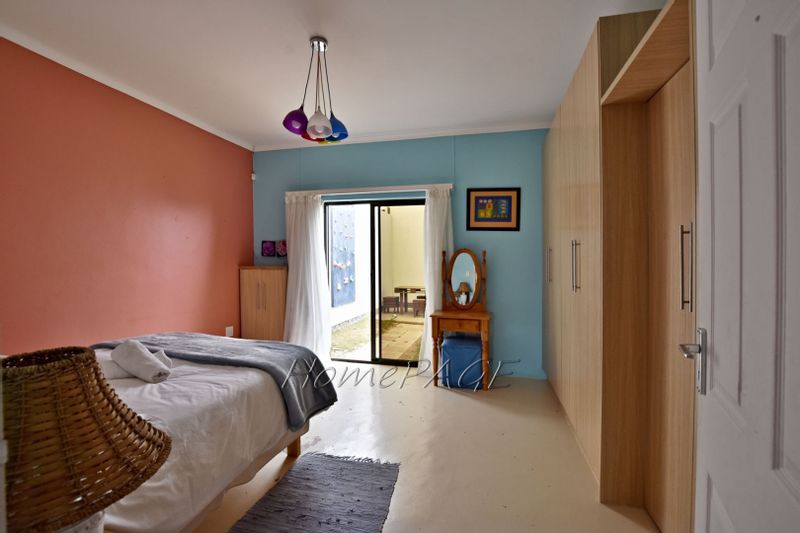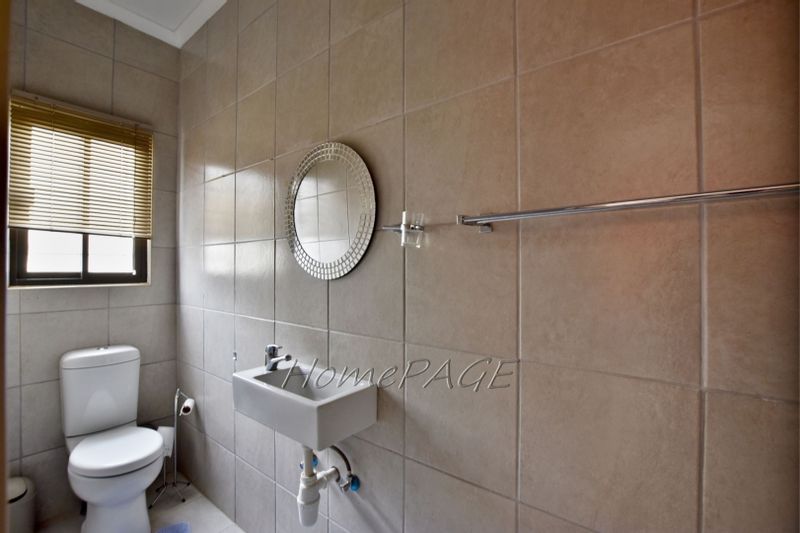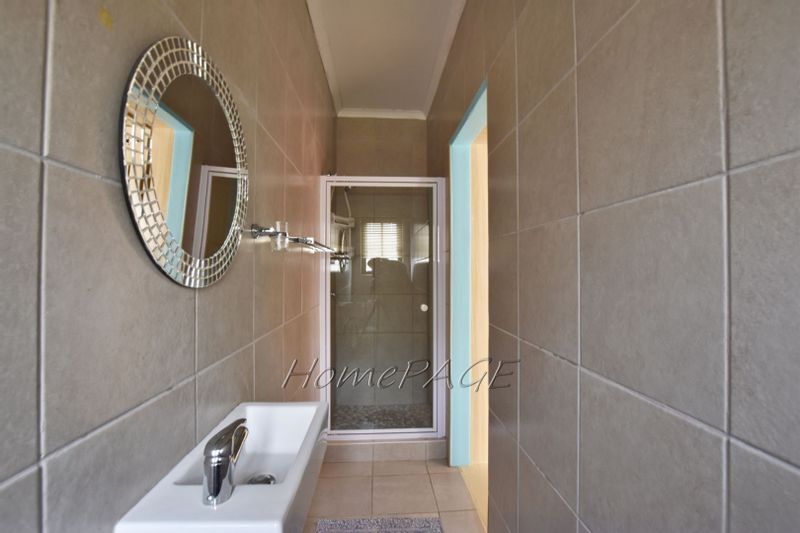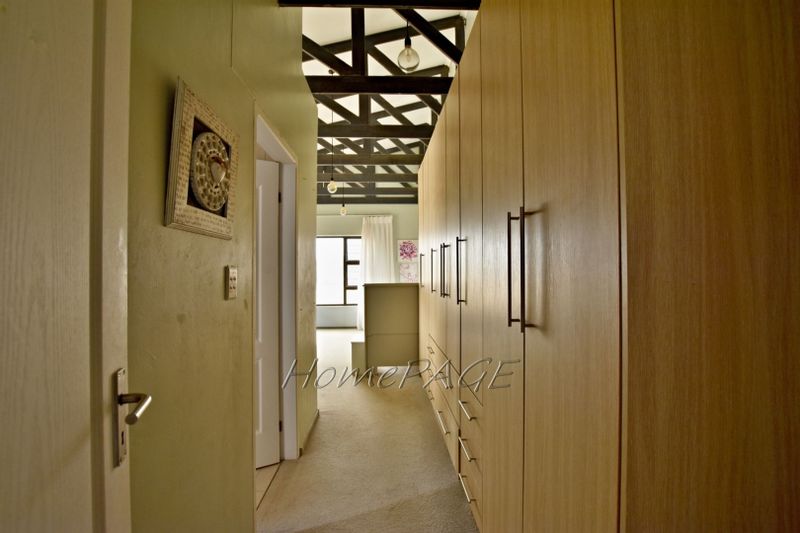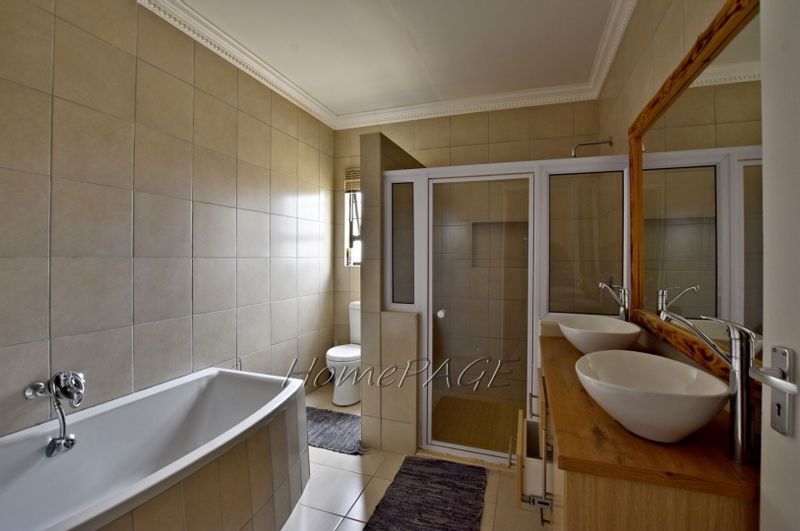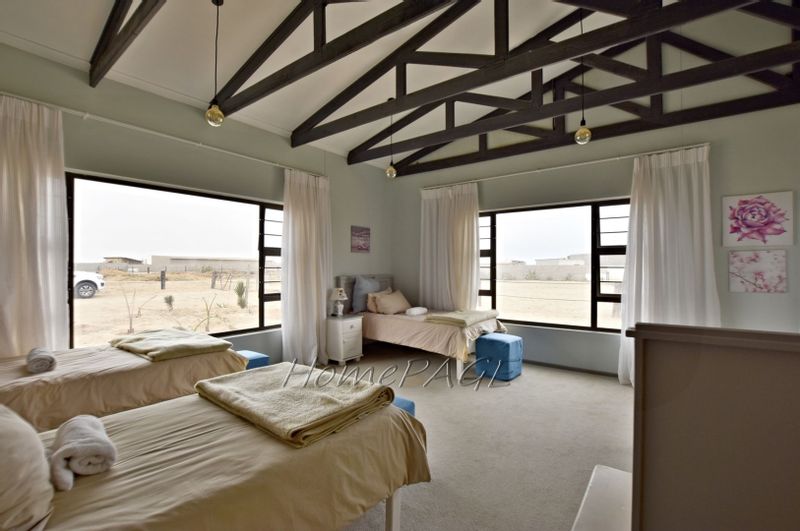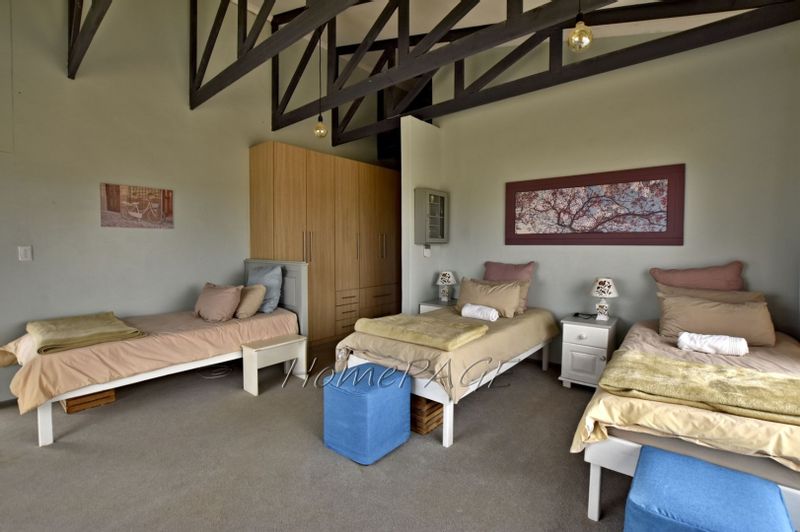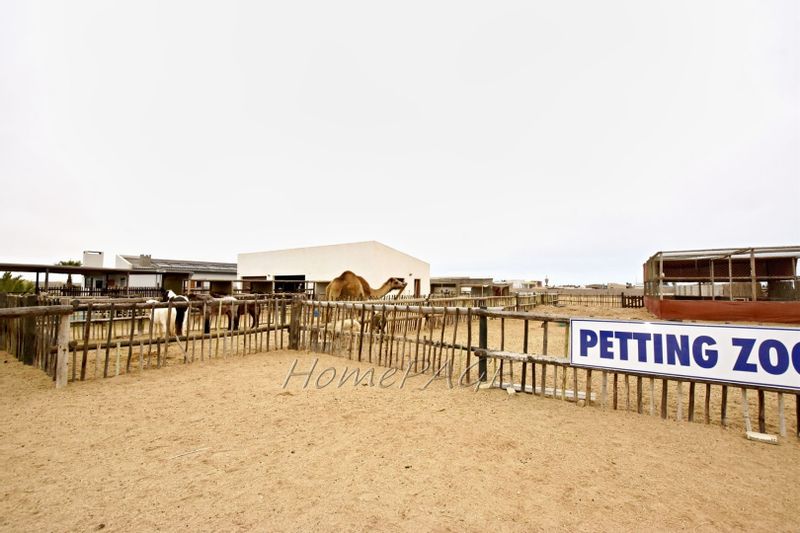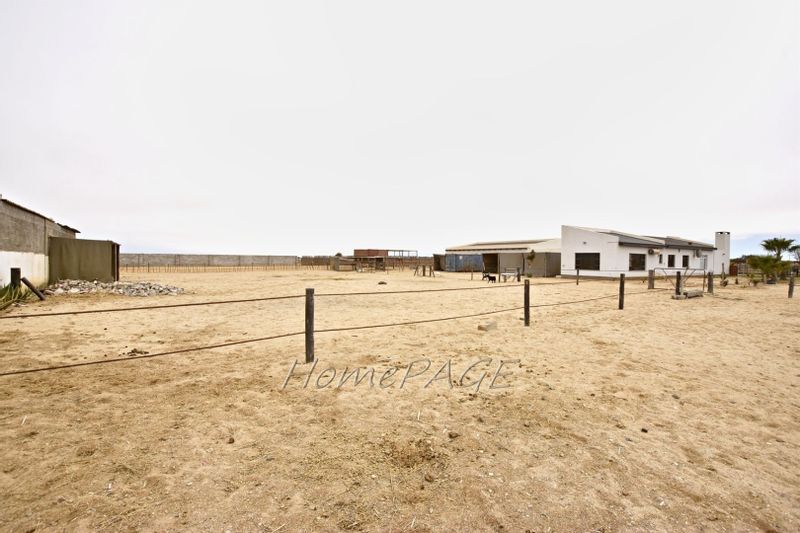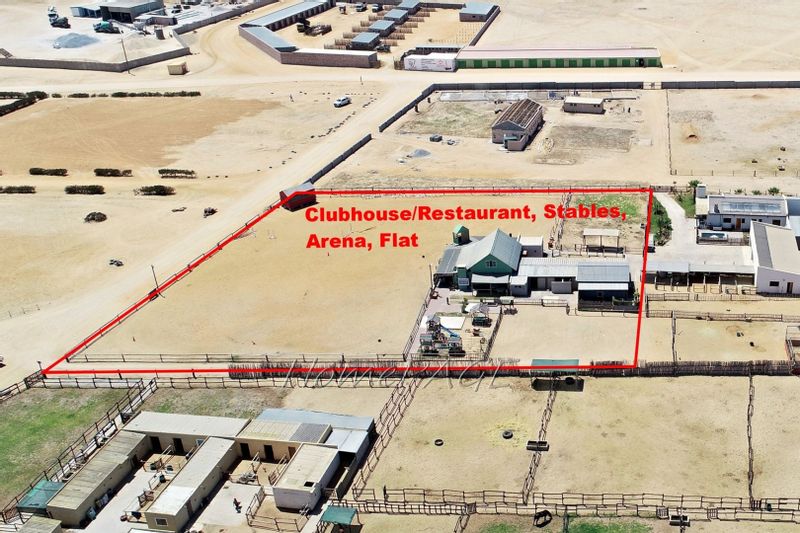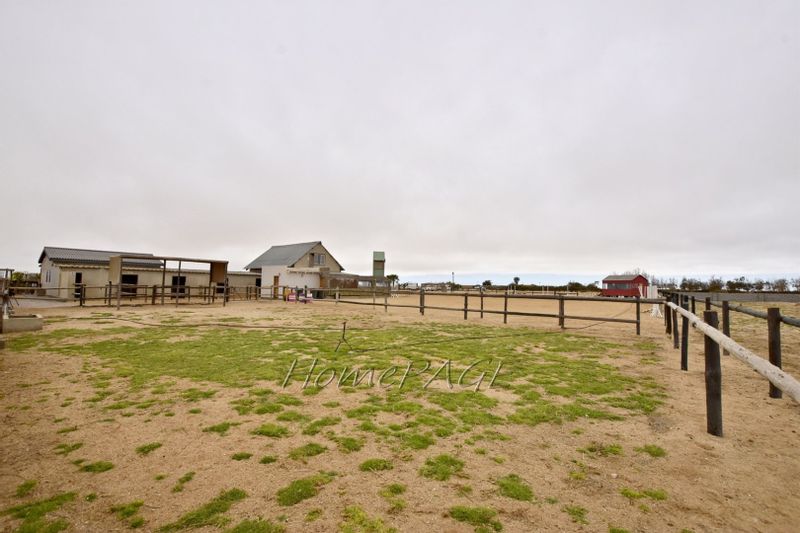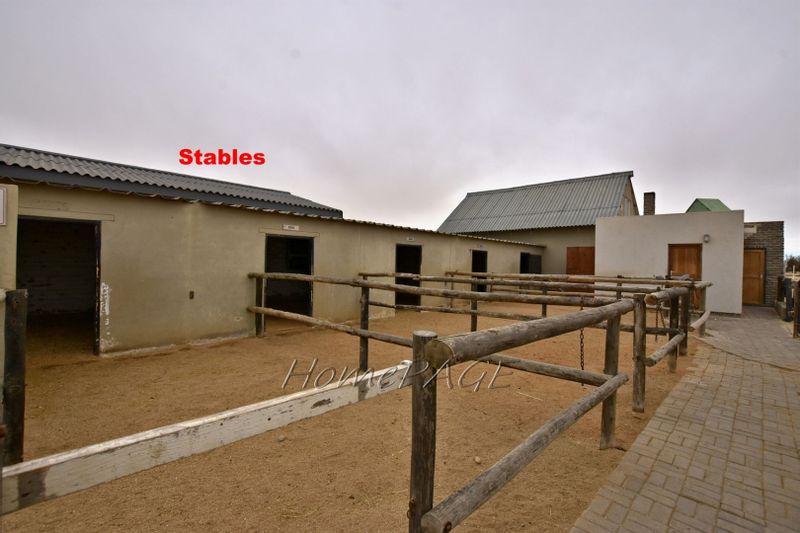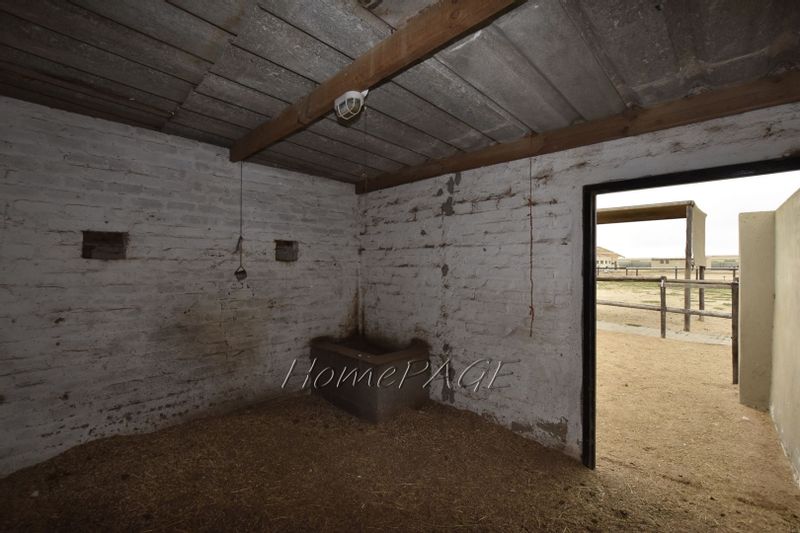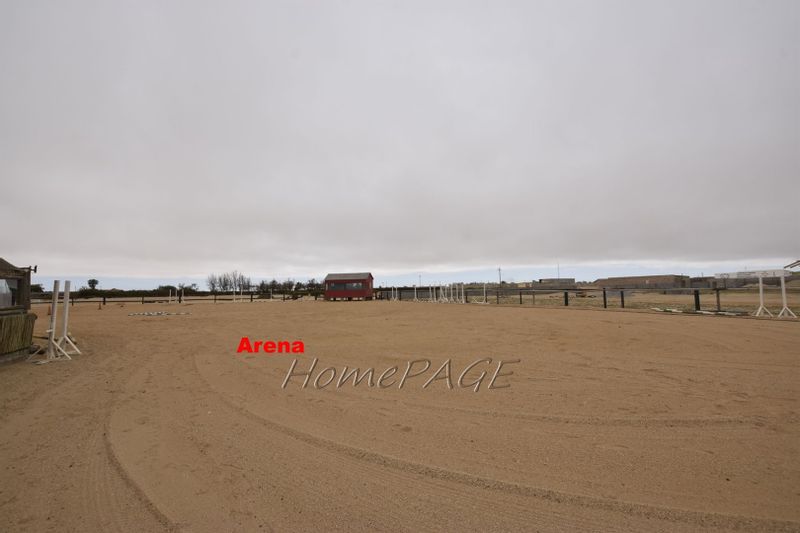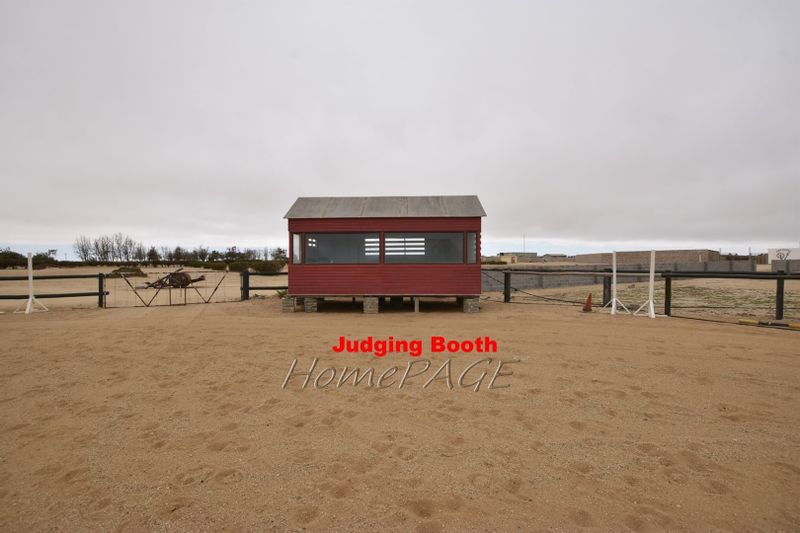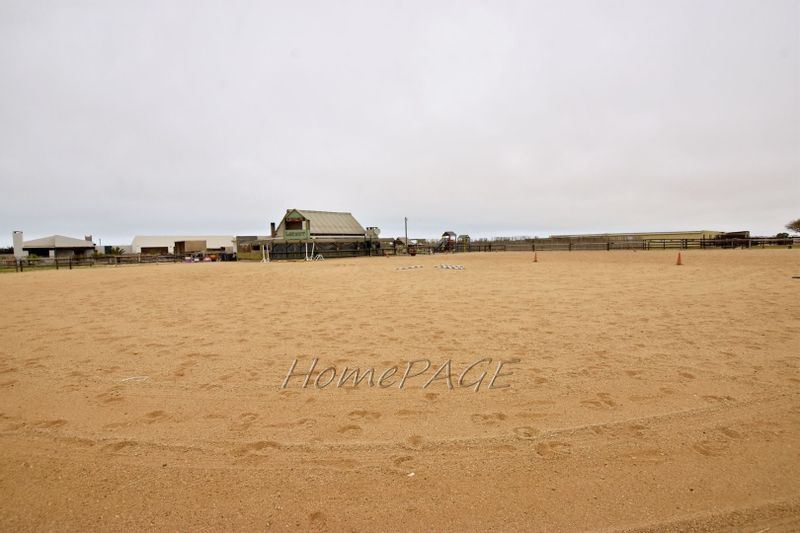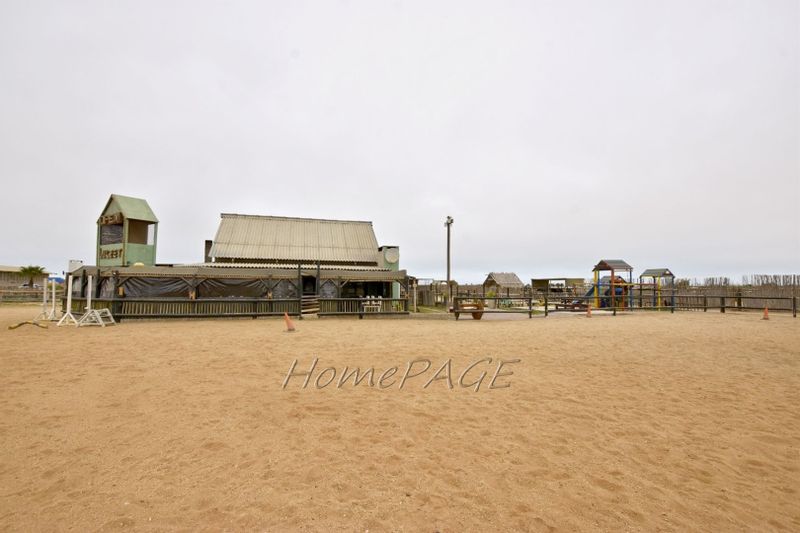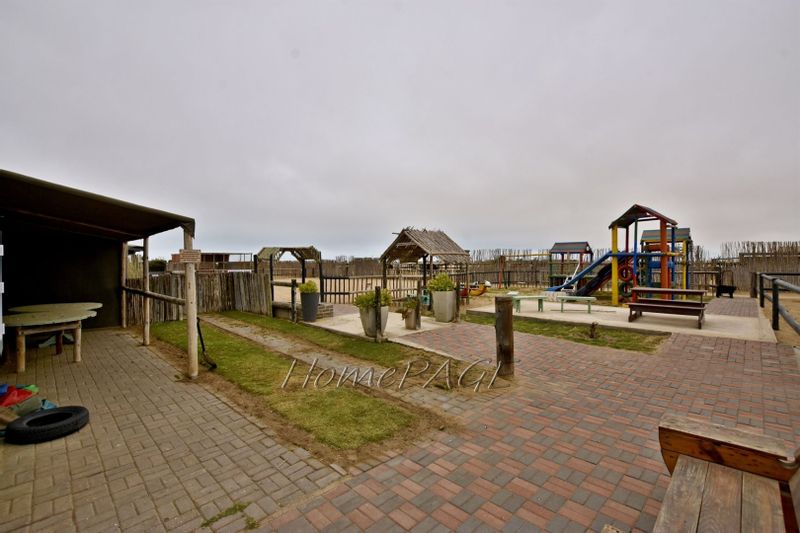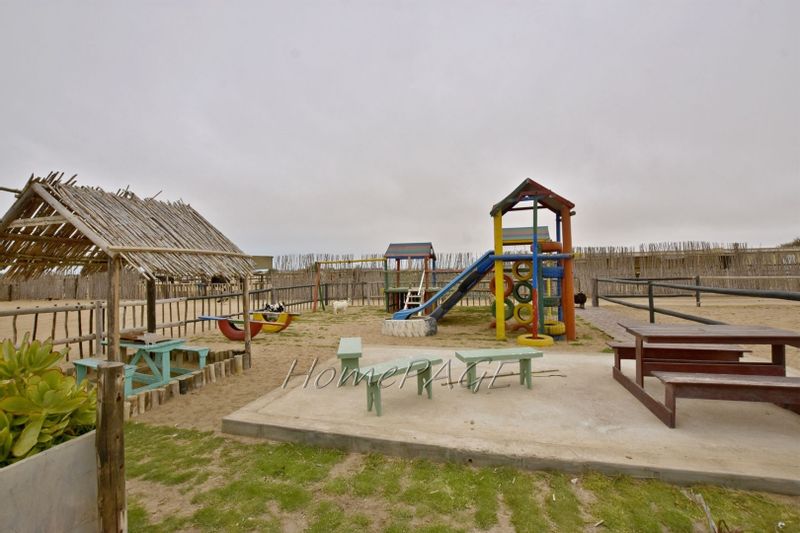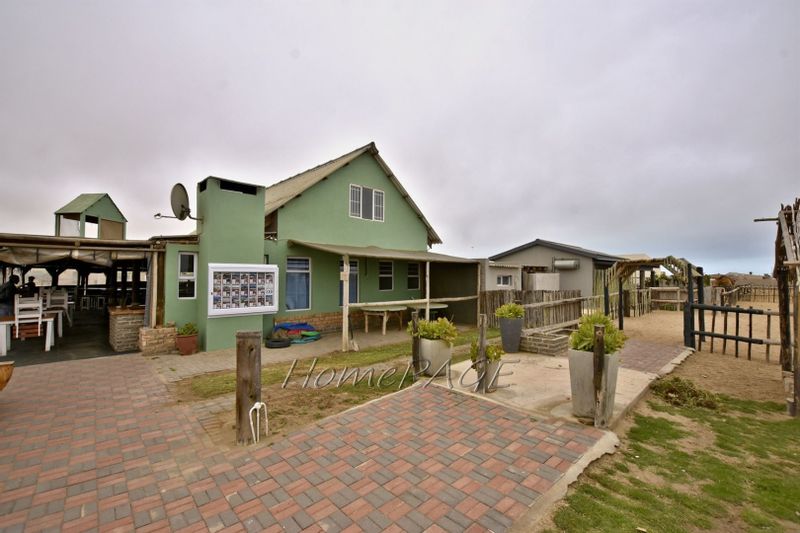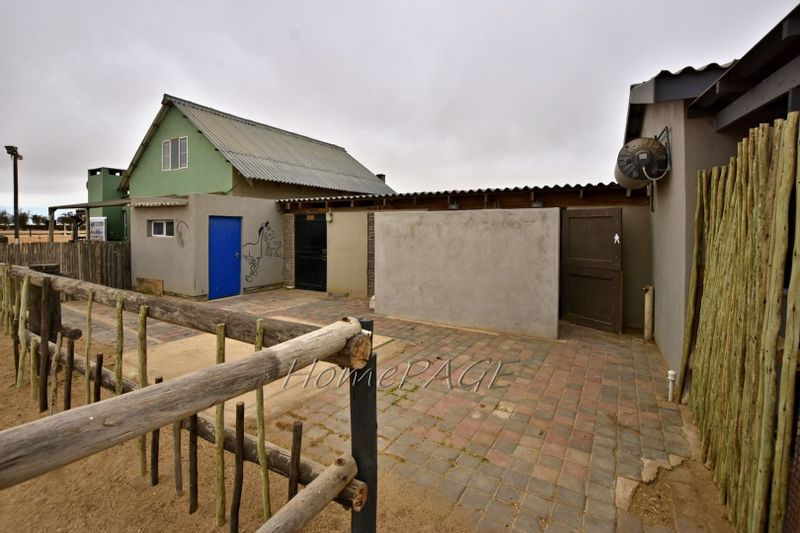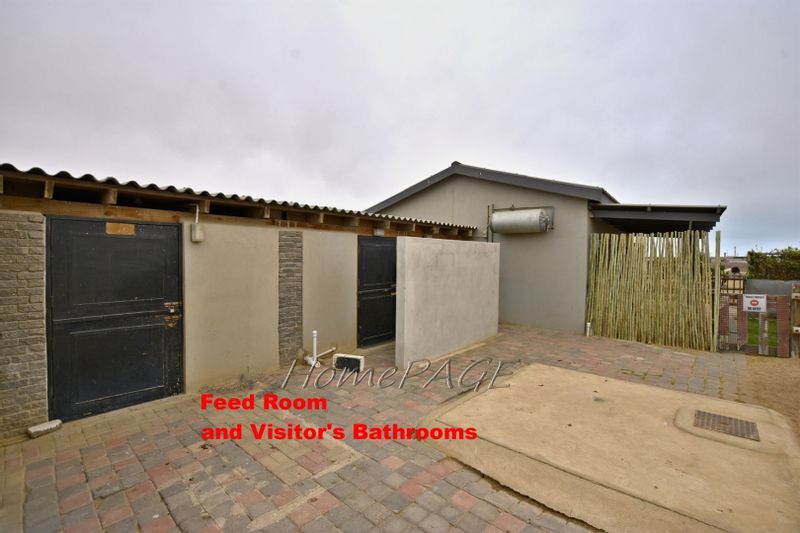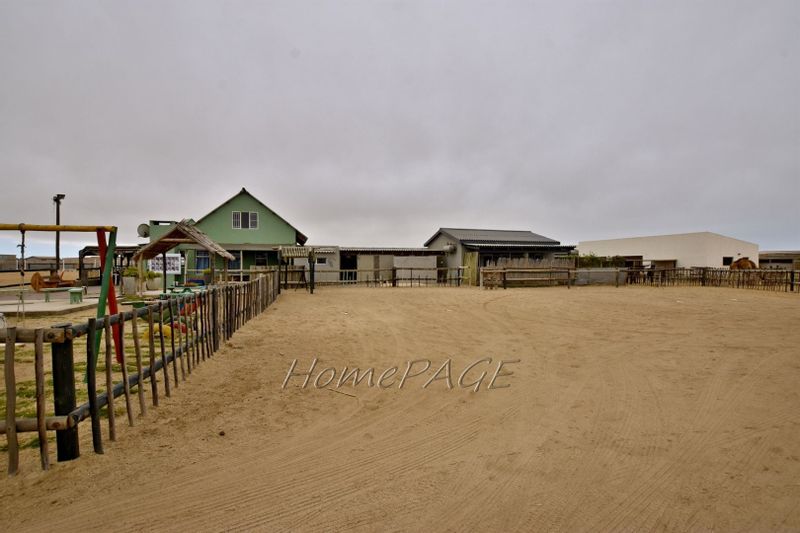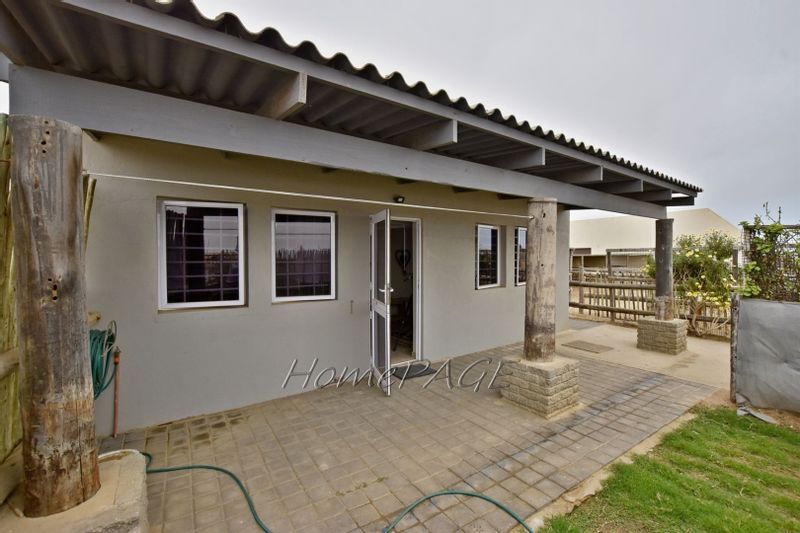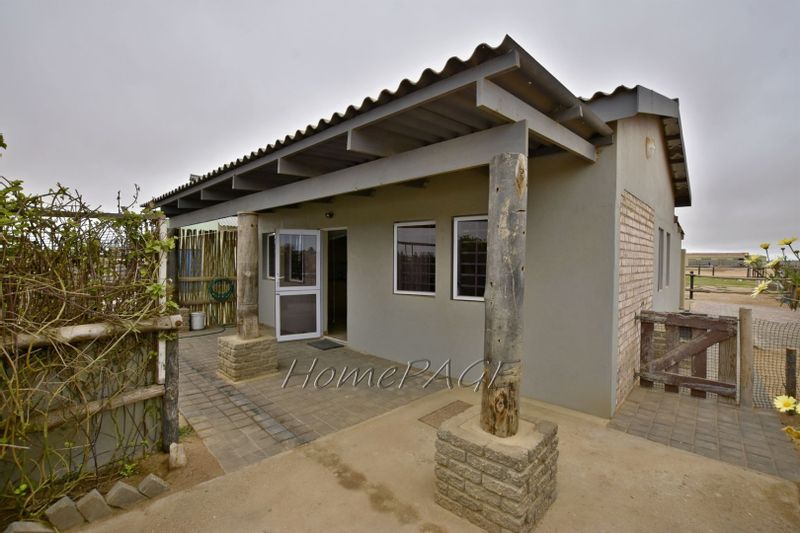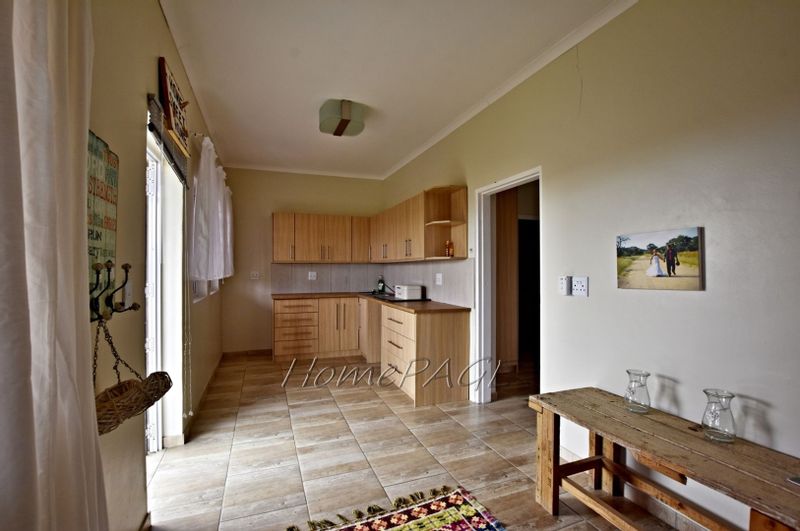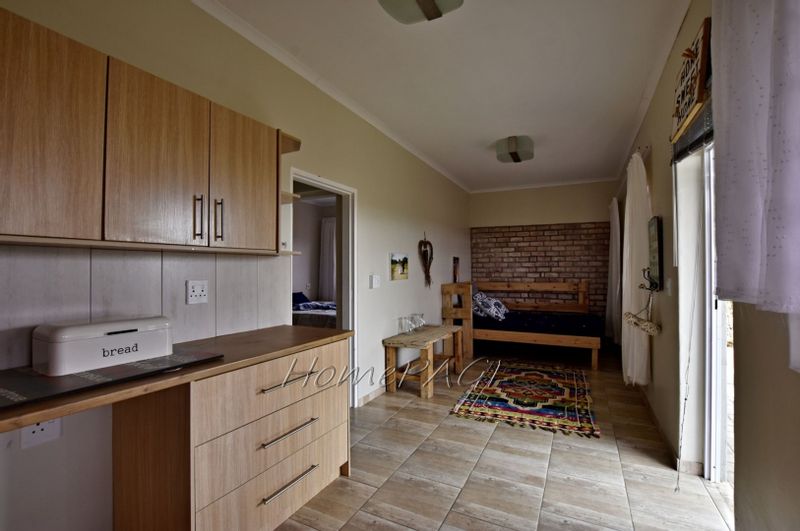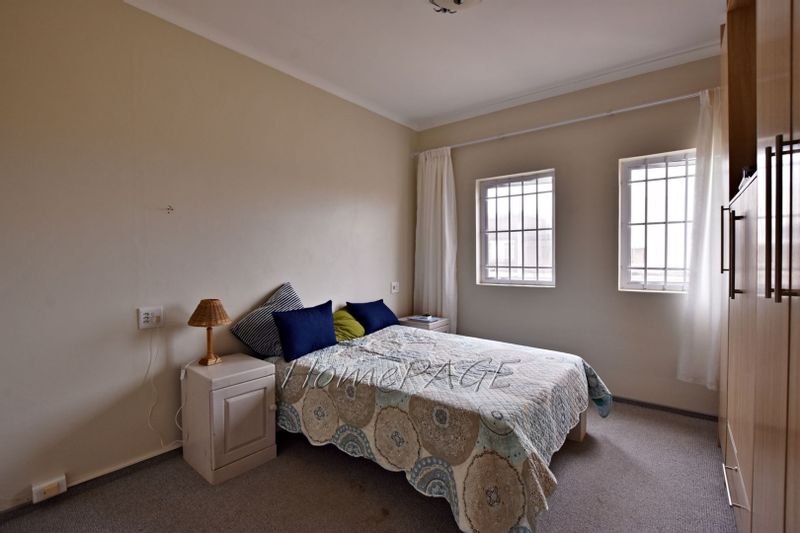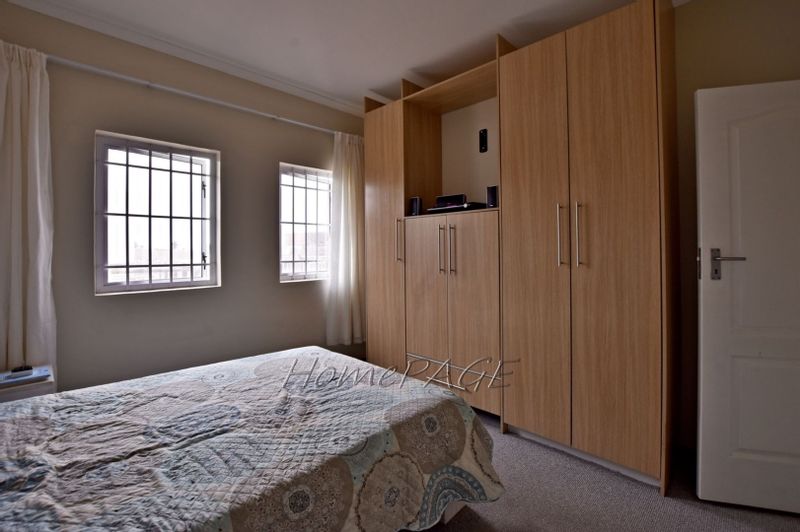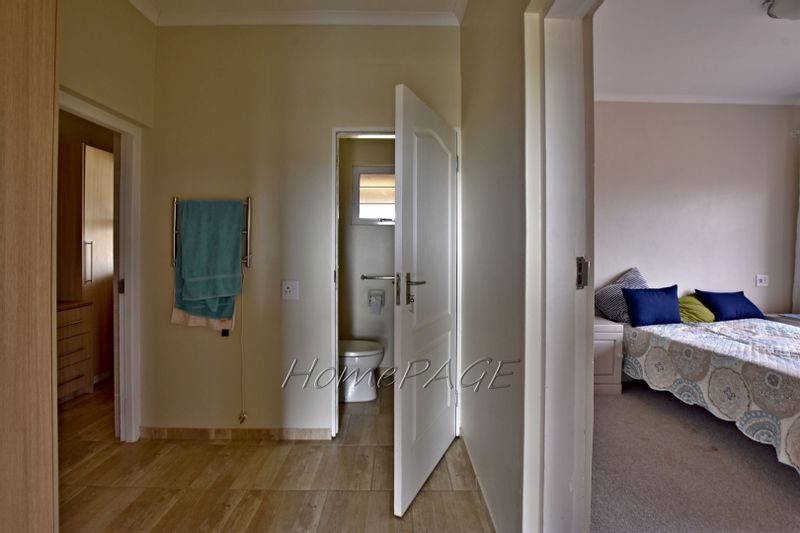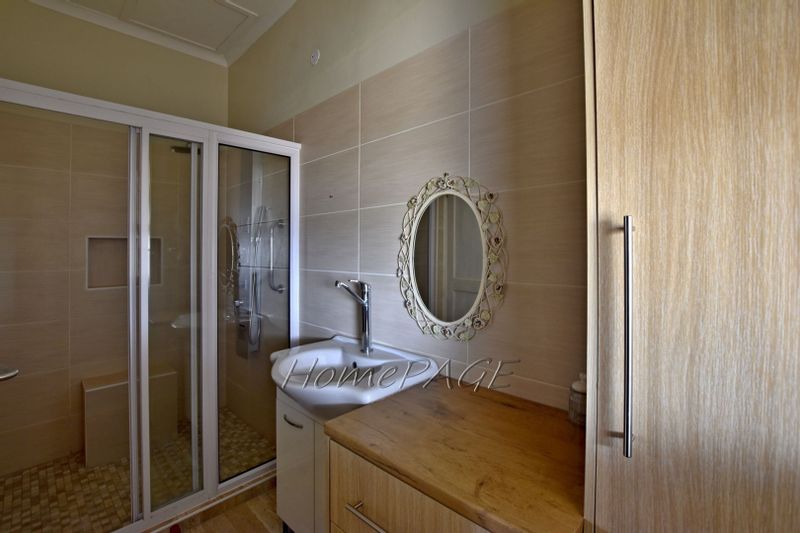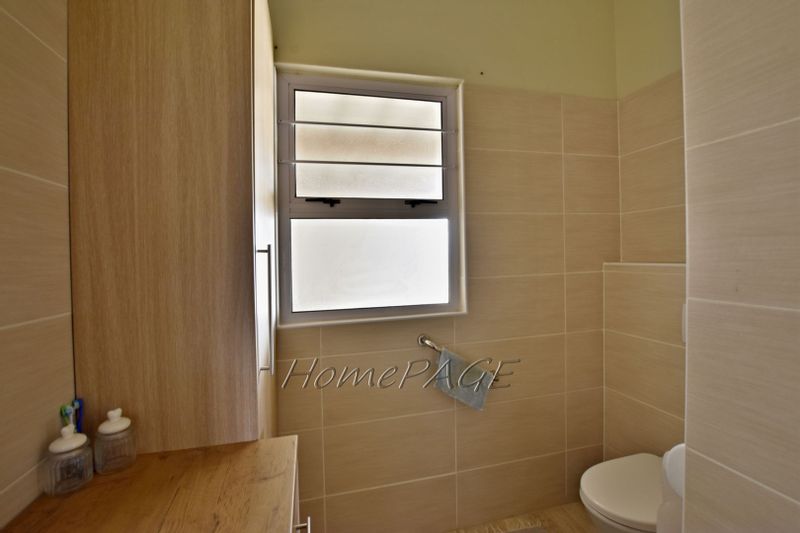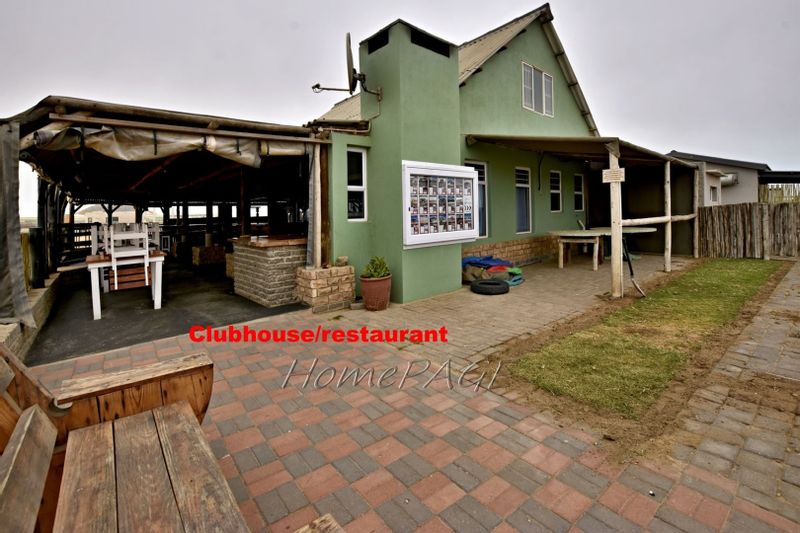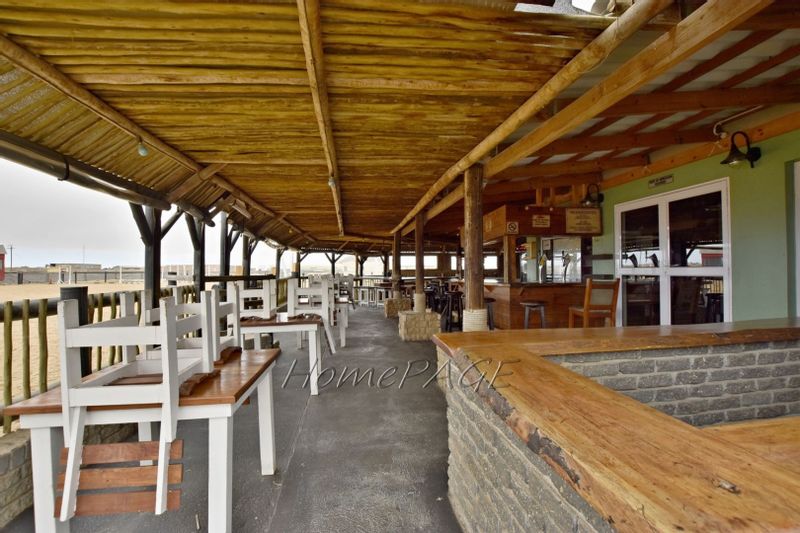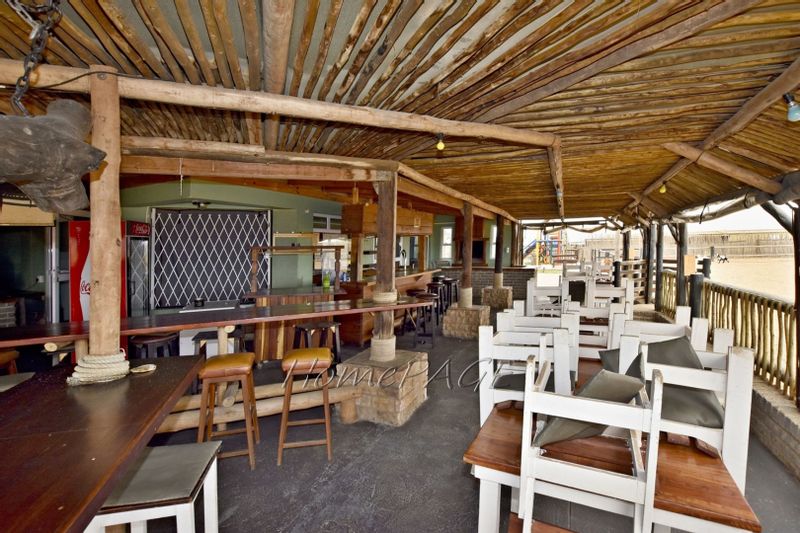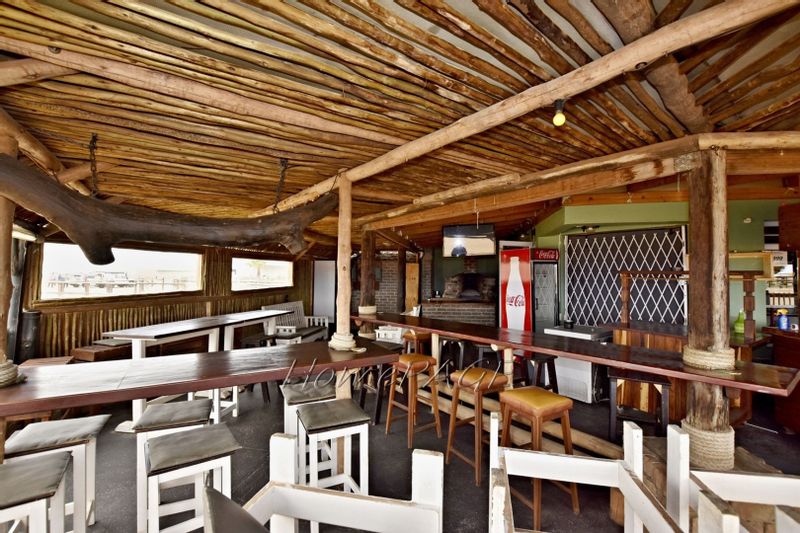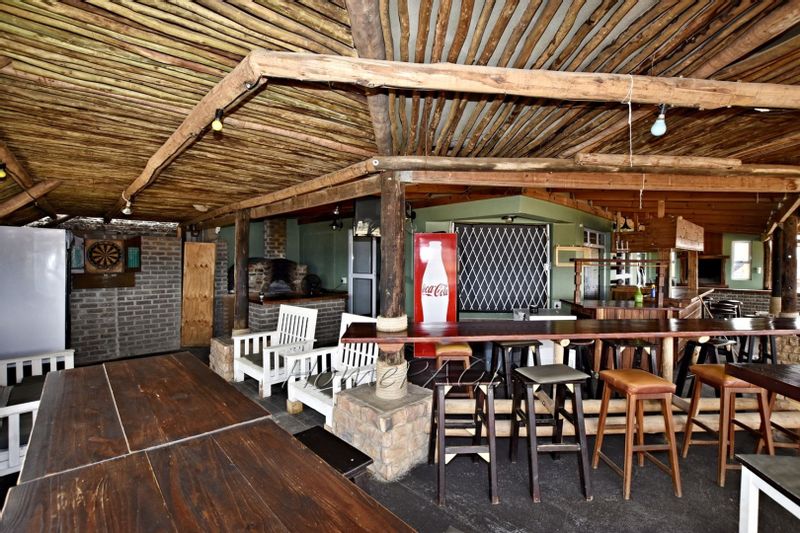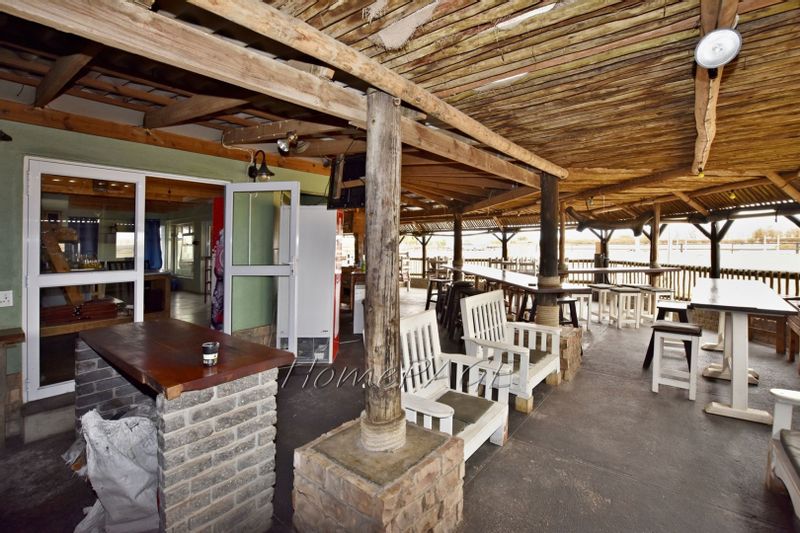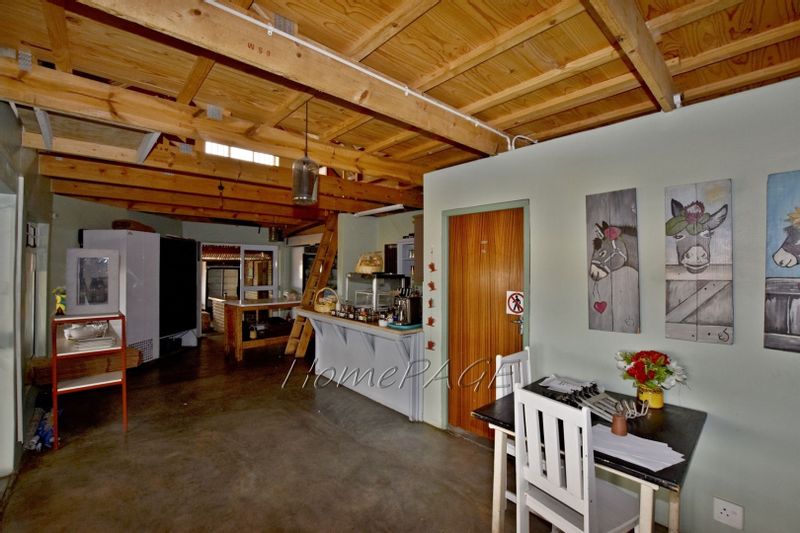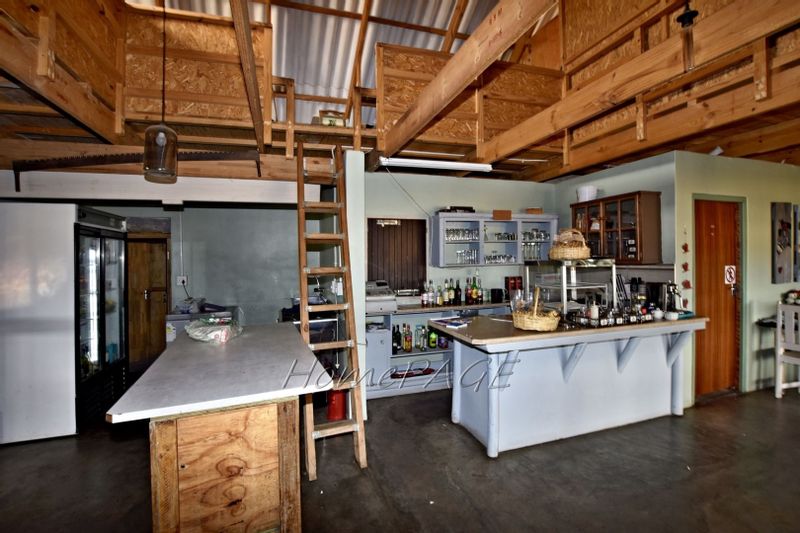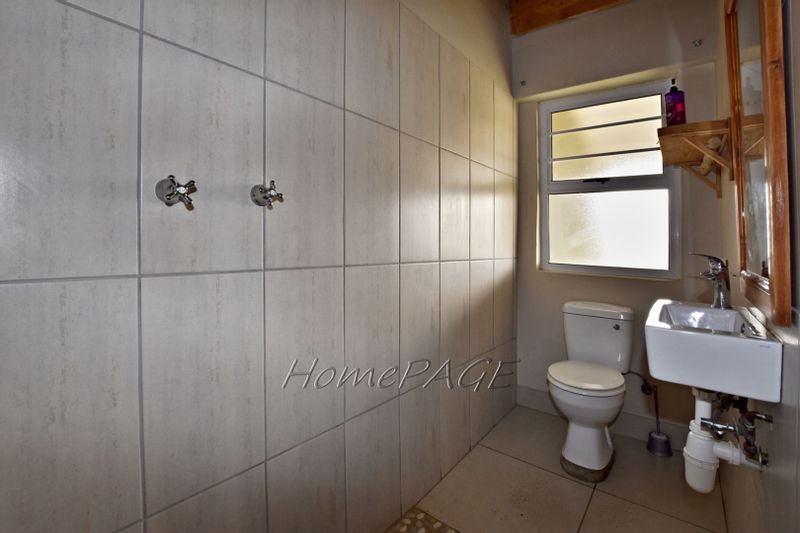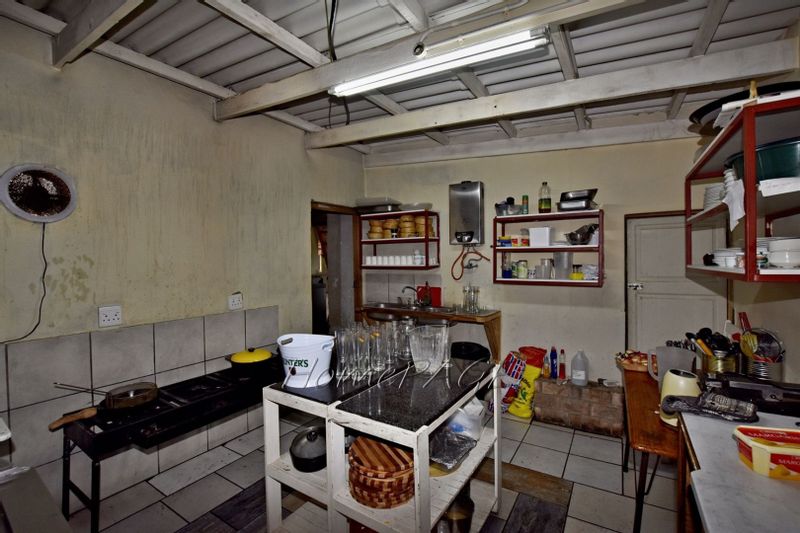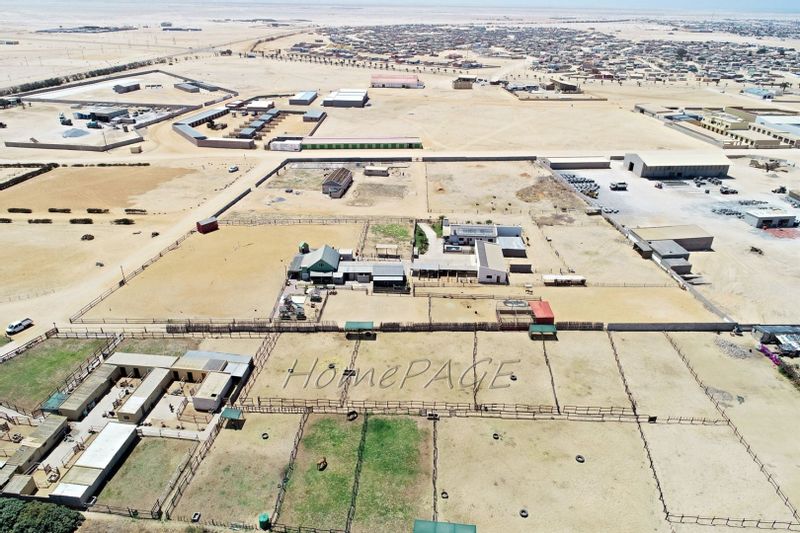 Property Details
2 Adjacent properties are for sale together at N$4 000 000
Our Photos have been marked to indicate the location of each property
Properties are currently used by Horse Owners: Properties has been configured and developed to train and to keep horses/livestock
PERFECT FOR:
* Retired farmer that is interested to dabble on a small scale with live stock
* Those who want to move their business to the coast, and stay close to it
* Horse owners who want to keep their horses close, and take rides down the Omaruru River Bed to the Beach
* Someone that wants to set up a venture in the Horse Riding Fraternity
2 adjacent plots:
*** 5350m² with a home and various other buildings/stables. See Yellow on our photos, Price N$2 050 000
*** 5 272m² with clubhouse/Restaurant, judging booth, stables and flat. See red markings on our photos N$2 050 000
IF YOU ARE INTERESTED BOTH PROPERTIES, let us negotiate a better price for you
Plot with Home (yellow markings on photos):
Home:
* 4 Bedroom home, with 2 bedrooms being en-suite
* Kitchen and scullery
* Lounge and dining room
* BBQ room
* Patio
* Pool
Outside:
* Toilet and shower
* Large shed
* 2 x double garages
* Large Store room/Laundry Room (now used as laundry)
* 6 Stables
* 4 paddocks and petting zoo area
* Valuation N$2 840 000
* Plot size 5 350m²,
* Home 197m², Outbuildings 140m²
Price: N$2 050 000
Plot with Clubhouse/Stables:
* Large restaurant/clubhouse, located adjacent to arena
* Judging booth on edge of arena
* Large jungle gym for children
* Toilet facilities for guests
* Flat, with
*** Kitchenette/Living area
*** Bedroom
*** Bathroom (shower)
*** Guest Loo
*** Veranda
* Valuation N$2 300 000
* Plot size 5 272m²,
* Buildings 250m²
Price: N$2 050 000
General:
* Borehole water is available
* Seller is willing to assist with funding/staggered payments
* Attached are:
*** Aerial images of properties
*** Photos of home
*** Photos of Clubhouse/Restaurant, Stables, Flat
Property Features
Property Type Industrial
Beds 3
Bath 3
Garages 4
Building Size
Stand Size 15,714m²
Living Area 3

Bedroom

2 Bedrooms have private bathrooms

Bathroom

Main with shower and bath Guest room with shower Family Bathroom with Bath and Shower
Location
Enquiry
Interested in property 1916355? Please fill in your details below, and we will contact you as soon as possible.
Property Alerts
Receive email alerts for properties matching your criteria.
Subscribe